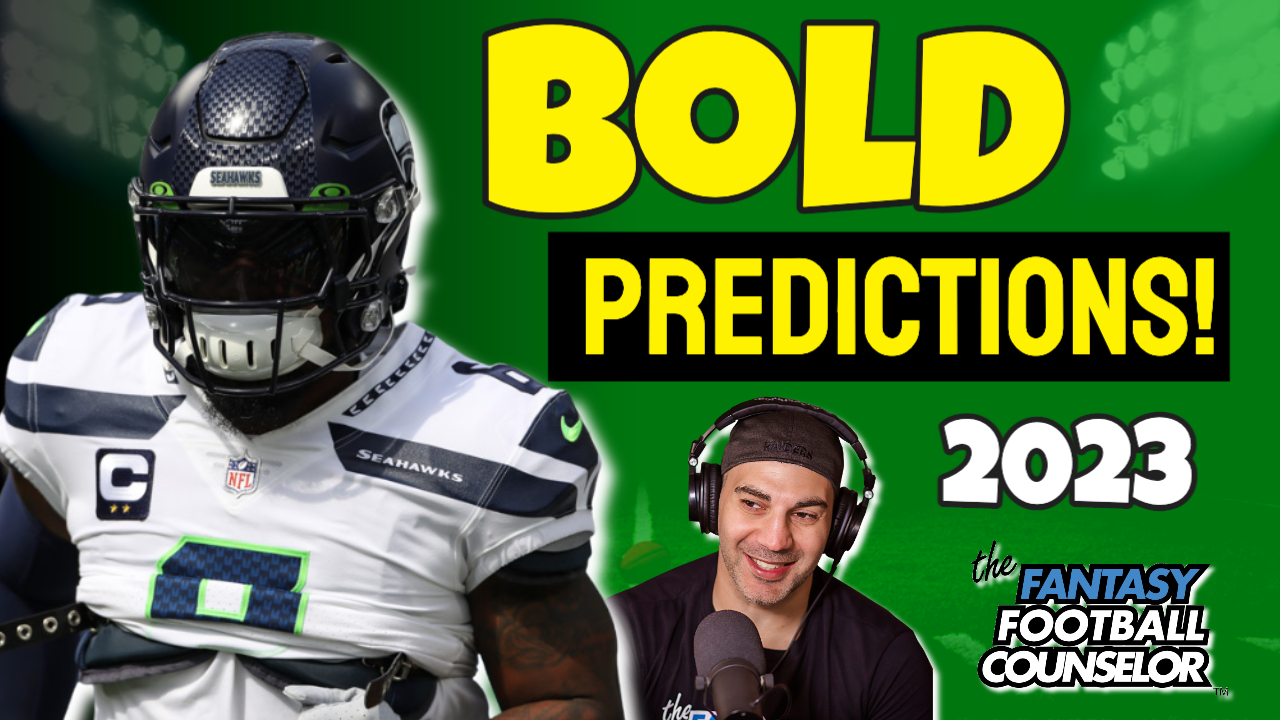 5 BIG Fantasy Football Bold Predictions 2023
January 5, 2023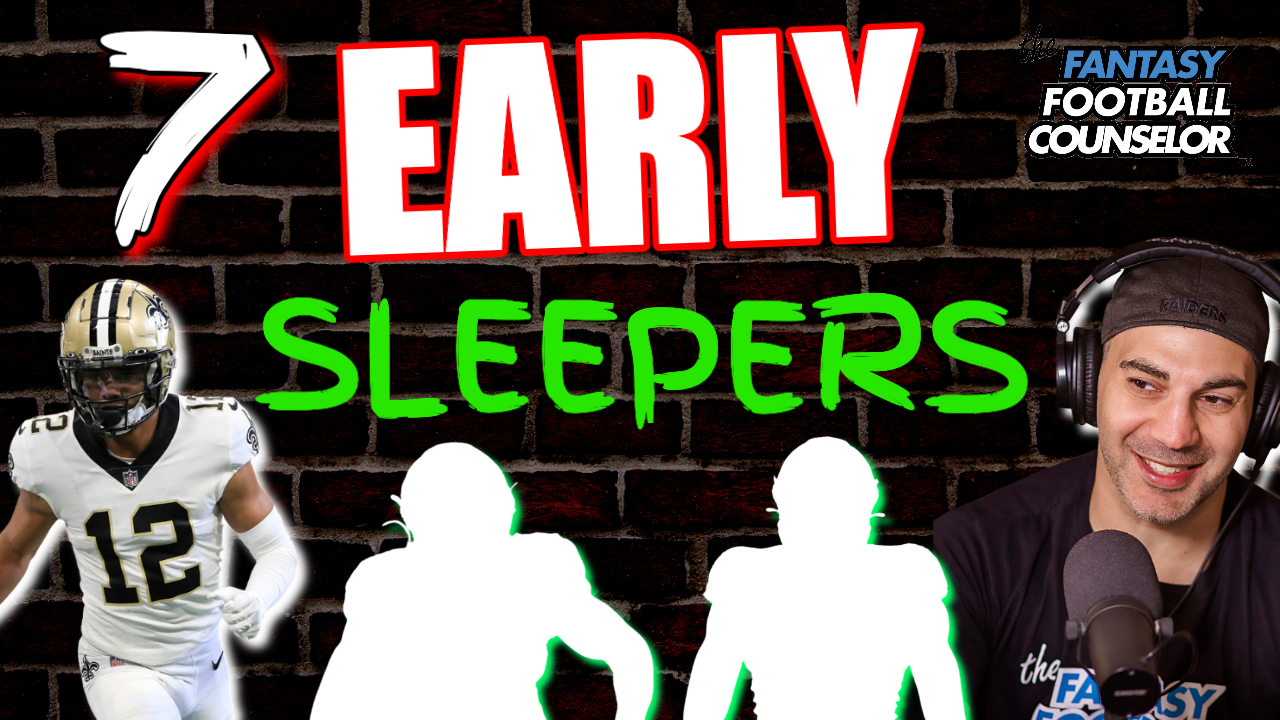 7 Early Fantasy Football Sleepers 2023
January 16, 2023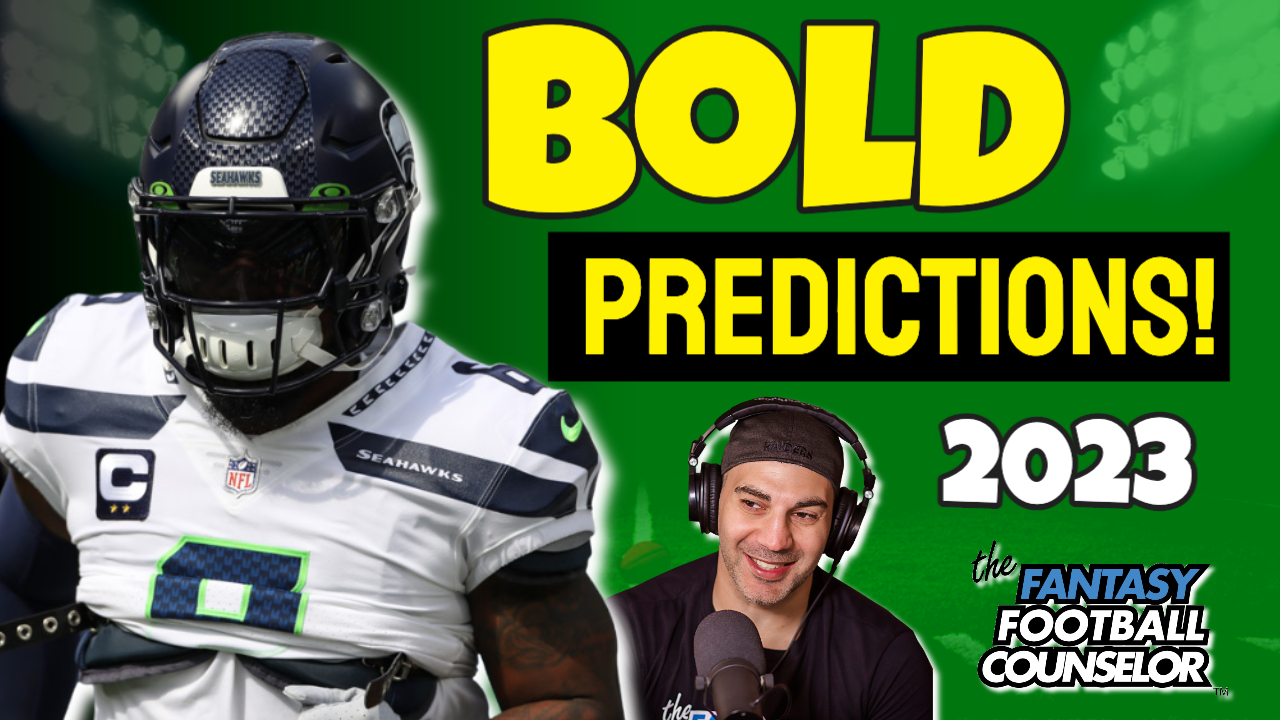 5 BIG Fantasy Football Bold Predictions 2023
January 5, 2023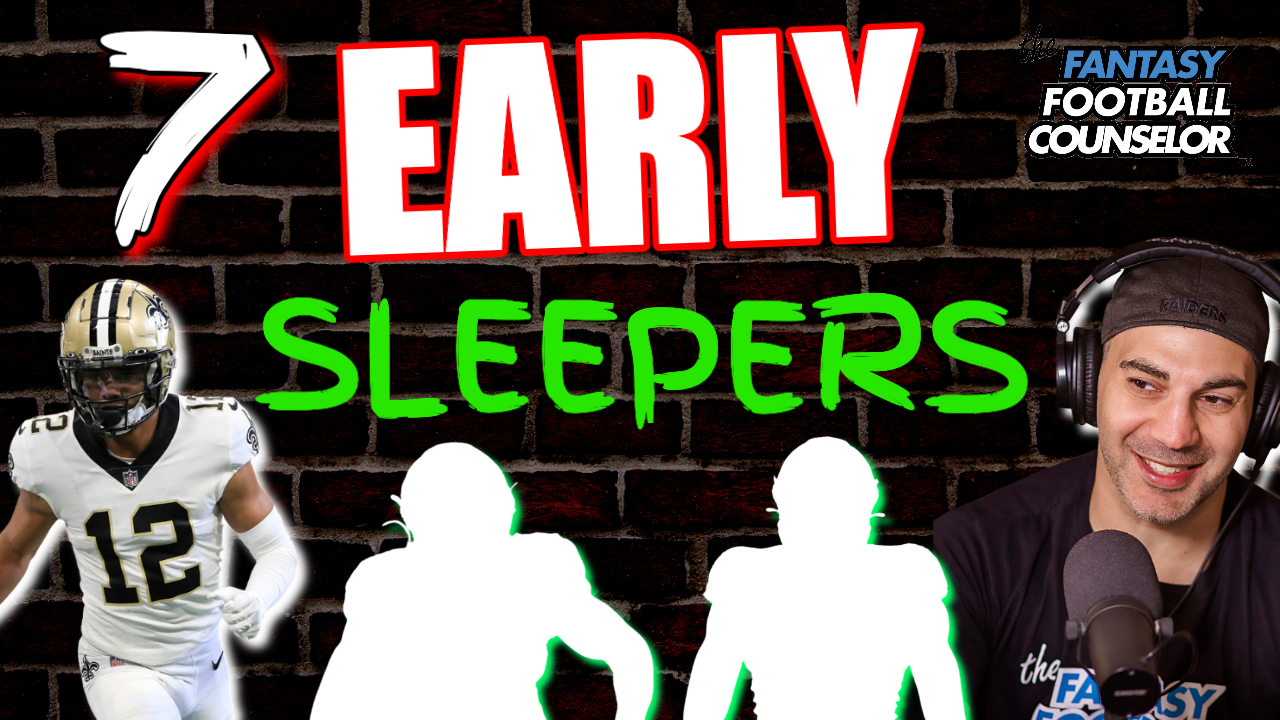 7 Early Fantasy Football Sleepers 2023
January 16, 2023
Who should you draft as the first overall pick in fantasy football 2023?
When you draft a player with your first overall pick you must consider a running back that is primed for a lot of volume and will remain durable for the season. What everyone else will tell you is to draft the guy that finished on top the year prior. Do not do this.
Also, never put all your faith into the first overall pick as if you select a guy that finished on top last year and will probably not finish on top again.
This is why you must grab the 16 Rounds draft solution as this is the game changer and doesn't base your draft on last year's rankings.
This past season everyone told you to draft Jonathan Taylor and Cooper Kupp and they both busted miserably. This happens every year and you don't want to fall victim to it.