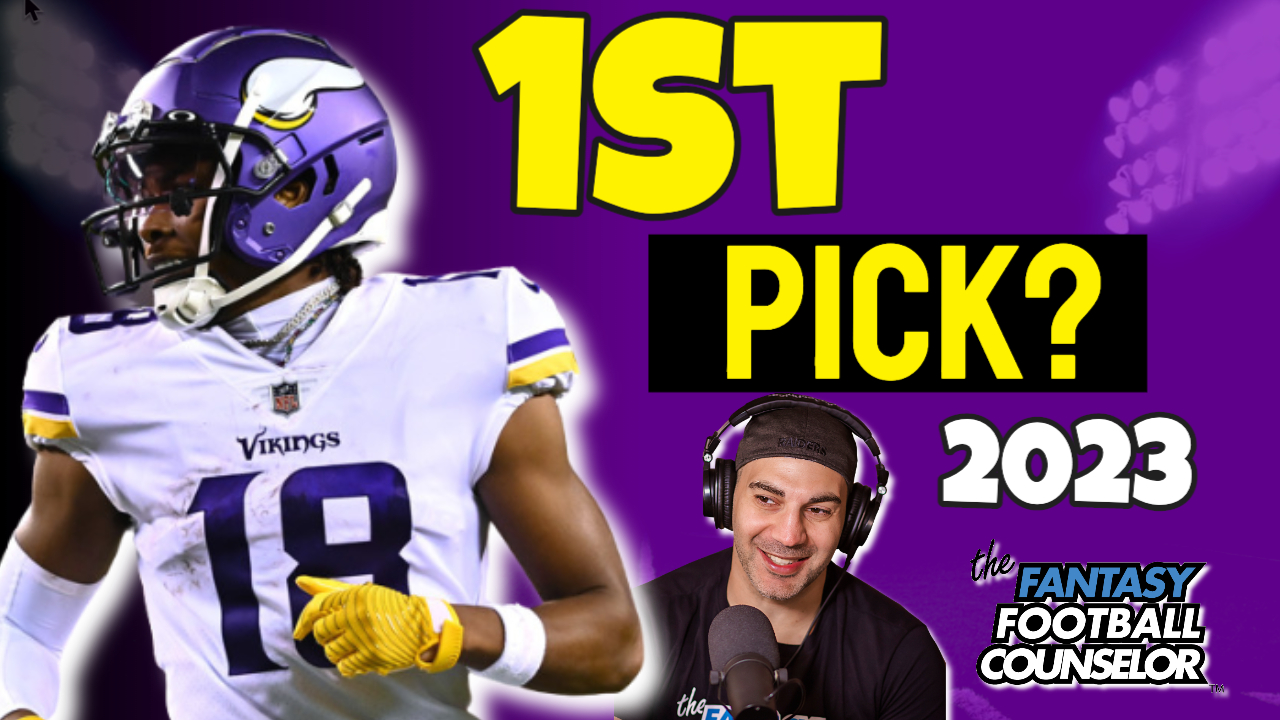 The First Overall Pick in Fantasy Football 2023
January 10, 2023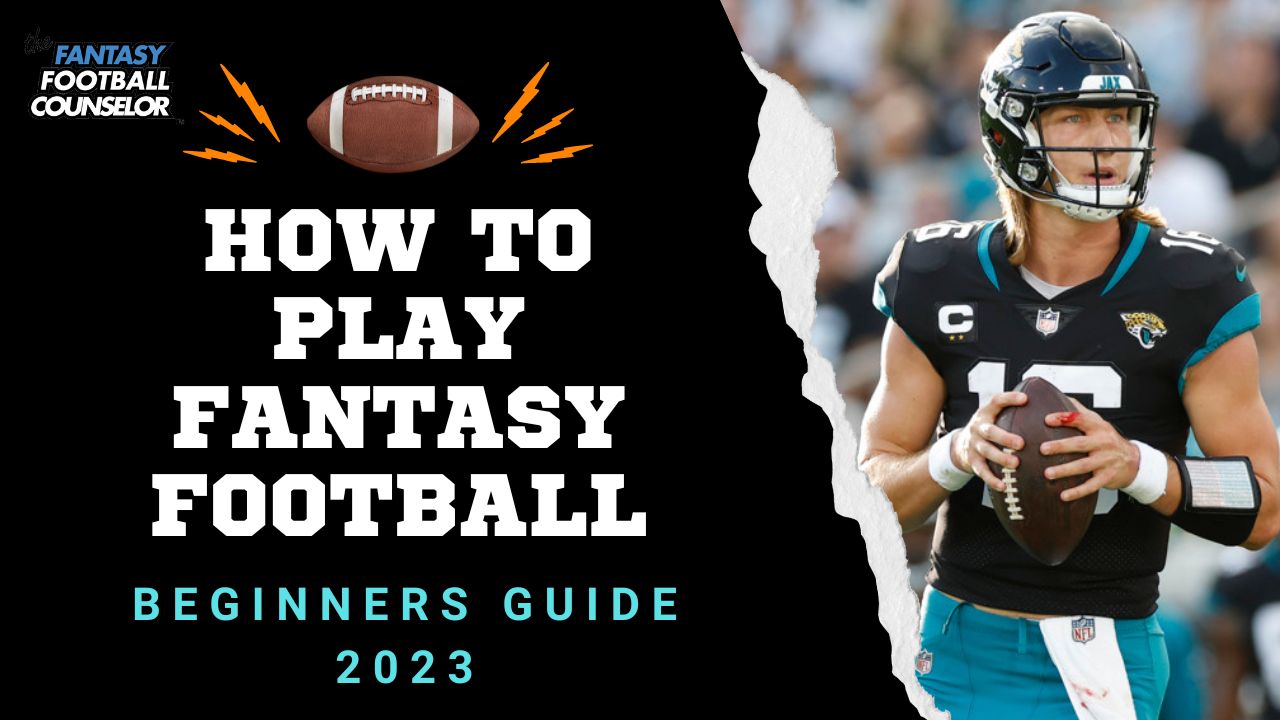 How to play fantasy football | Complete Beginners Guide
January 17, 2023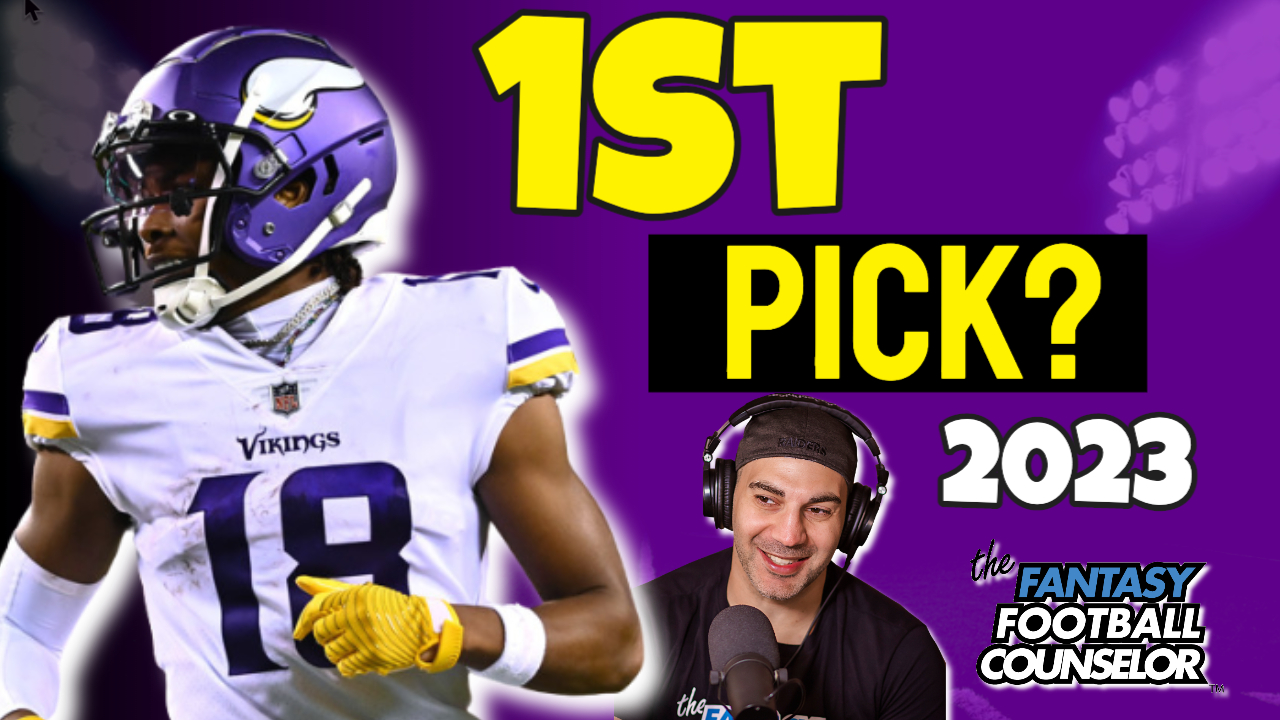 The First Overall Pick in Fantasy Football 2023
January 10, 2023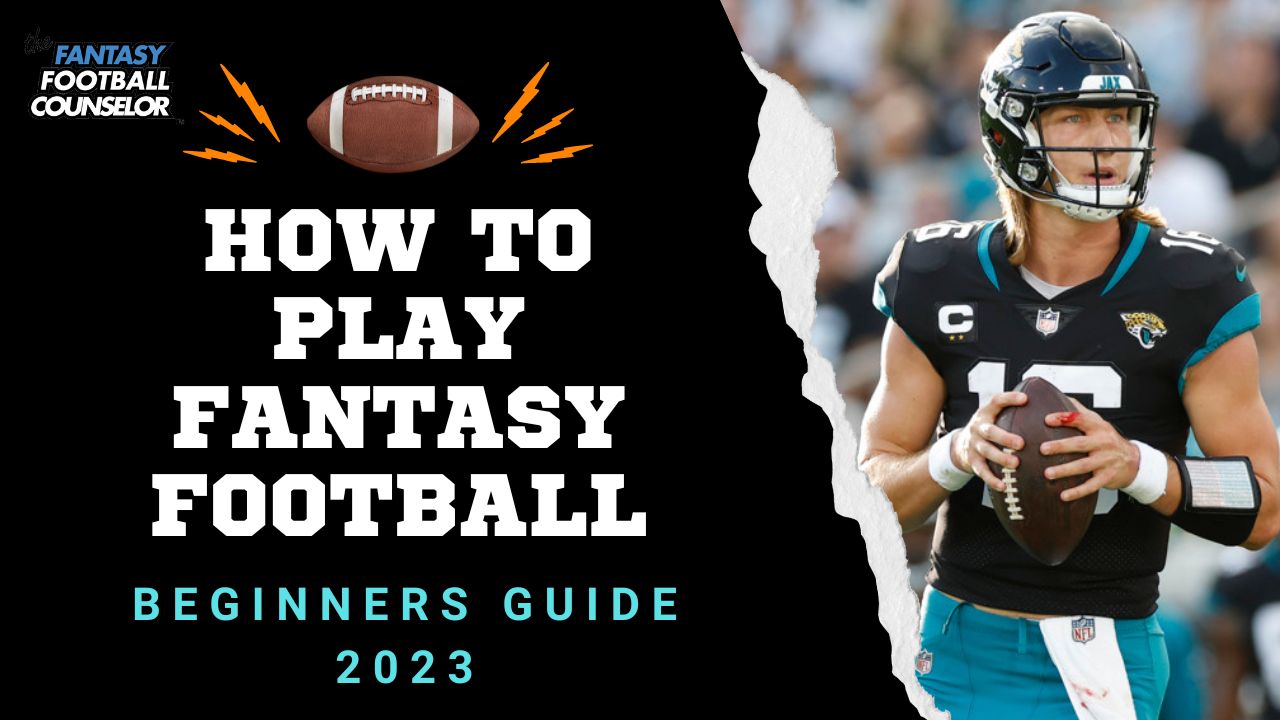 How to play fantasy football | Complete Beginners Guide
January 17, 2023
7 Fantasy Football Sleepers to Target in 2023
Javonte Williams
Breece Hall
Deebo Samuel
Chris Olave
Kenneth Walker
Russell Wilson
Tom Brady
Consider drafting these players this season, as the mainstream consensus will be sleeping on these guys. Even Aaron Rodgers is being slept on, and I listed him as a bonus in this fantasy football podcast.
Kenneth Walker was being slept on last year entirely, but this year, everyone is aware of him. I still think he hasn't scratched the surface of his upside and potential. He is currently sitting top 10 on the consensus but has the potential to be the top RB in fantasy football in 2023.
When looking for a fantasy football sleeper, you must consider the potential upside for that particular season. What the mainstream tells you is that you should copy and paste rankings based on last year.
The guys that finished on top the year prior won't necessarily finish on top again, and you need to be able to adapt and account for the current season.
Some of the guys on top last year, like Deebo and Javonte, is excellent value for the 2023 year. You should be able to see this and take advantage of the excellent drafting opportunity.
I have a 6th sense for this stuff and do all the research for you as I live and breathe fantasy. Make sure you grab the 16 Rounds Draft Solution and dominate your drafts.
Watch the episode below for the full details and stats on why I chose these sleepers for you to draft. Always remember not to sleep on potential upside and talent. Do not follow the rankings, as they will lead you astray. Think outside the box; you will be a light year ahead of the consensus.
Subscribe, and let's dominate the NFL 2023 fantasy season together!