A Fantasy Football Story
Kids Book
---
Share your passion for fantasy football with your kids! 
"I wanted to find a way to share my passion of fantasy football with my children" - The Counselor "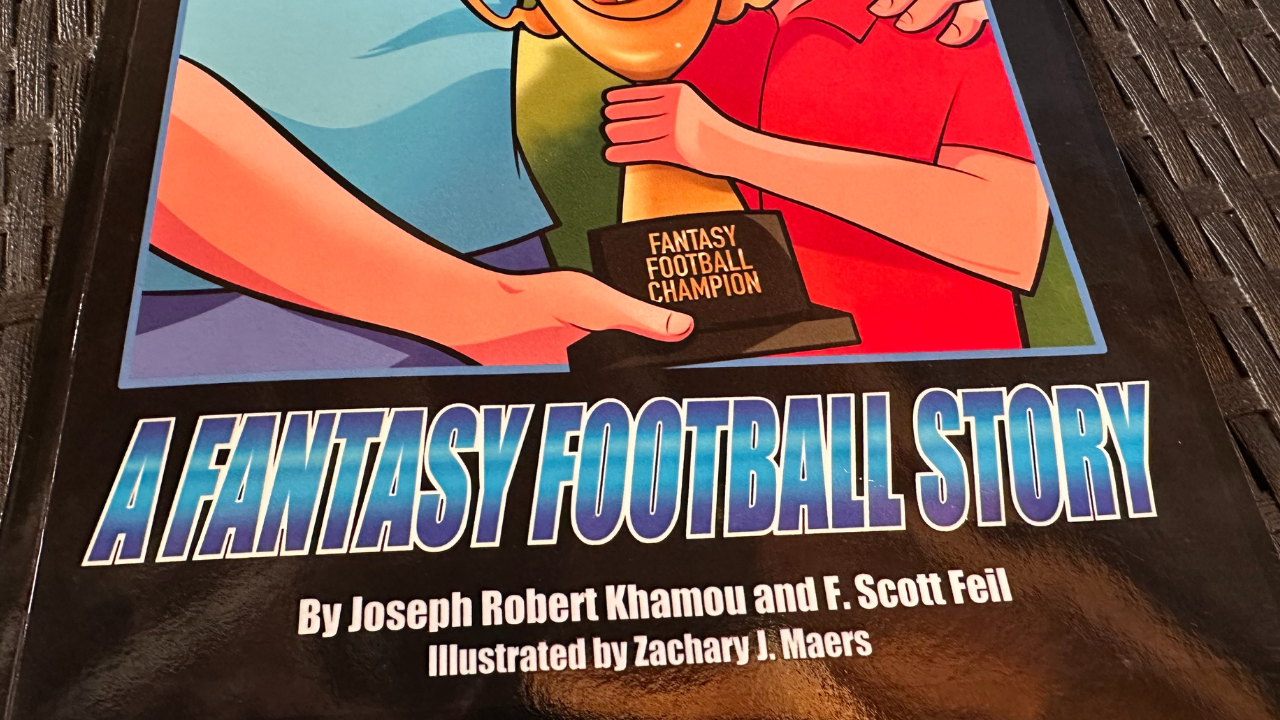 A Fantasy Football Story
Share your passion with your kids and family!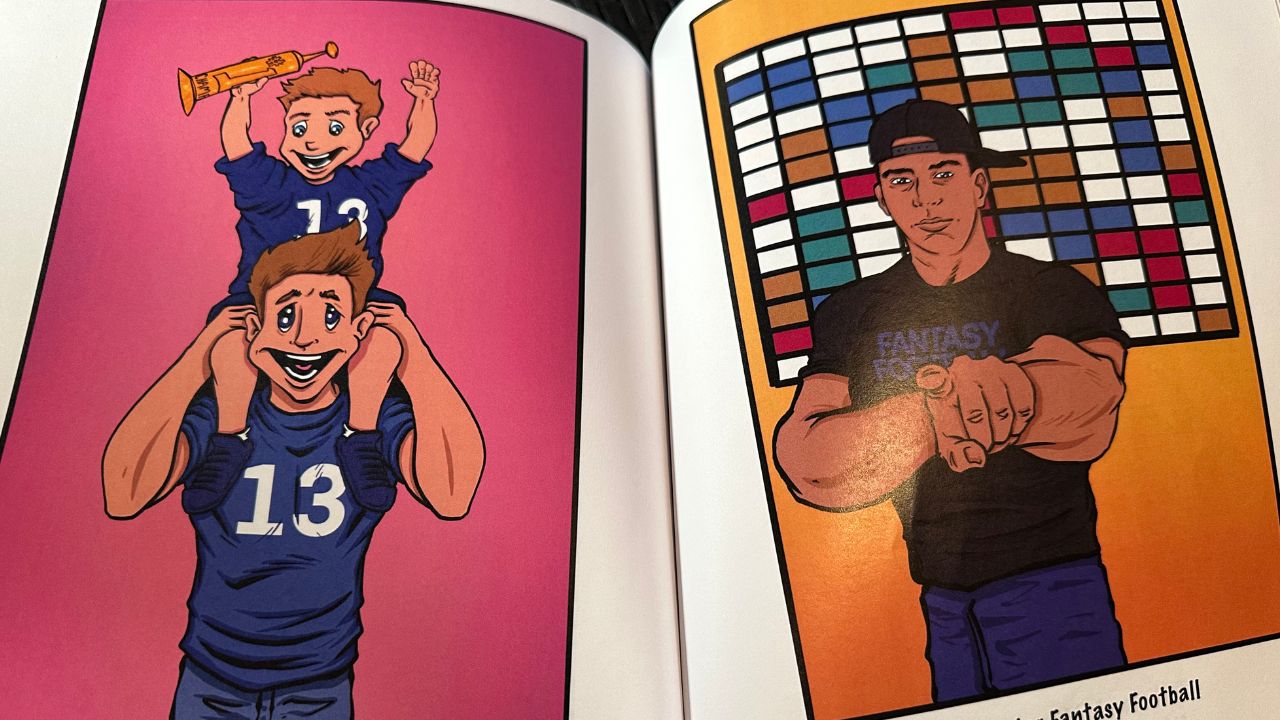 Easy to Read
Beautiful Colorful Pictures that Kids will enjoy!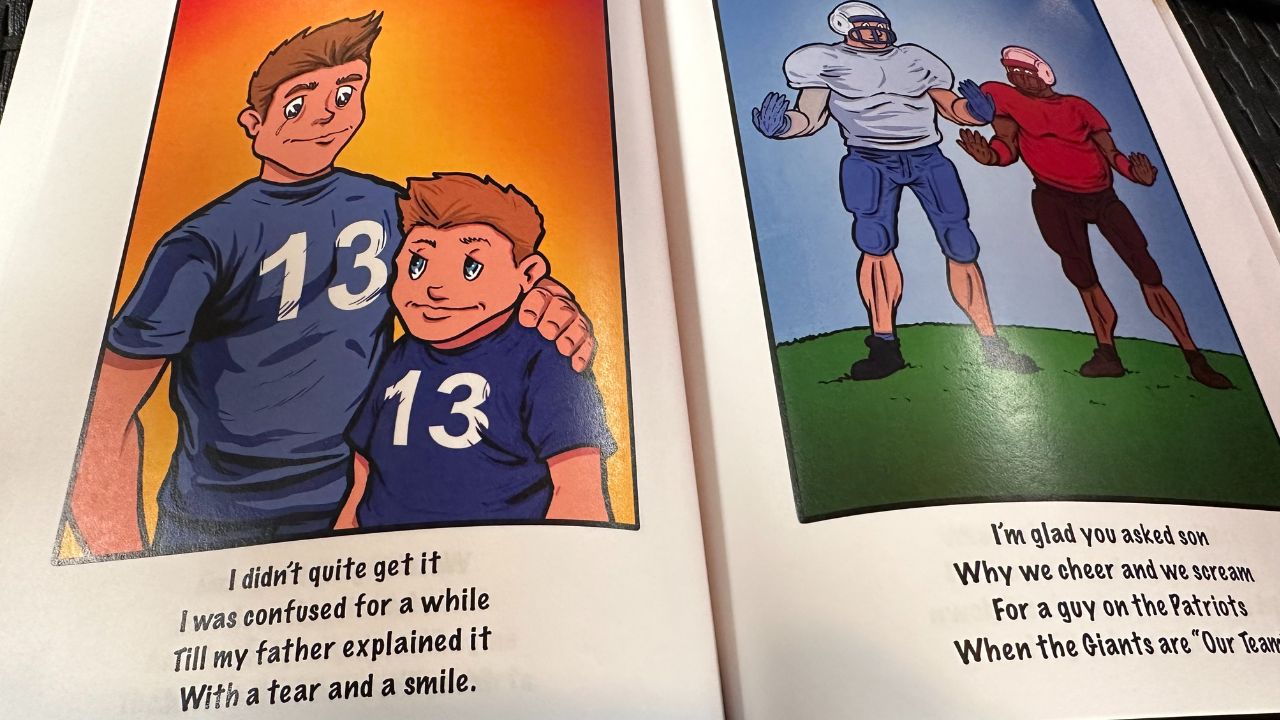 Great Storyline
Immerse your kids in a fun and easy to read storyline!
Share your passion for fantasy football with family and your kids today!
Fantasy football story time
Share your passion with your family
Perfect gift for kids
Colorful pictures 
Easy to read 
Great Storyline
Answer Kid's Questions about Fantasy Football
Great Gift for Birthdays, and Holidays
Enjoy it again and again! 
MEET THE COUNSELOR
It's all about WINNING for Joseph Khamou, The Fantasy Football Counselor. That goes in business, life and of course, Fantasy Football.
Growing up playing and watching sports with his father has INSPIRED him to build his brand around fantasy football. Losing his father in 2015 has motivated him to DOMINATE!
Joseph Robert has been leveraging the POWER of social and his podcast over the past 6 years. He has cornered and pioneered vlogging and analysis for fantasy football in that short amount of time. MILLIONS of podcast downloads, YouTube and Instagram views continue to be obtained, while he shares and produces high-end relevant content in this industry. EXCELLING past the mainstream analysts with a much MORE personable, "real", enthusiastic approach.
His outside-of-the-box, LION mentality has created the strongest and most loyal fan base in the fantasy football industry!
Subscribe to
our
newsletter