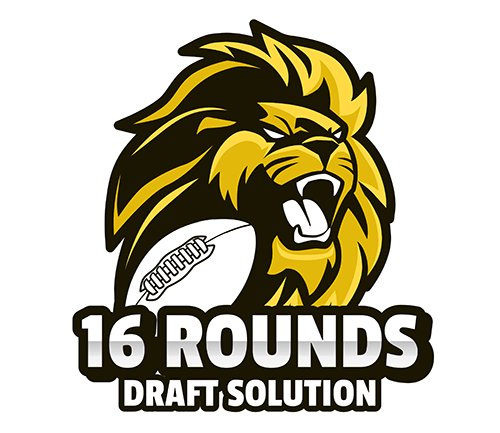 16 ROUNDS 2023
DOMINATE YOUR DRAFT!
---
Who to draft and in what round to draft them! Practical and it works! Dominate your 2023 fantasy football draft. PERIOD!
Optimal players to draft

2023 sleepers

2023 breakouts

Late round steals

For all league sizes
Players to avoid

Full draft +Sneaky 7 Strategy!

Immersive video training

Dynasty and Much more!

One Time Season Payment
"16 Rounds is a game changer for fantasy football, it will help you crush your leagues."
WHAT IS 16 RDS?
16 Rounds is a video training and an updated cheat sheet with optimal players. Researched and hand chosen by The Fantasy Football Counselor. The future of fantasy football advice has arrived!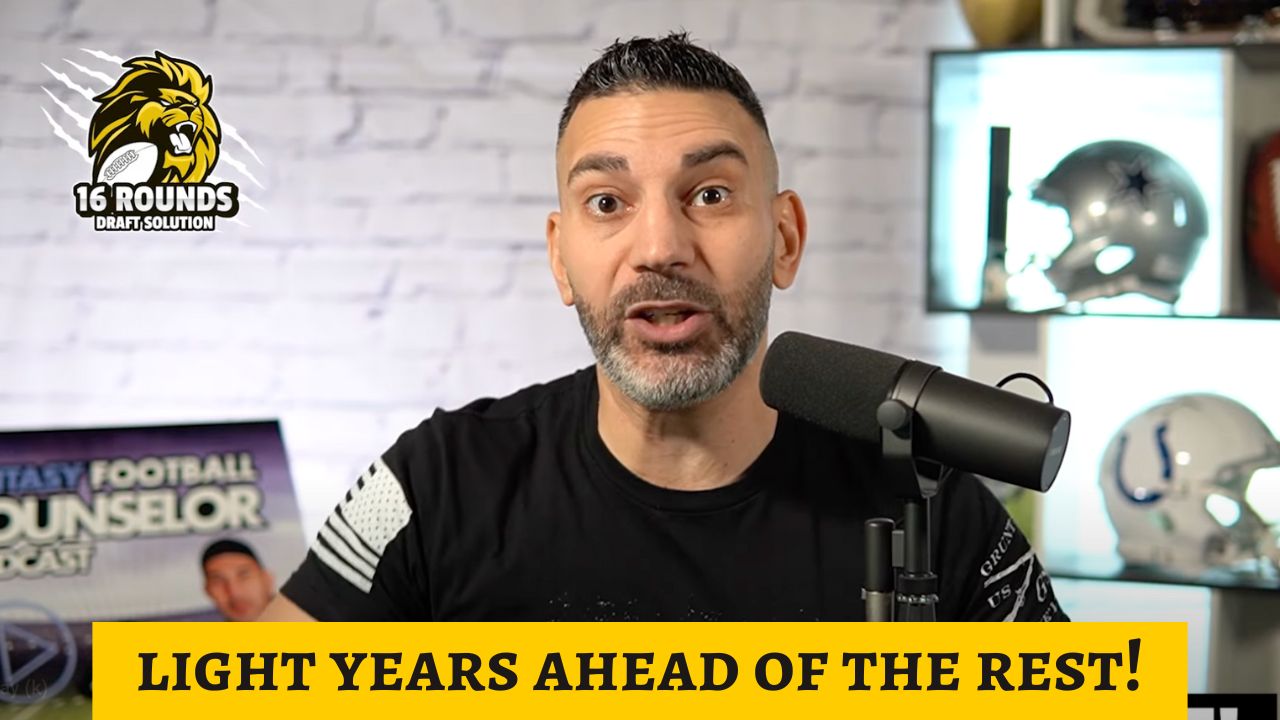 What You Get
Video by the Counselor explaining which optimal players to draft and which round to draft them in. The program is updated regularly by the Counselor. Notes on breakouts and sleepers, and video optimal picks.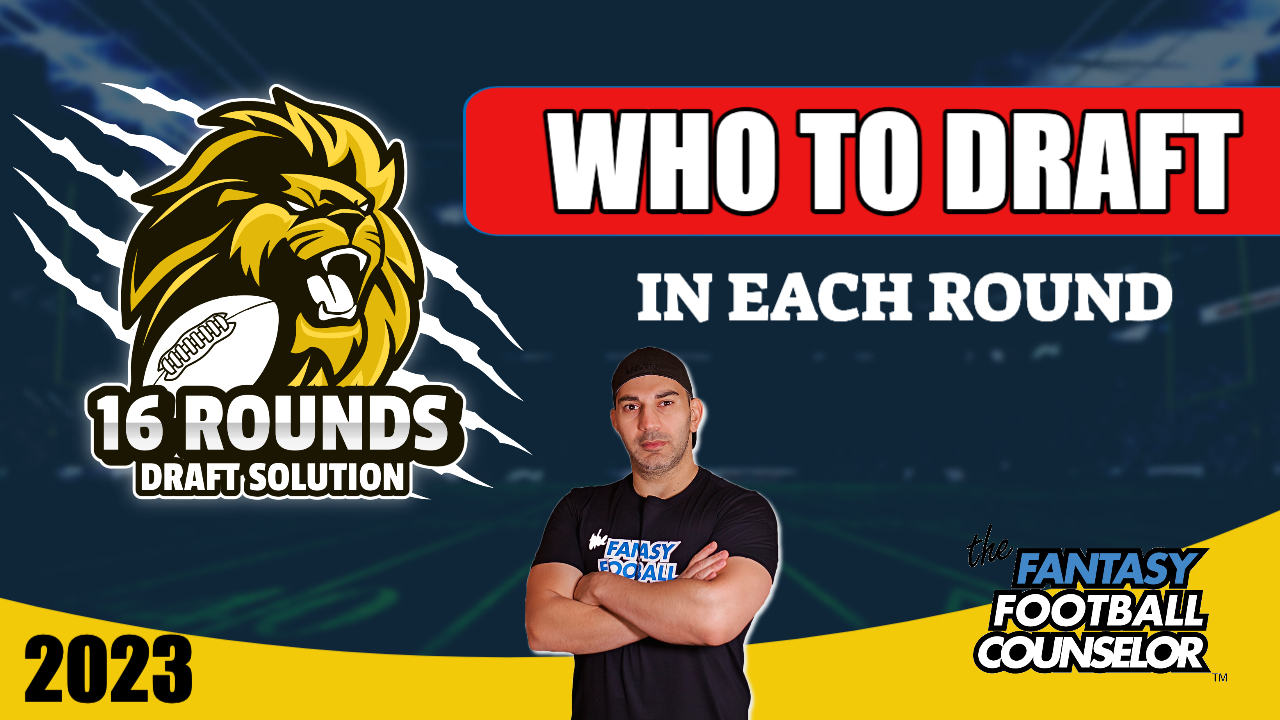 16 Rounds
It's like having the Counselor right there at your draft! Fantasy advice, tips and winning draft strategy included. Bonus fantasy advice and more!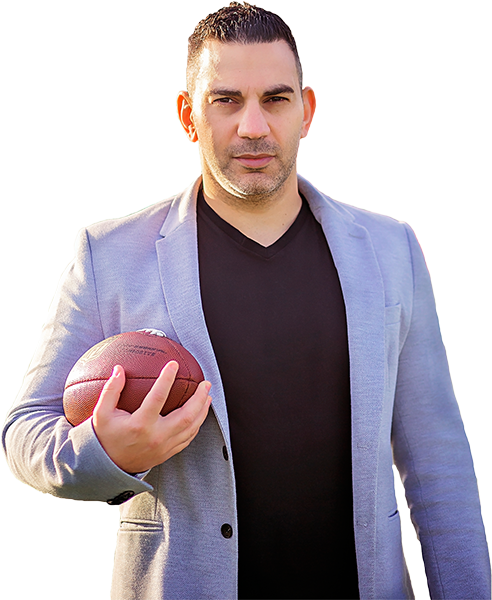 MEET THE COUNSELOR
It's all about WINNING for Joseph Robert, The Fantasy Football Counselor. That goes in business, life and of course, Fantasy Football.
Growing up playing and watching sports with his father has INSPIRED him to build his brand around fantasy football. Losing his father in 2015 has motivated him to DOMINATE!
Joseph Robert has been leveraging the POWER of social and his podcast over the past 4 years. He has cornered and pioneered vlogging and analysis for fantasy football in that short amount of time. MILLIONS of podcast downloads, Youtube and Instagram views continue to be obtained, while he shares and produces high-end relevant content in this industry. EXCELLING past the mainstream analysts with a much MORE personable, "real", enthusiastic approach.
His outside of the box, LION mentality has created the strongest and most loyal fan base in the fantasy football industry!
Subscribe to
our
newsletter