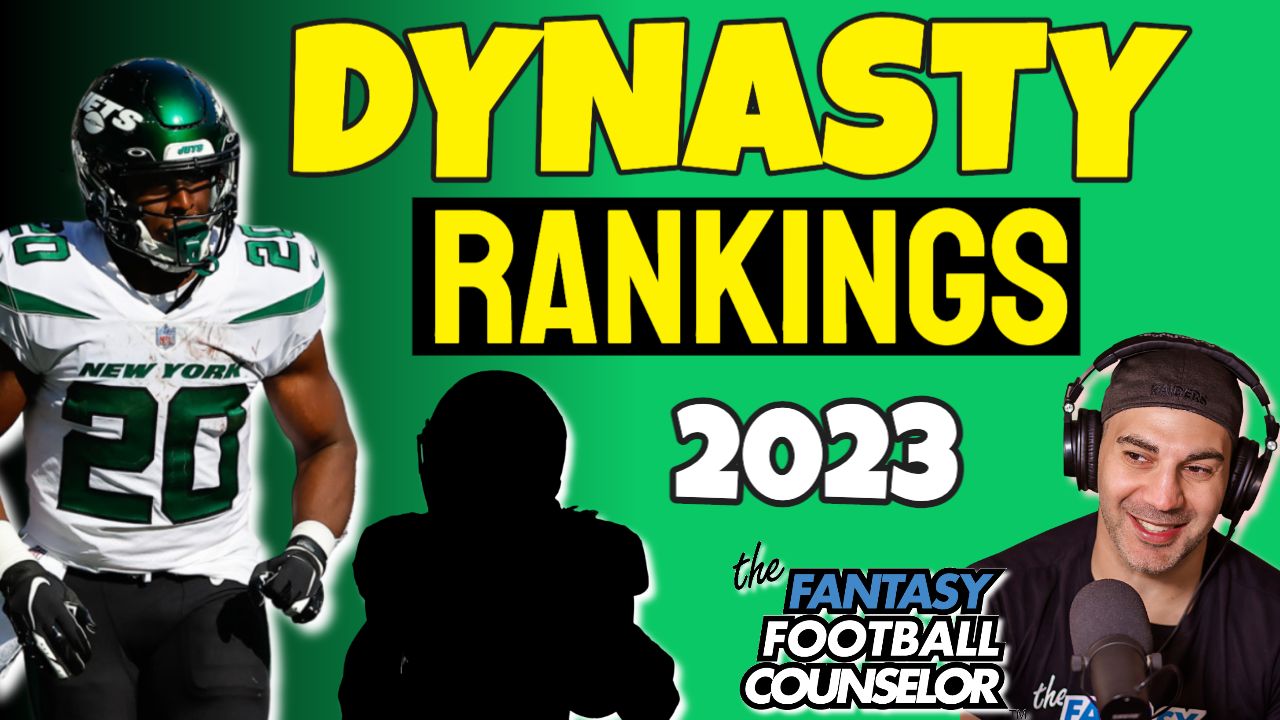 Top 5 Dynasty RBs for Fantasy Football 2023
January 19, 2023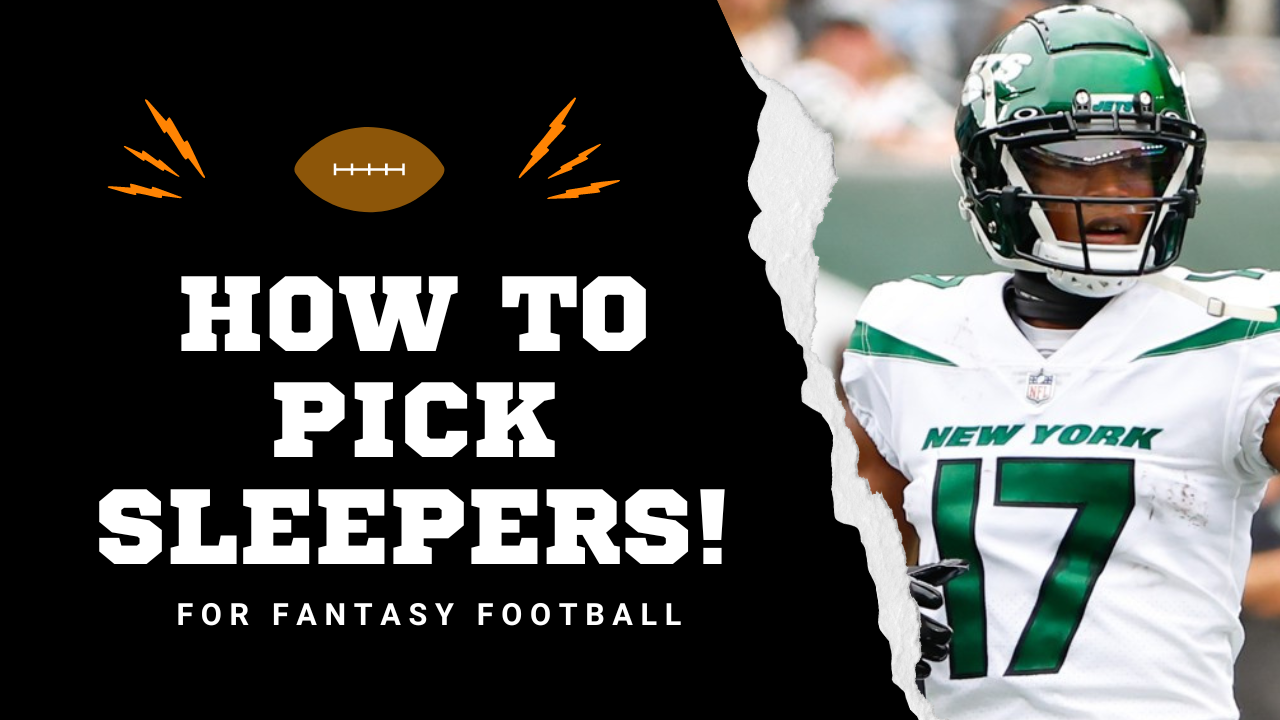 Best Football Sleepers and How to find them | 6 Easy Steps
January 31, 2023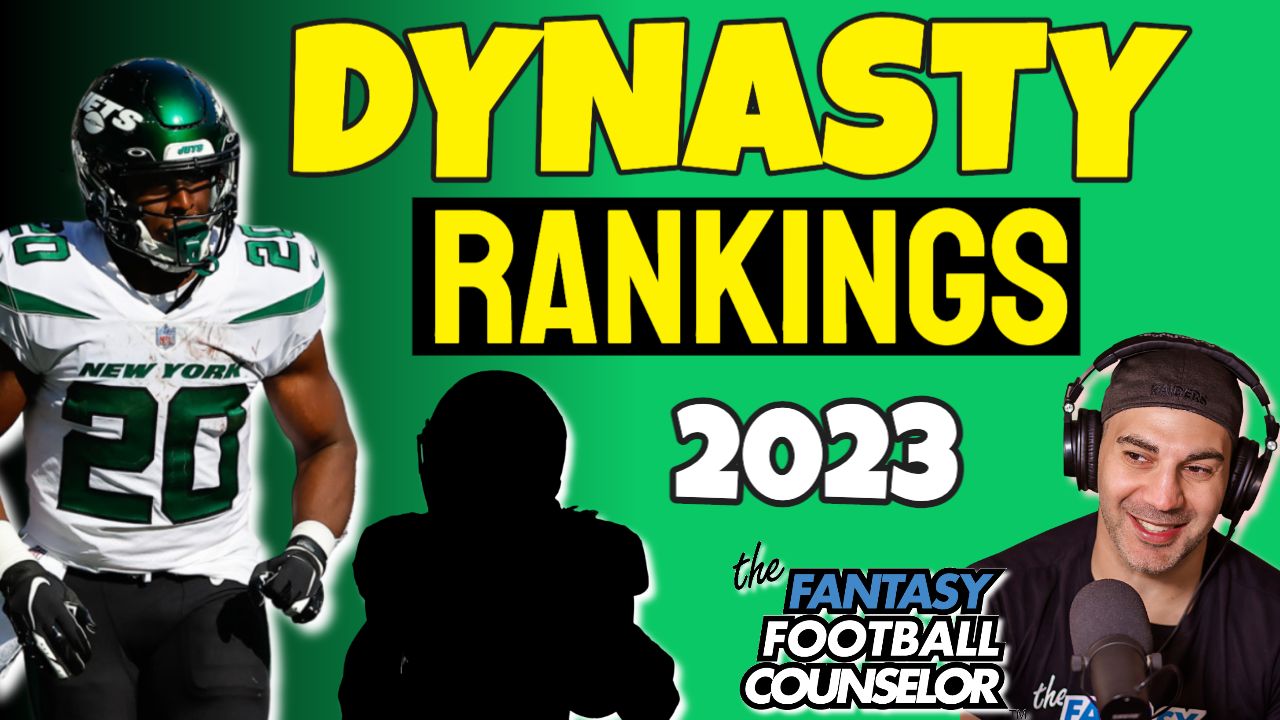 Top 5 Dynasty RBs for Fantasy Football 2023
January 19, 2023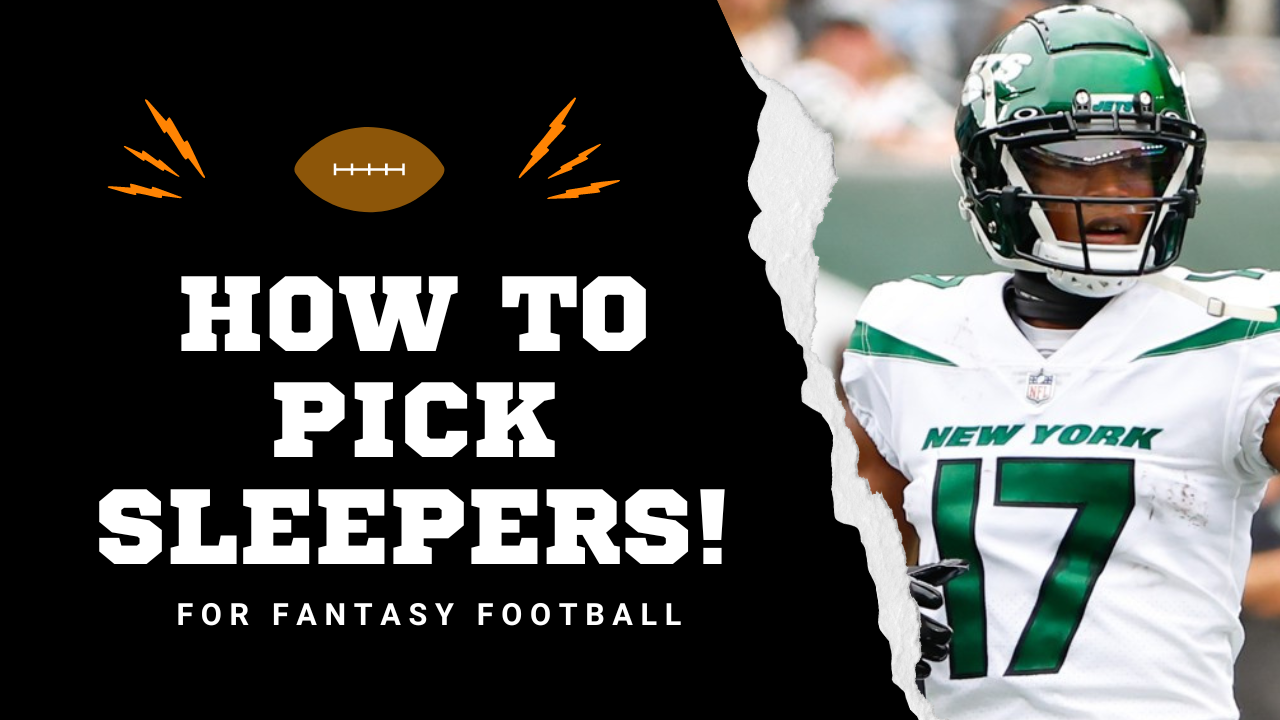 Best Football Sleepers and How to find them | 6 Easy Steps
January 31, 2023
How to play Fantasy Football like a pro
If you're new to the game of Fantasy Football, you might ask yourself, "What is Fantasy Football?" Well, whether you're venturing into the exciting world of fantasy sports for the first time or simply trying to elevate your manager skills, welcome; you've come to the right place for fantasy football advice. No matter how overwhelming fantasy football may seem initially, know that the FFC team has your back. Stick with us, and you'll be able to turn NFL games from simply entertaining to providing you with a profitable experience.
Who To draft in fantasy in fantasy football
Every fantasy football league begins with the draft, but knowing who to draft can be tricky UNLESS you get the Fantasy Football Counselor's 16-round draft solution. If you want to crush your competition, have the best pro in Fantasy football draft for you. The Counselor's 16-round draft solution is responsible for winning thousands of people their money leagues every fantasy football season.
Join the FFC community and receive draft advice that will allow you to dominate your league from start to finish by not only telling you who should be the first pick in fantasy football but also giving you optimum draft steals like Packer's breakout WR Christian Watson before the rest of your league hops onto the mainstream bandwagon and hits the waiver wire for guys you already made sure to draft thanks to FFC 16-rounds giving you advice light years ahead of the competition. Pre-order 16 rounds so that you can crush the competition in 2023.
How does Fantasy Football Work?
Every fantasy football league can set rules regarding how many players can start at each position. Knowing your league's settings is essential to determine how many of each position you should have in fantasy football. Most fantasy football leagues have a single quarterback (Rushing yards are rewarded, so mobile QBs such as Justin Fields have higher weekly scoring ceilings than immobile ones like Tom Brady), a single Tight End (Unless they're named Travis Kelce, you're best off taking a TE late because they tend to score inconsistently and put up fewer points than other positions, 2-3 Wide Receivers (Be sure to know how your league values receptions, because PPR leagues can inflate the value of certain WRs).
The most crucial position in fantasy is running back. In most fantasy football leagues, there are two starting RBs. Getting a workhorse/3 down RB is the best way to ensure your team is built to succeed. The more high-quality RBs on your roster, the more power you'll have since the NFL has begun to favor committees in the backfield. Rostering a workhorse like Los Angeles Chargers RB Austin Ekeler will help you dominate the 2023 fantasy football season.
It's also important to know how many weeks in fantasy football matter. The NFL season has 18 weeks total, but the fantasy football season is over by week 17, so fantasy managers don't have to worry about their star players potentially being rested for the NFL playoffs. This means that the regular season for fantasy football is weeks 1-14, with the playoffs beginning in week 15.
How to Draft in Fantasy Football
Wondering what the best way to draft on a round-by-round basis is? Here at FFC, we've cracked the code and are ready to share our league-winning recipe. Be sure to check out Joe's article for an in-depth answer to this question, but the three main ingredients are: Load up on RBs, Wait to draft a TE, and use the CUDDY system.
While the first two may be pretty easy to understand, the CUDDY system is arguably the most important to differentiate yourself from the competition. CUDDY stands for Consistency, Upside, Durability, Depth, and Youth. When drafting, target players that meet at least 3/5 letters of the Cuddy system. CUDDY allows you to gamble on the upside of young players like Kenneth Walker and store them as depth early in the season while still having veteran players with a track record of durability and consistent production, such as Derrick Henry. Use the CUDDY system to avoid googling 'How to leave a fantasy football league' a few weeks into the NFL season, forcing the rest of your league to be losers, stuck watching as your team crushes theirs on your way to winning the championship!
Naming Your Fantasy Football Team
One way to draw attention to your team is by having a flashy name. The most common way to do this is by using NFL players' names and turning them into puns. For example, a team with Joe Burrow might go by 'Burrows Before Hoes,' more common names used for puns are Tom Brady with 'The Brady Bunch' and Dak Prescott with names such as 'Dakstreetboys.' Be original with your team name. The dirtier the name, often the funnier it is.
Rookie Mistakes to Avoid in Fantasy Football
Listening to the Consheepsus
Most people go to big-name websites that play it safe when giving fantasy advice. This is a massive mistake. The consensus will only give you the same rankings based on last year's finishes because they're scared to take risks. To win fantasy, you need to gamble. Rarely do the top performers at each position finish atop the mountain in consecutive seasons. Look at Jonothan Taylor this season, the consensus #1 overall player entering drafts this year. According to the consensus, he underperformed all season long. Use the lion mentality and follow FFC to win leagues!
Anyone that advises going Zero RB owes you money. Few RBs have three-down potential, but many WRs will receive targets. The modern NFL is a pass-happy league. Target RBs early so you can start 3 down-backs in your lineup instead of settling for third-down RBs.
Waiting too Long to Draft a QB
There are a lot of great QBs in the NFL. However, the fall-off in fantasy from a dynamic QB like Jalen Hurts versus a struggling passer like Derek Carr is astronomical. Waiting too long to draft a QB can leave you starting Russell Wilson as you ride into fantasy obscurity alongside Broncos Country. Target a QB1 around rounds 4-5, but don't be the guy who takes Patrick Mahomes in round one. That's a surefire way to lose your league in the first round of your draft.
If you follow FFC tips, you'll know how to win more championships than Tom Brady. For Real-time fantasy football analysis, make sure you are subscribed to the #1 Fantasy Football Podcast because FFC knows how to win fantasy football better than anyone else in the industry!