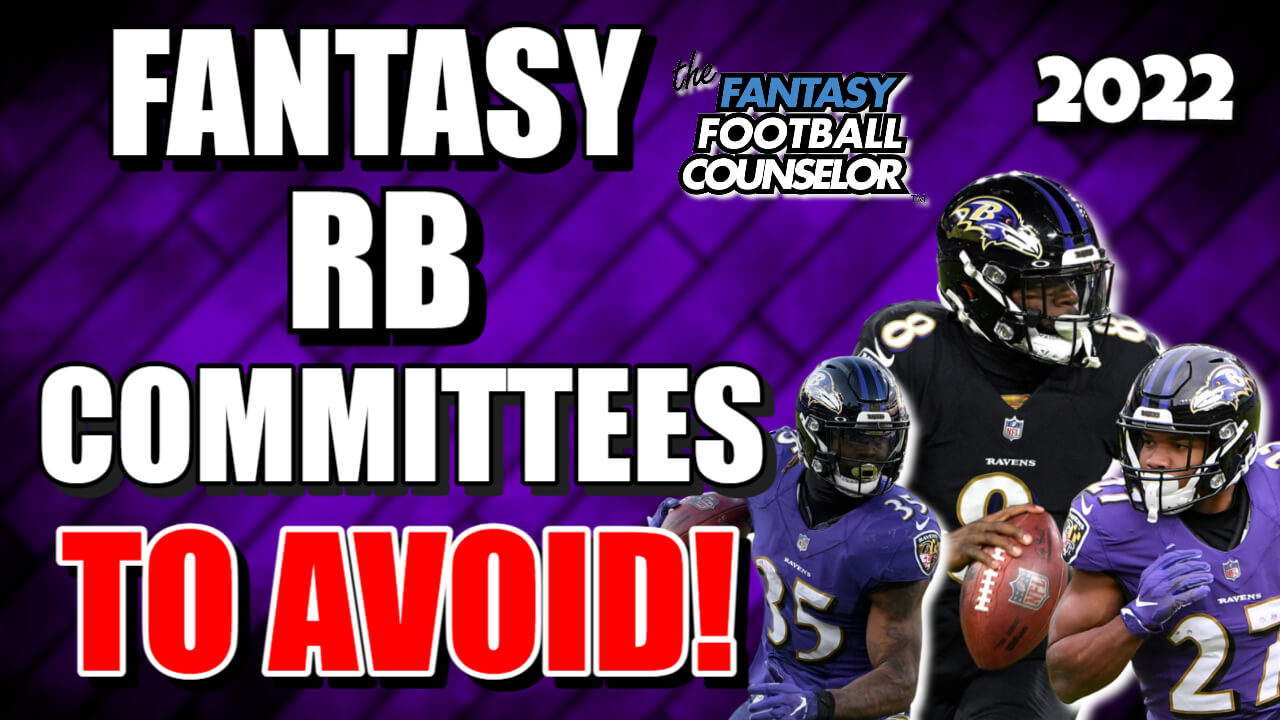 Fantasy Football RB Committees to Avoid | Do Not Draft
May 11, 2022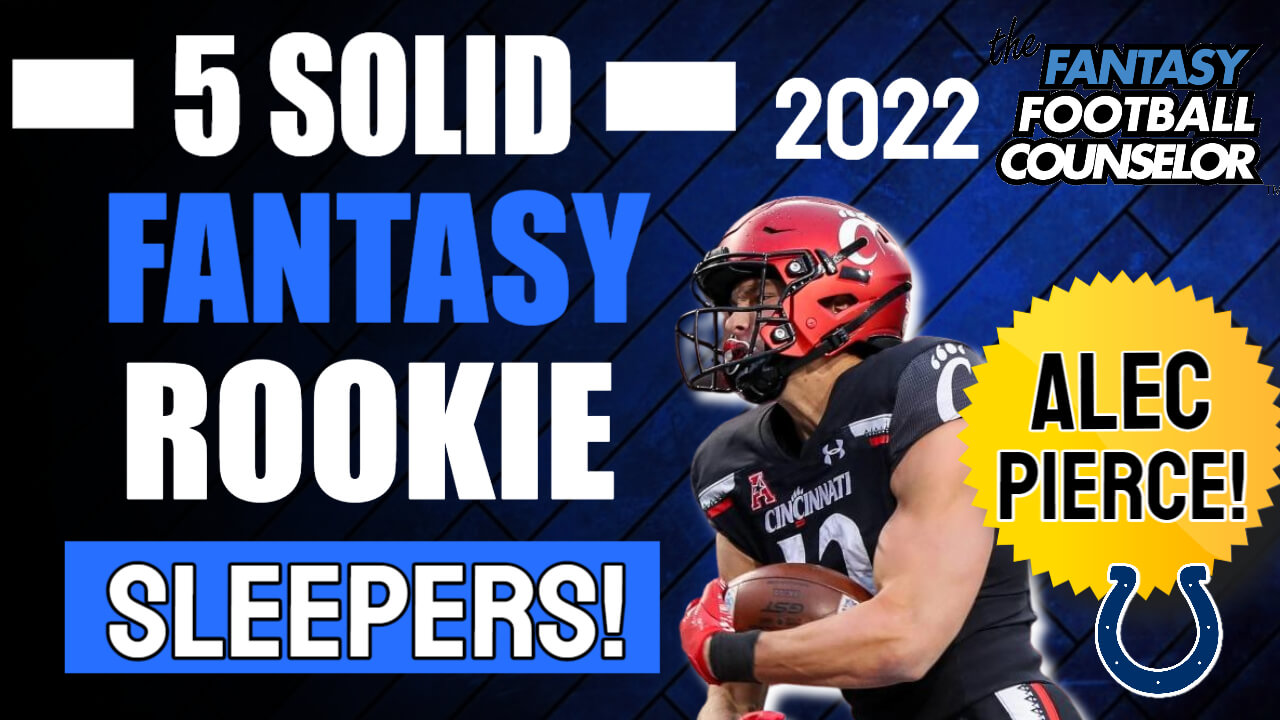 Fantasy Football Rookie Sleepers 2022 | 5 Rookies To Draft
May 16, 2022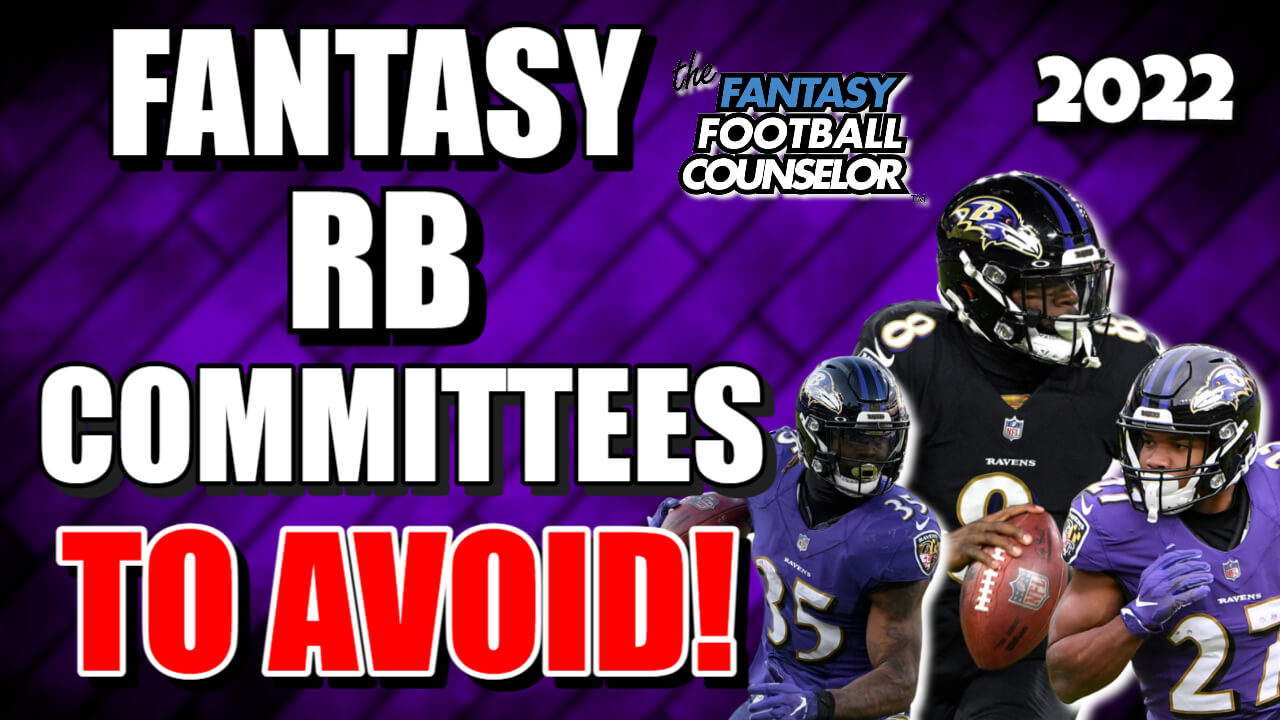 Fantasy Football RB Committees to Avoid | Do Not Draft
May 11, 2022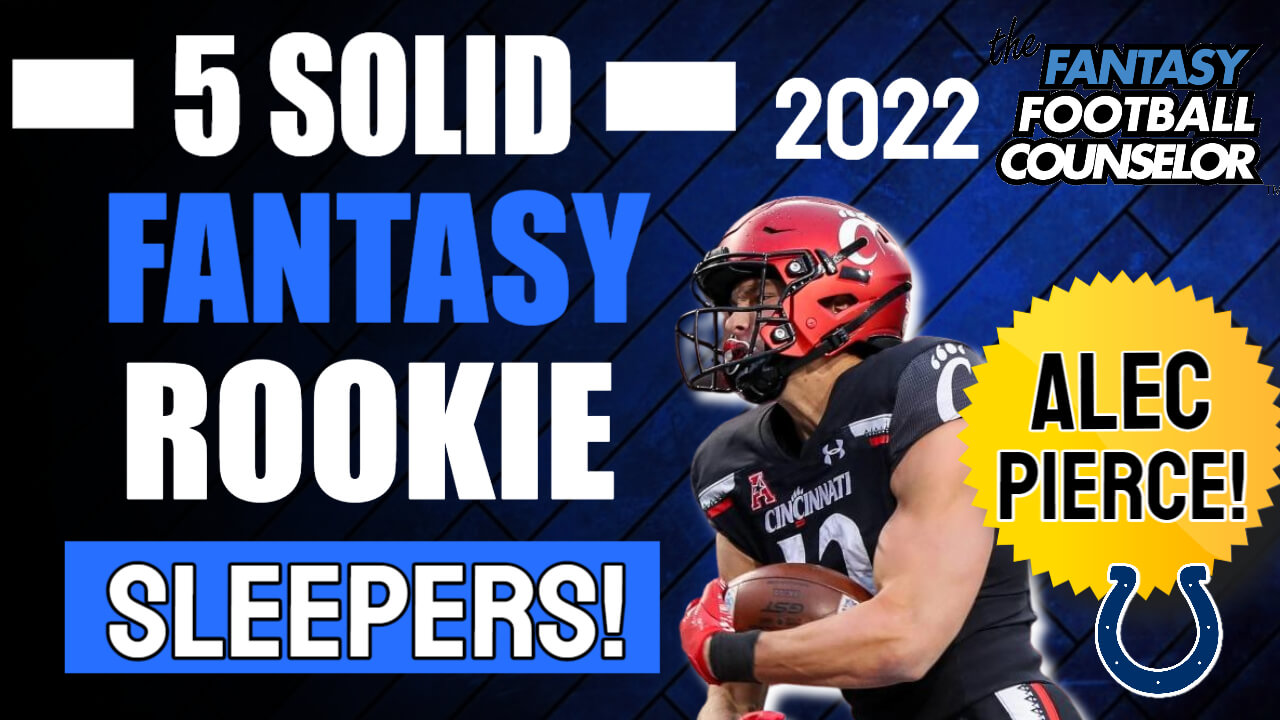 Fantasy Football Rookie Sleepers 2022 | 5 Rookies To Draft
May 16, 2022
Fantasy Football Pests 2022
Kareem Hunt
Tony Pollard
Melvin Gordon
Travis Etienne Jr
Kenyan Drake
Michael Carter
Chris Carson
JD McKissic
What is a fantasy football pest?
A fantasy football pest is an NFL player who takes away volume and fantasy points from the starting player. For example, Melvin Gordon is a pest to Javonte Williams. Williams should be the starter and get the three-down workhorse volume. Instead, you get mediocre Melvin, taking away the volume and upside from the young Javonte Williams.
Running backs with committees are more and more common. You need to secure players that have less of a committee and are primed for a workload. Stay away from these running back pests. I create content around you focusing on getting those volume getters. Fantasy Football Pest Destroy fantasy points and teams.