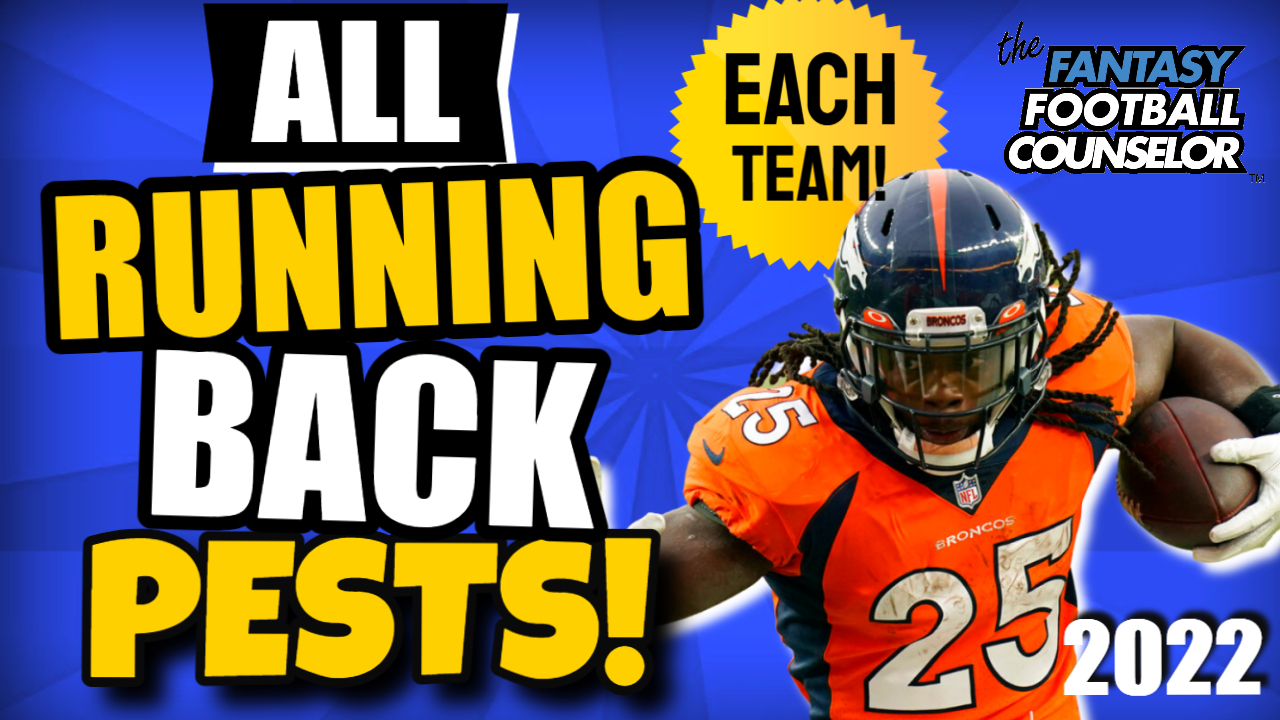 Fantasy Football RBs 2022 | Pest RBs from each NFL Team
May 15, 2022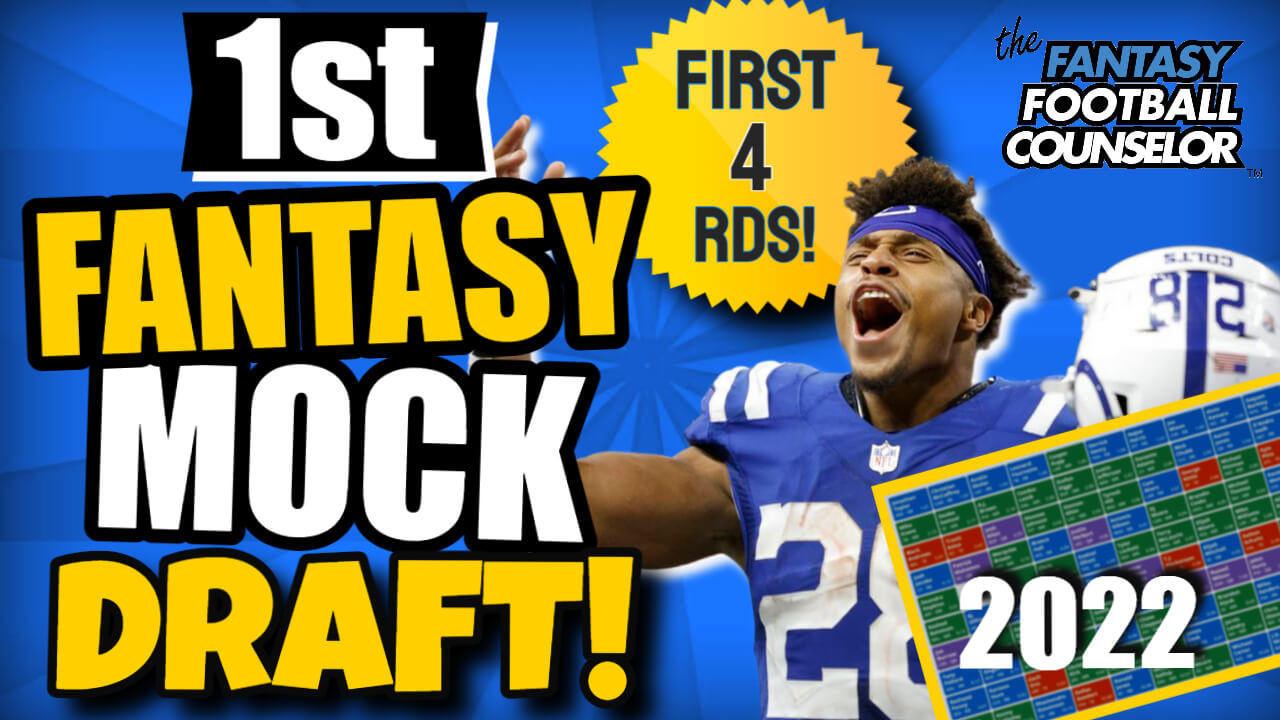 Fantasy Football Mock Draft 2020 | First 4 Rounds Explained
May 17, 2022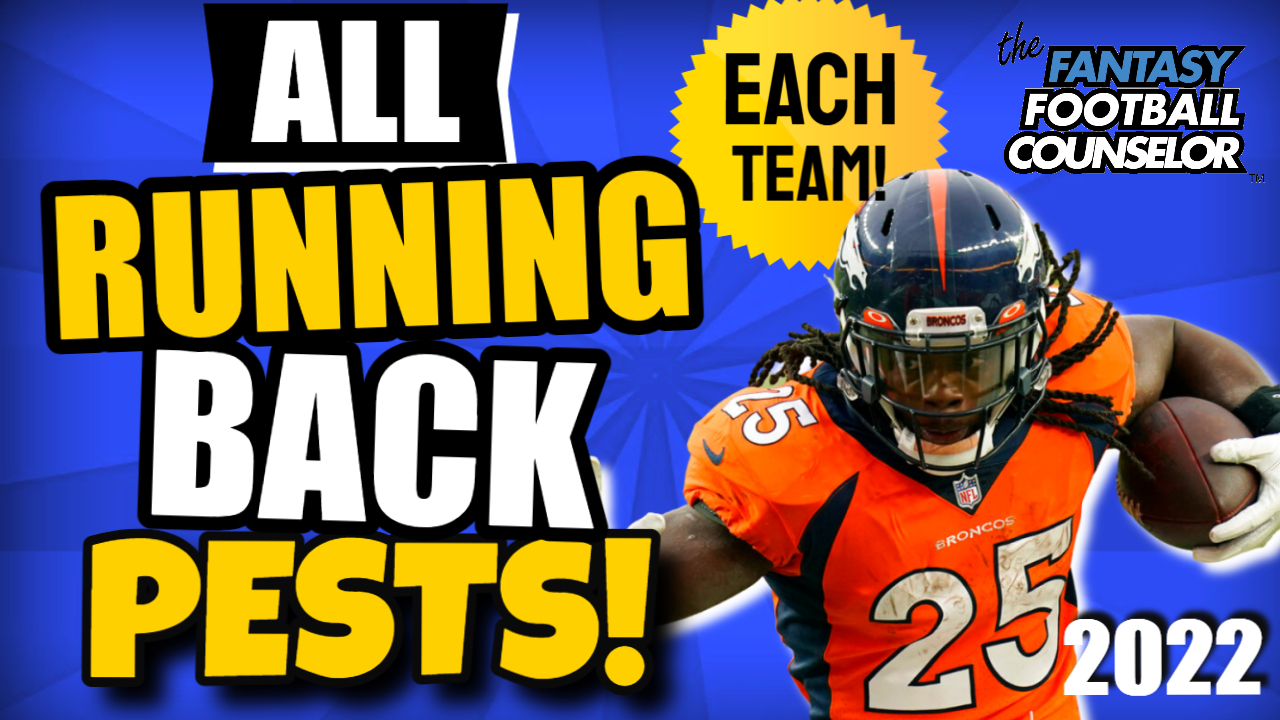 Fantasy Football RBs 2022 | Pest RBs from each NFL Team
May 15, 2022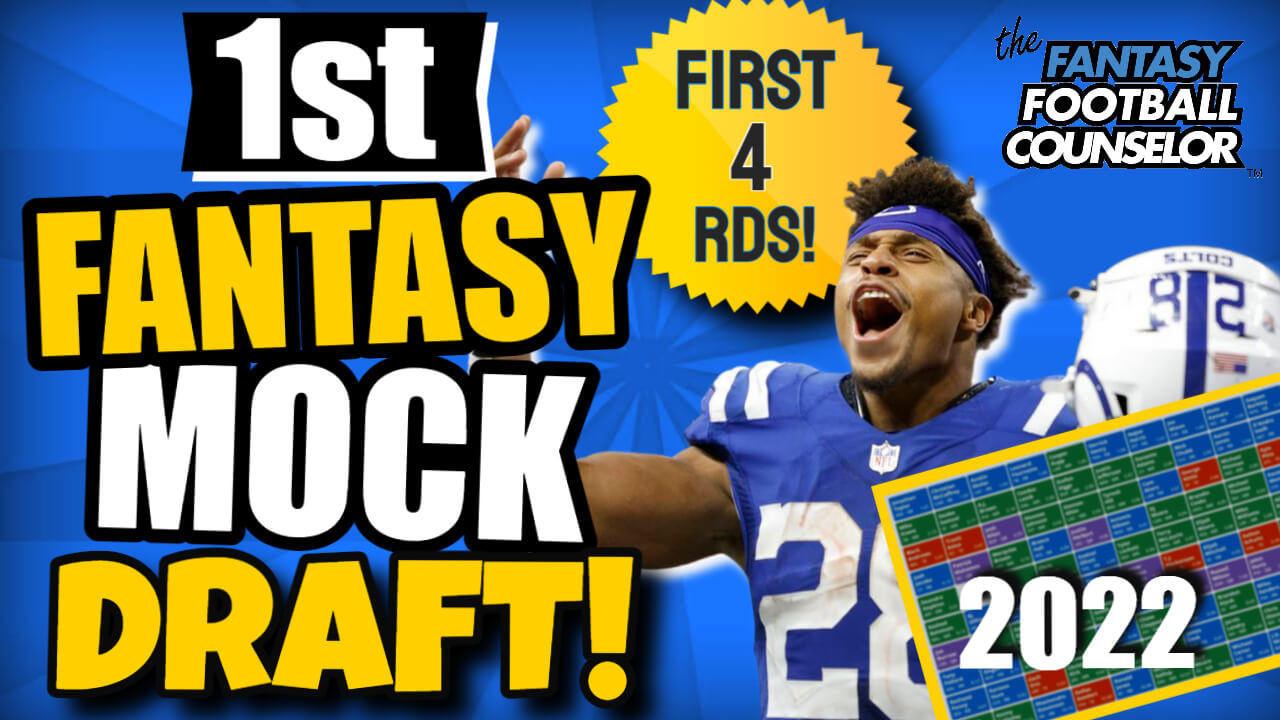 Fantasy Football Mock Draft 2020 | First 4 Rounds Explained
May 17, 2022
Fantasy Football Rookie Sleepers 2022
Kenny Pickett
Tyler Allgeier
Christian Watson
Alec Pierce
Dameon Pierce
These rookies are in a great position to succeed. The talent and opportunity are there for them. For fantasy football, they are of great value and have that massive upside. Make sure you target them on your rosters this upcoming season. Let's dive into the reasons why I love these rookies
1. Kenny Pickett
Kenny is a great talent but may not get the start right away. His barrier to being the starter is very low and easy to surpass. The weapons around Kenny are great, and he just needs to start to get that opportunity to really thrive. He is also a very mobile QB and can get some rushing TDs for sure. Mitch Trubisky is the only thing standing in the way of Kenny starting right out of the gate. We will have to see how training camp battles go. You would assume their experience with Mitch would give him an advantage out of the gate.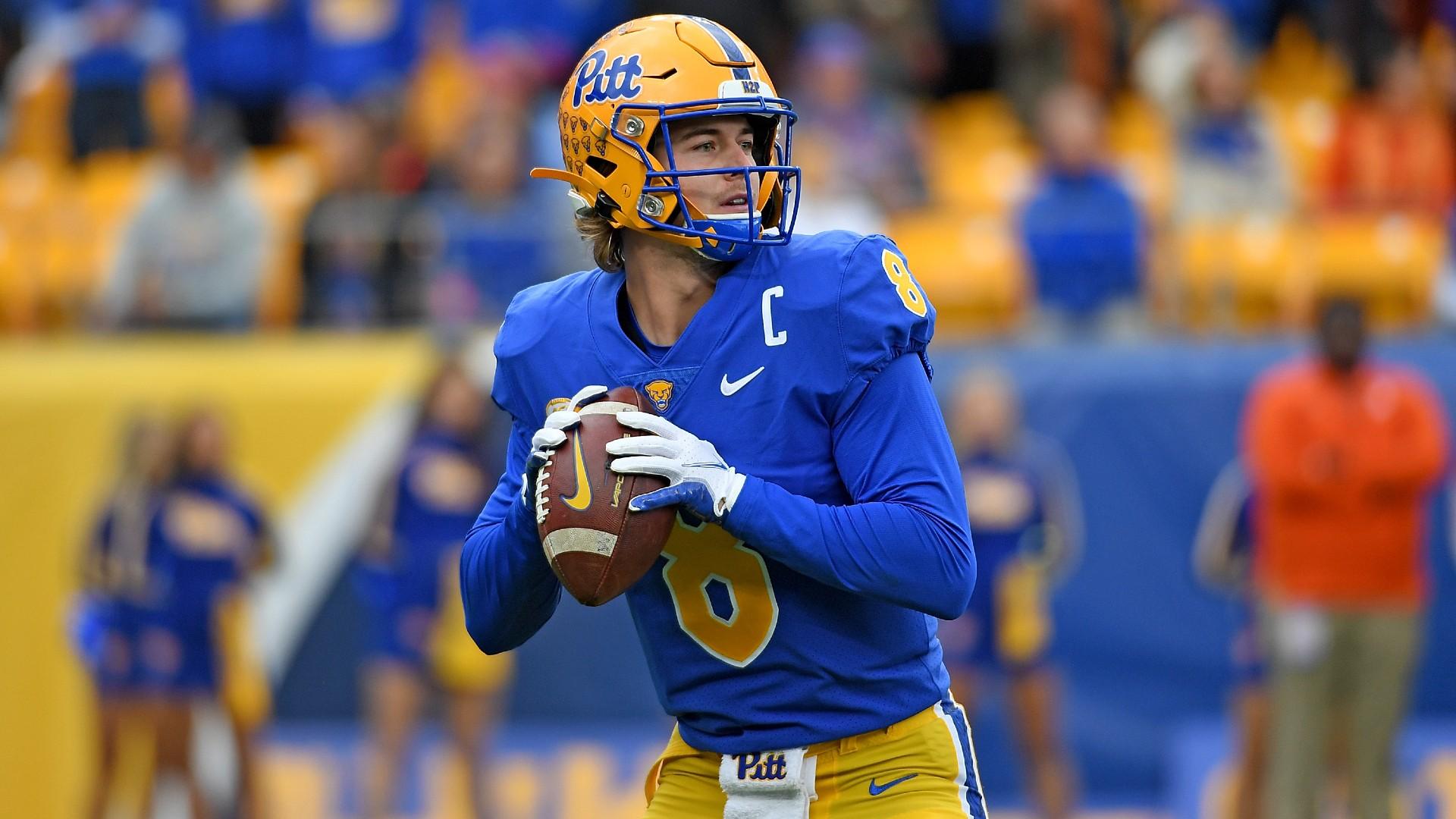 2. Tyler Allgeier
Plug and play RB for the Falcons. Tyler Allegeier should get the start right out of the gate. The volume should be there for his as well. Patterson is more of a WR than an RB, and the Falcons will need someone to smash the ball down defenders' throats. Tyler is the guy.
3. Christian Watson
No Devante Adams means there is a 169 free targets up for grabs. Watson looks like the best talent at WR the packers have. Allen Lazard has had years to wow me and I'm not wowed. It is up to Rogers to really believe in the rookie and throw him the ball. Based on the value, I am going to be rostering Watson in all my draft based on talent, youth, and opportunity. He is currently sitting 58th on the consensus rankings and will be going for massive value in the draft. Look for his ADP to climb as we head closer to the season.
4. Alec Pierce
Matt Ryan throws a lot and now has a great o-line to protect him. I like the upside and opportunity for Alec to really thrive with the Colts this season. He is one of the best pure deep ball WRs in the game. He will eat and Matt Ryan will feed him the ball.
5. Dameon Pierce
Tons of upside and no one in front of him to take that starting job. Marlon Mack is the only person standing in the way of Piece crushing it this season. Marlon Mack is not that good at all though, so the future is bright.
Watch the full video here: https://youtu.be/8q1lo0ax3Ok