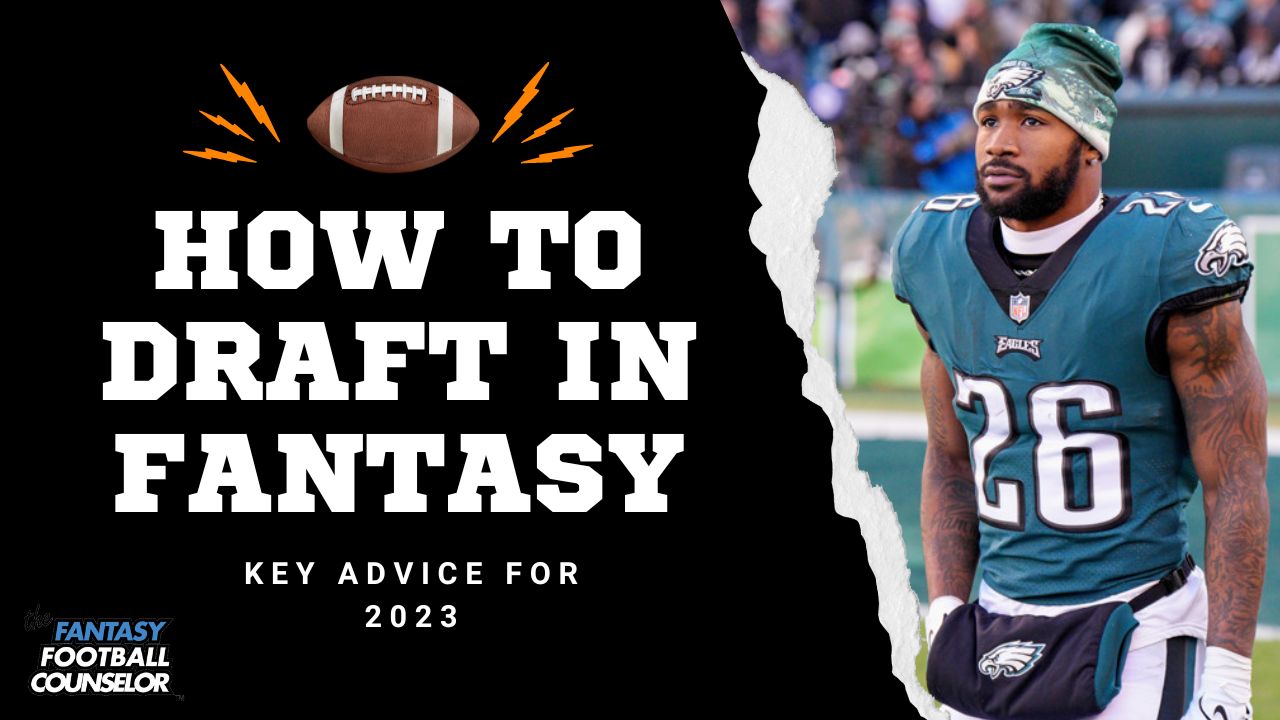 How to Draft in Fantasy Football | Key Advice for 2023
December 18, 2022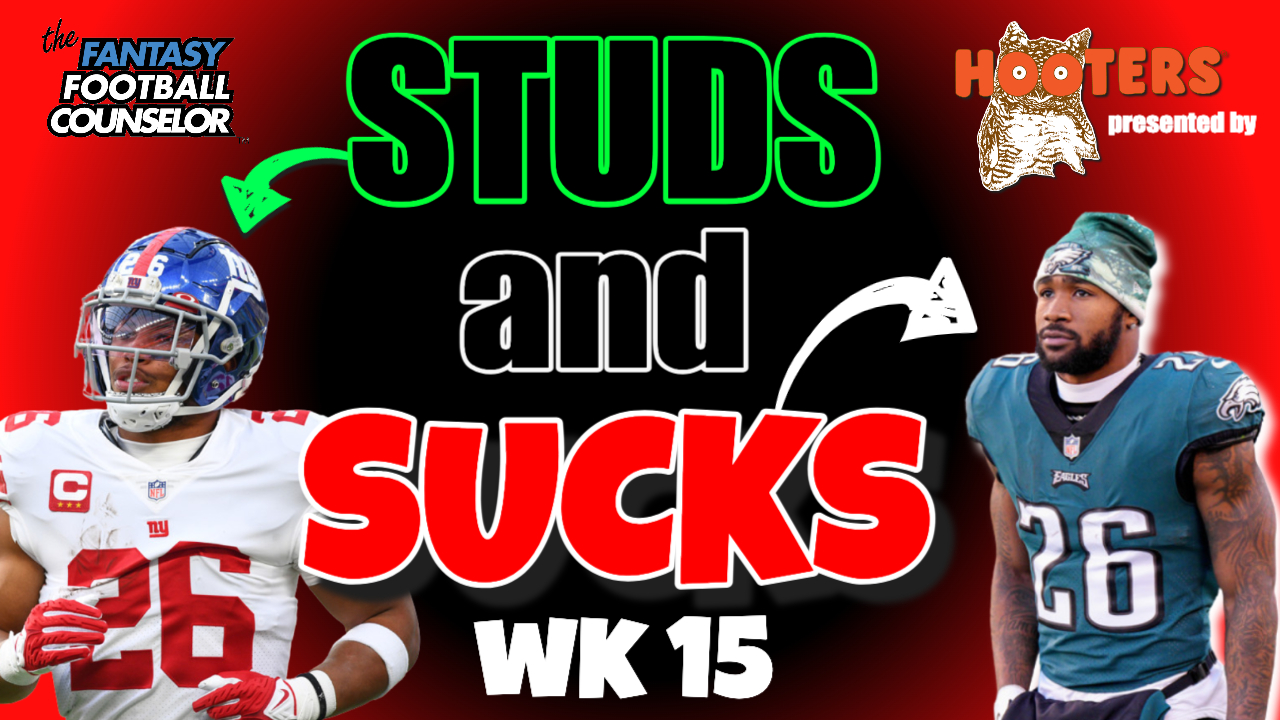 Fantasy Football Week 15 Studs and Sucks | Full Recap
December 19, 2022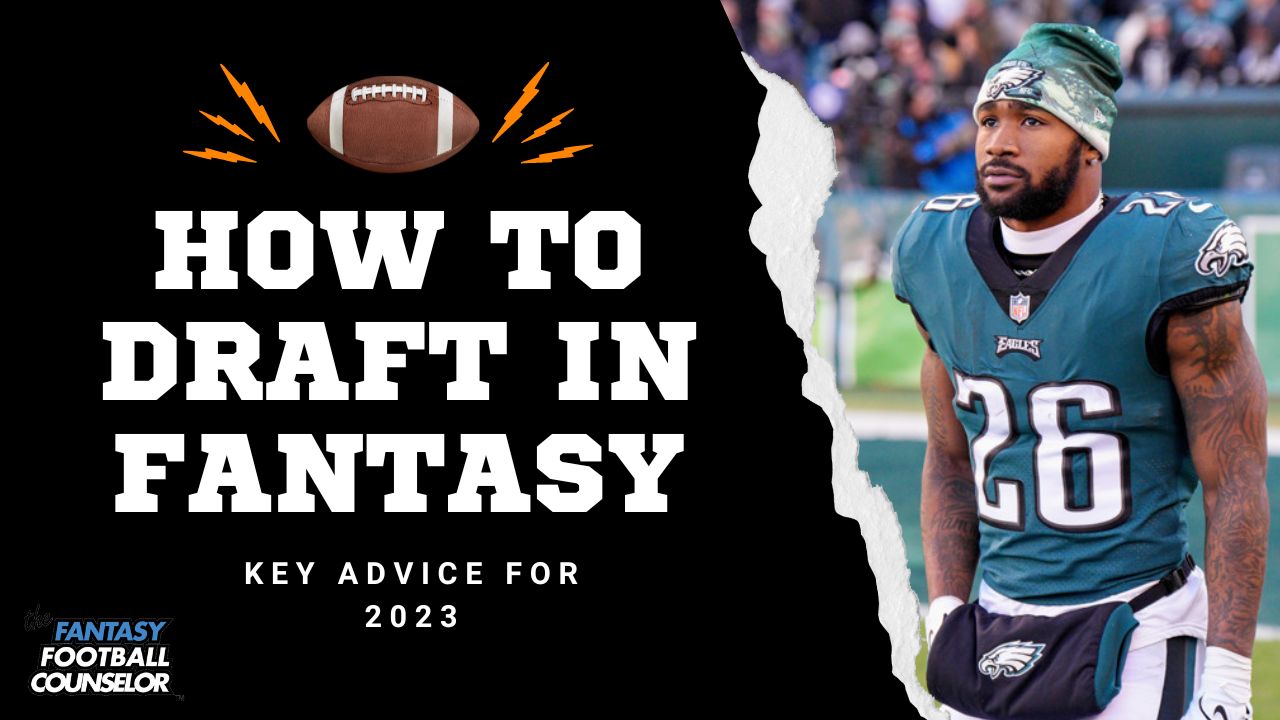 How to Draft in Fantasy Football | Key Advice for 2023
December 18, 2022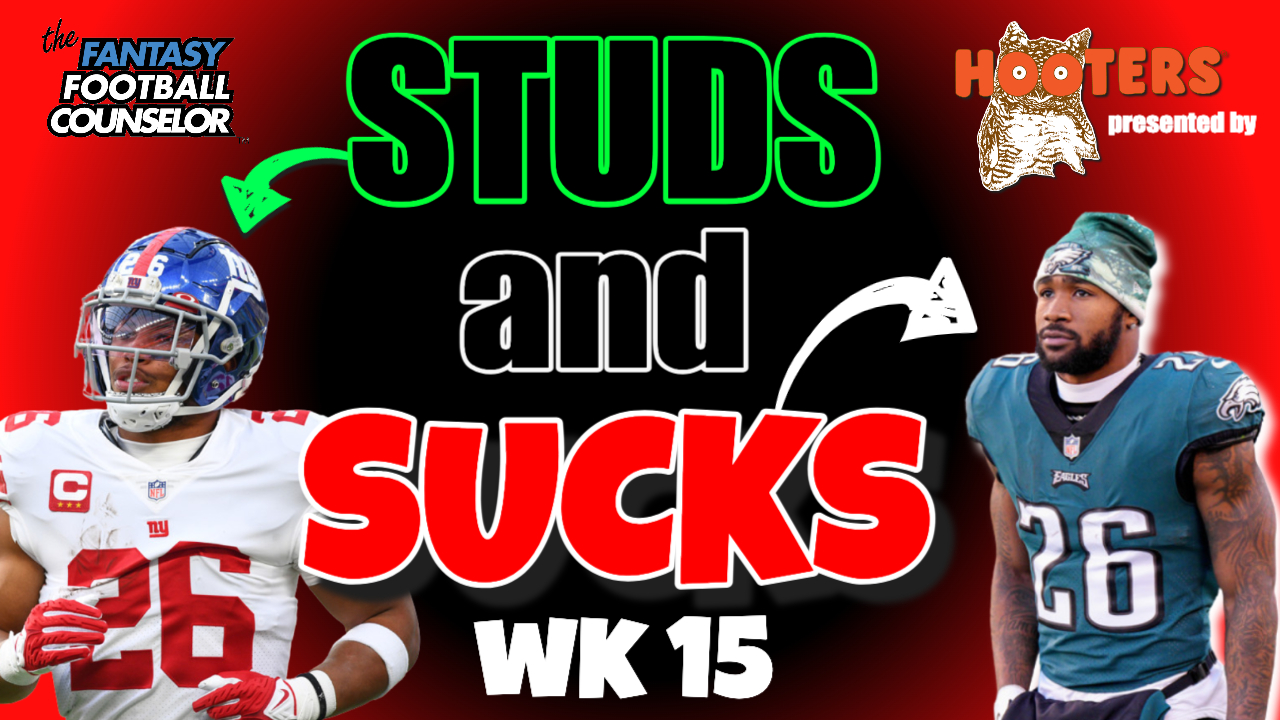 Fantasy Football Week 15 Studs and Sucks | Full Recap
December 19, 2022
Draft Strategy for PPR Drafts
To have a legit PPR draft strategy, you must first understand something important. You must understand what a PPR draft is to optimize your chances of winning your league. PPR means point per reception; players score a point when they catch a pass. Now that you have the quick and dirty on that, we want to get into the positions you draft and who they are.
Running back is the first position that comes to mind for me; let's look at the traits and players we look at in this position.
RB gets plenty of touches
multiple opportunities in the RZ
Solid pass catcher
Ability to play on 3 rd down
RBs for PPR leagues
While this is my opinion regarding the list of the best options for this position for this format, any order to take these players would be effective. Aaron Jones is my top guy because he will get between 5-7 passes a game thrown his way. He will catch at least 3 for around 60-75 yards a game. Also noteworthy here is that each one of these players on this list has QBs that are pretty reliant on them to not only run the ball but to catch passes as well.
PPR WR's
The top attribute I think of with PPR WRs is WR's relationship with his QB. You have to go with a guy who demands double-digit targets weekly. I also look for the guys that get their opportunities in the RZ. I do also love to go with those guys that are "security Blankets" for their QBs. Here is my list of the WR that I believe are the Top PPR ball snatchers.
PPR TE's
Regarding PPR TEs, it runs parallel with WRs because you are looking for a RZ target monster and a security blanket. The TE position does not have to have the target volume that the WR position needs. The key with this position group is they need to be the guy on 3rd down and get plenty of looks around the red zone. Here are a few of the guys I love in this position.
The Bottom line is here are the things that matter the most when it comes to PPR leagues. Target share, RZ targets, and the ability to play on critical passing downs are where it's at. This is a foolproof way of selecting the right players for any PPR league.