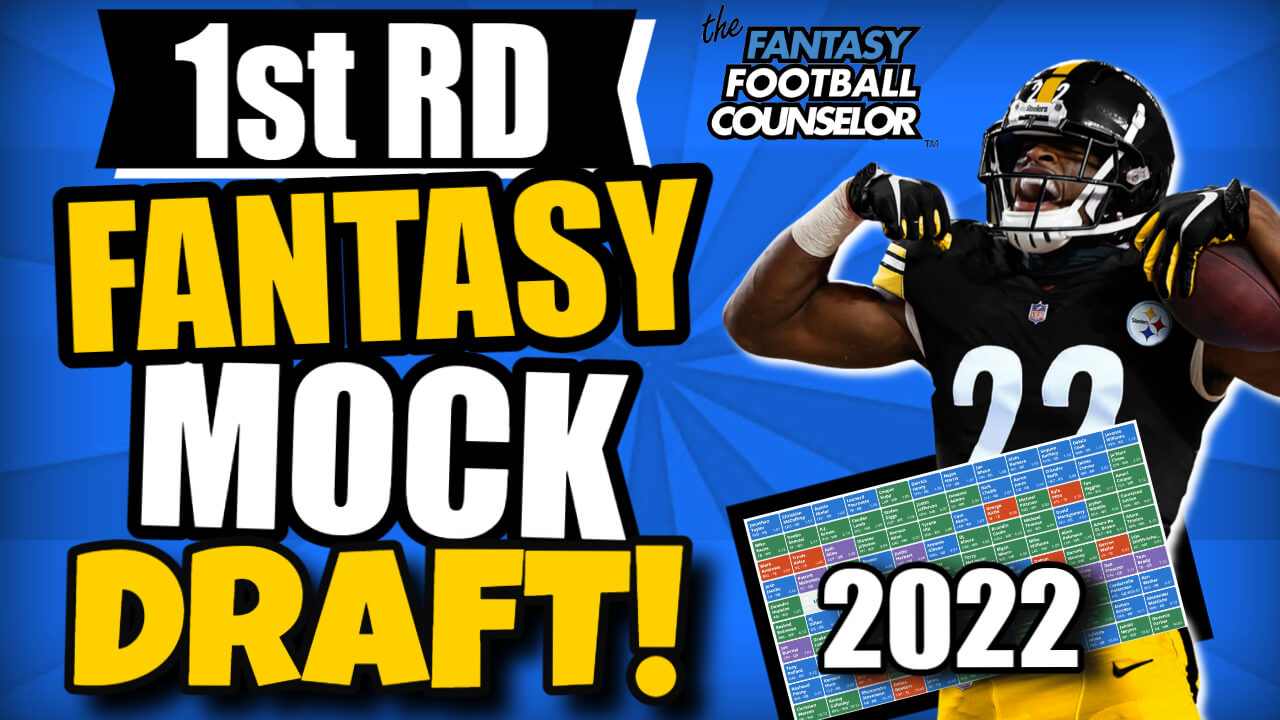 Fantasy Football Mock Draft RD 1
The Fantasy Football Counselor walks you through the first round of your NFL 2022 draft. Laying out a solid fantasy football draft strategy specifically designed for the 1st round.
Going over the obvious 1st round picks like Derrick Henry and Najee Harris, but letting you know who to draft and the best value here in Round 1. Making sure you don't draft a potential bust like Dalvin Cook.
You can catch the full fantasy football podcast below on video: