[iframe style="border:none" src="//html5-player.libsyn.com/embed/episode/id/21671231/height/100/width//thumbnail/no/render-playlist/no/theme/custom/tdest_id/1750511/custom-color/3db4fa" height="100″ width="100%" scrolling="no" allowfullscreen webkitallowfullscreen mozallowfullscreen oallowfullscreen msallowfullscreen]
5 Fantasy Football Running backs that you can trust in 2022. The Counselor lays out some secure guys to consider drafting at the RB position this year!
Jonathan Taylor
Najee Harris
Derrick Henry
Javonte Willams
AJ Dillon
These guys could really tear up the NFL next year and dominate on your fantasy teams. Make sure you target them and here is why:
1. Jonathan Taylor
Over 18 TDs and 1700 yards was amazing but will be hard to duplicate for Jonathan Taylor but he can repeat it if he stays healthy. Talent, volume youth, and great o-line is a killing combination. I think there is a ton of upside for Taylor in fantasy football 2022. You always have to consider a possible decline based on a pinnacle season but the youth is in his favor. When you look at running backs that can do it two years in a row or more, why wouldn't it be Taylor? I think he has another solid year!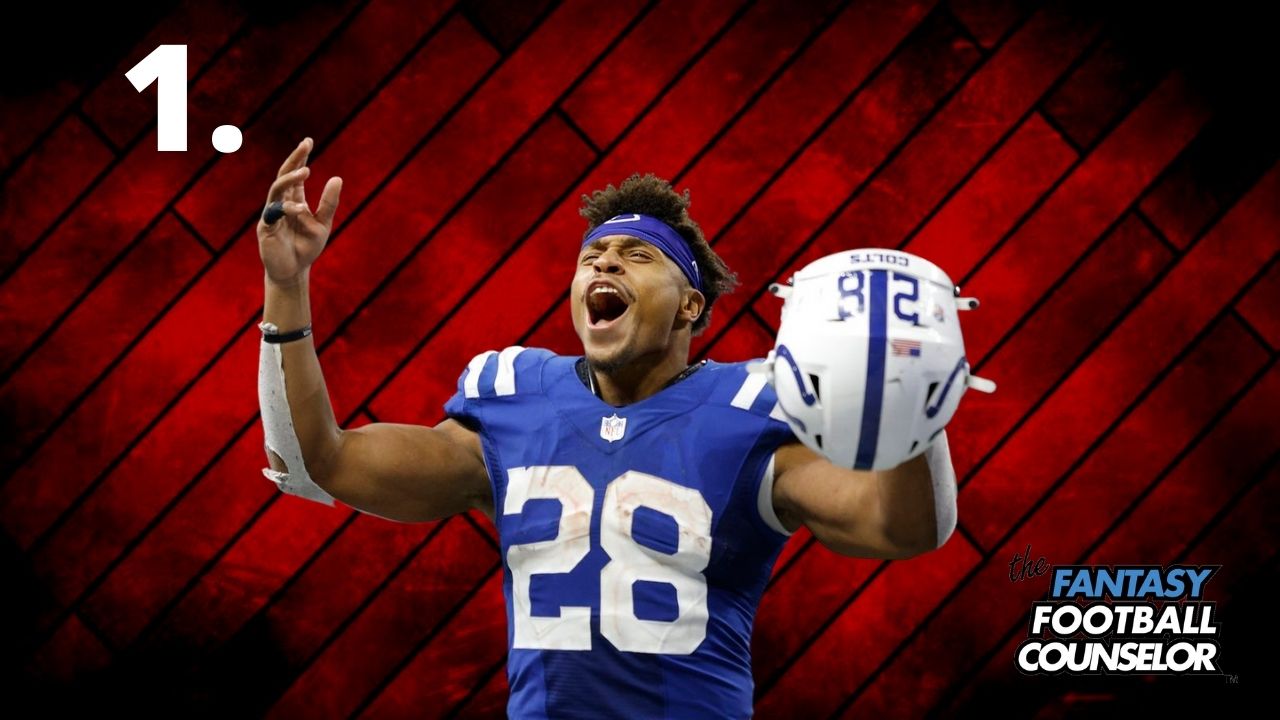 2. Najee Harris
I told you so Najee Harris is just getting warmed up. He was the league winner last year and in 2022 he will continue to get the volume in Pittsburgh. I love Harris and I love the volume for him. I am expecting an easy 300 attempts and at least 10 Rushing touchdowns. I am not afraid to draft and trust him even more now that he is proven. The only question is the QB position with Big Ben being gone. I wonder how the entire offense will function. Going to be interesting. I still don't Doubt that he will eat and continue to produce on a higher level. I don't think that he has hit his ceiling!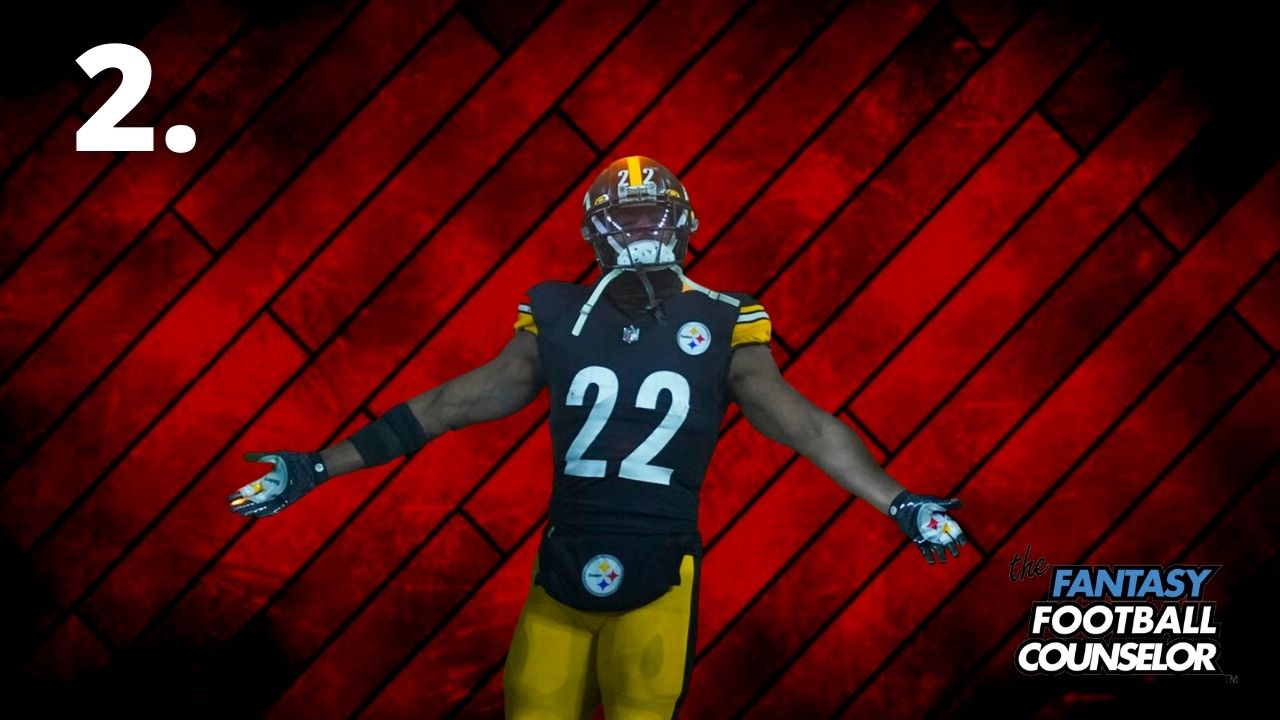 3. Derrick Henry
The king Derrick Henry was sidelined this past season due to an injury but look for a bounce-back this upcoming fantasy football 2022 season! Volume and pure beast mode work in the favour of Derrick Henry. I can actually see him surpassing Jonathan Taylor next year. Henry still has at least one good solid season under his belt. This is gonna be a big season for big Henry and I can't wait to see him plow through people again. I am thinking I would consider taking him first overall. See my video here: 1st overall pick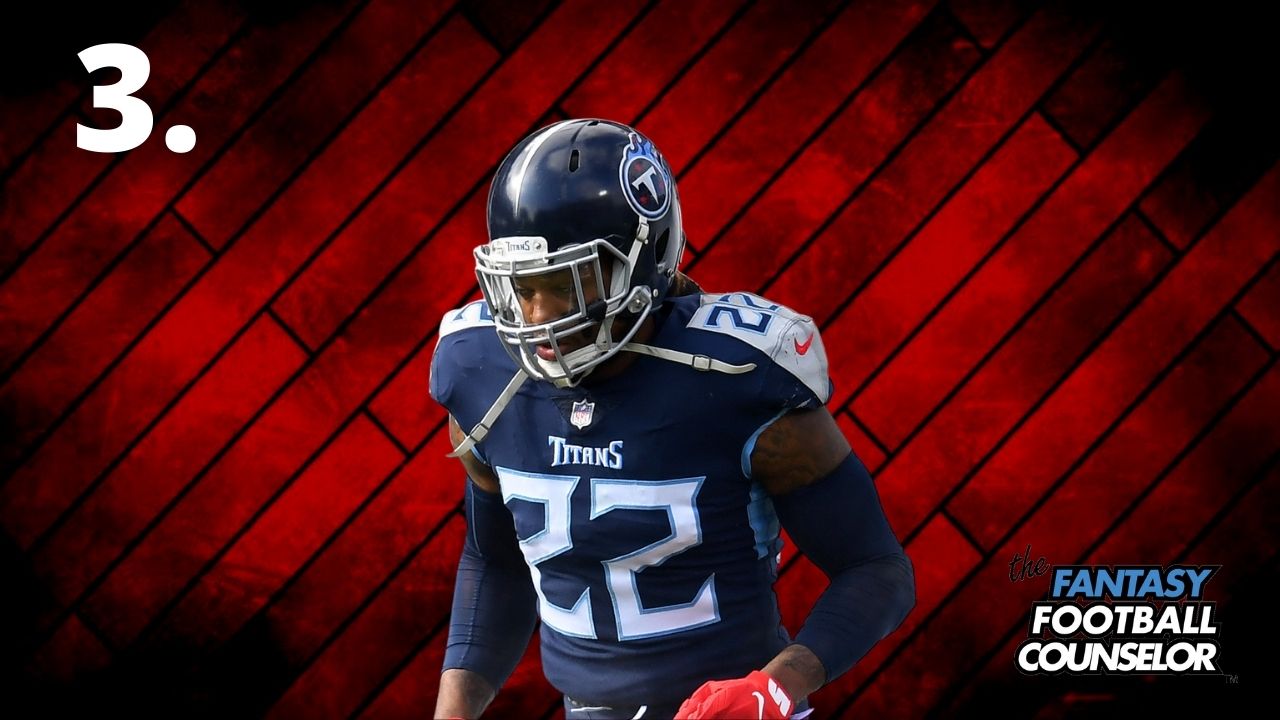 4. Javonte Williams
This one is simple. Melvin Gordon has to go away and Williams will thrive in Denver. Period. Nothing really else to discuss here. Watch the video as I dive into more details here.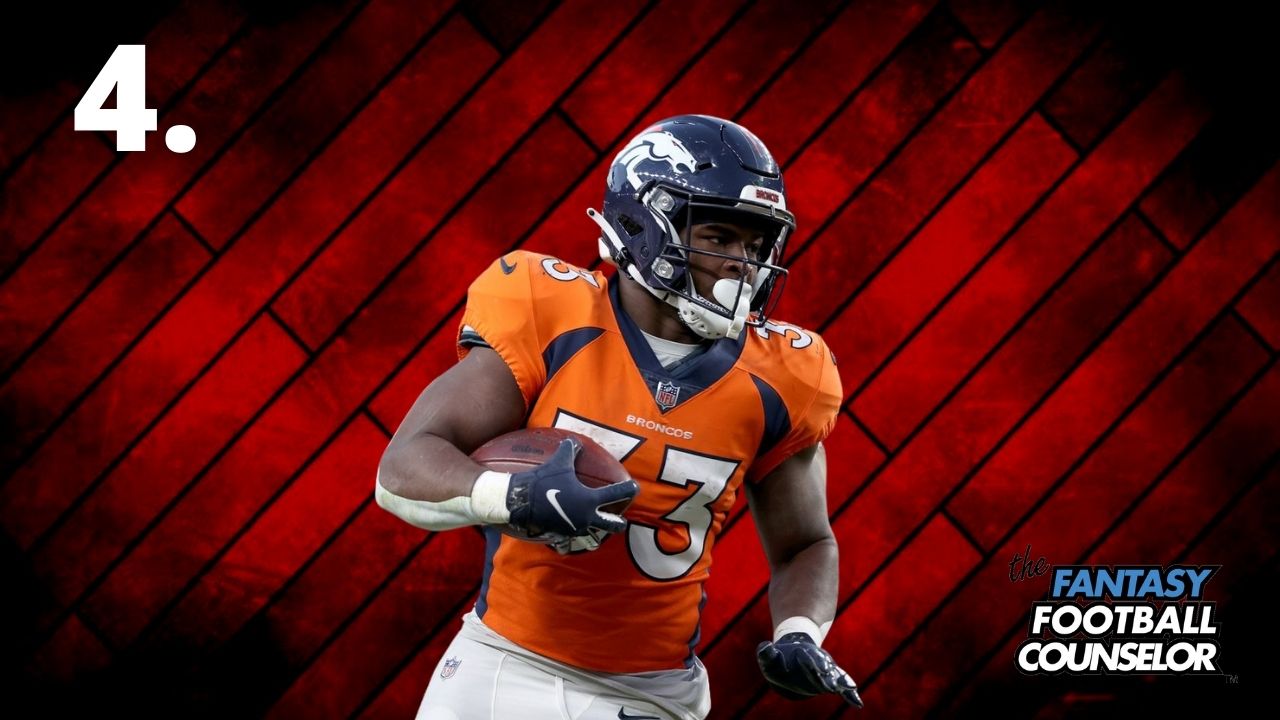 5. AJ Dillon
Similar to Williams. Dillon is buried on the depth chart behind Aaron Jones. I think it is time the Packers move away from Jones and make Dillon the guy. Even with Jones there in 2021, Dillon still ate! Over 170 attempts are not bad at all. Imagine if Jones went away? I like him in 2022 to take a step up and we will see what happens to Jones in the off-season.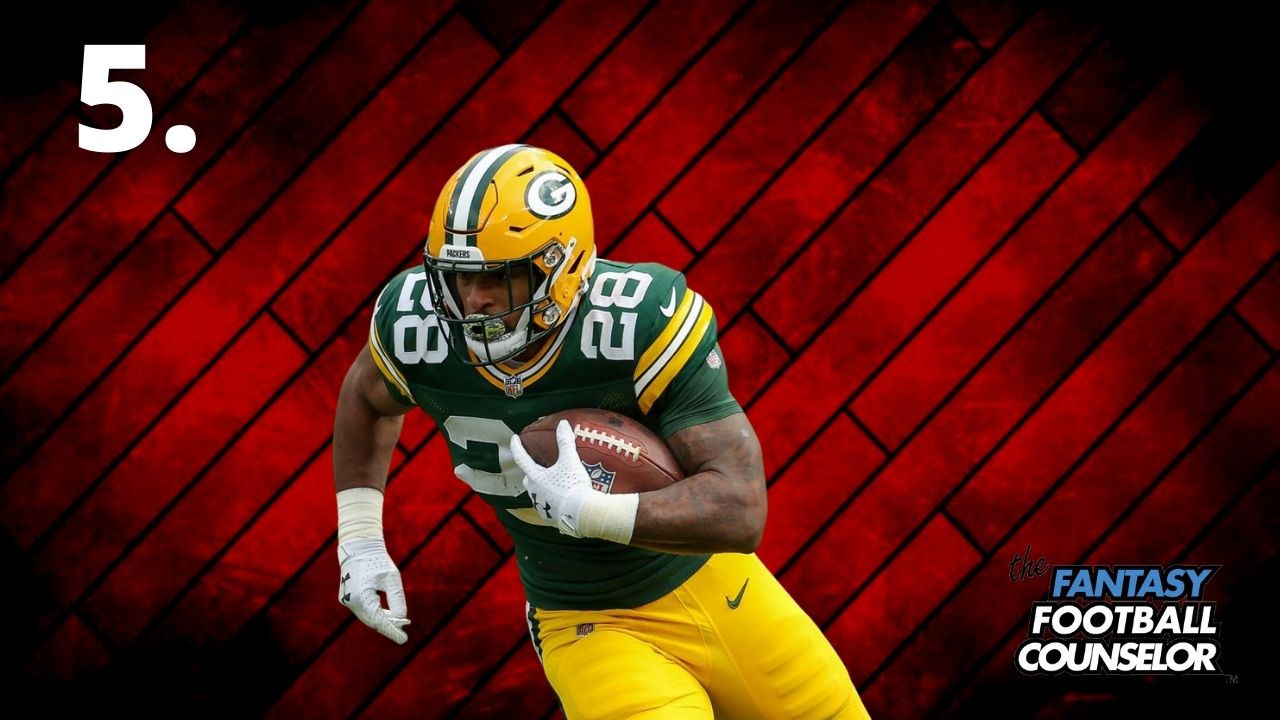 Make sure you subscribe as we go year-round! Also, check out the Bounce Back players article here: https://thefantasyfootballcounselor.com/5-bounce-back-players-fantasy-football-2022/