Cam Akers
Michael Carter
Josh Jacobs
Damien Harris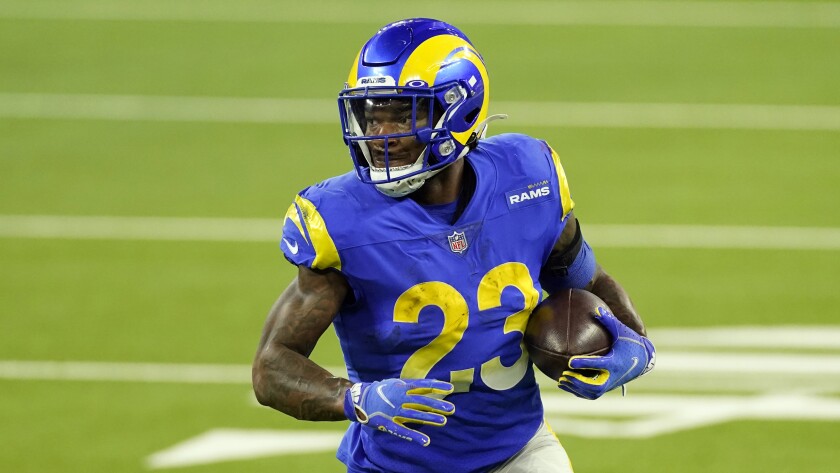 These 4 Sleepers are of great draft value and are the RB ones on their respective teams. They have a solid and safe fantasy points floor and should produce on a safe level. Let's chat a little about each of their situations.
Cam Akers
Great offense and overdue to put up some points and get the workload. I am interested to see if he actually finishes a season and gets the boatload of carries for the Rams. I like the talent and the upside. Currently sitting 39th on the consensus rankings, he is a real RB sleeper and you draft him as your RB 3-4. He has that boom capability if given the volume and I am excited to see what happens this year if he actually finishes a season. I am not sold on him being ultra-elite but time will tell.
Michael Carter
He was the workhorse for the NY Jets, but the volume for him at 147 attempts is just not enough yet. The whole offense in New York is suspect, to say the least, and they will have to address their QB situation and their O-line. They also need some solid WRs to keep the defenses busy and fewer eyes on the run game. I am going to assume that Michael Carter goes in the NFL season as the starter and the workhorse RB for the season. Their talent and upside is there, but the team needs to work on a lot of things.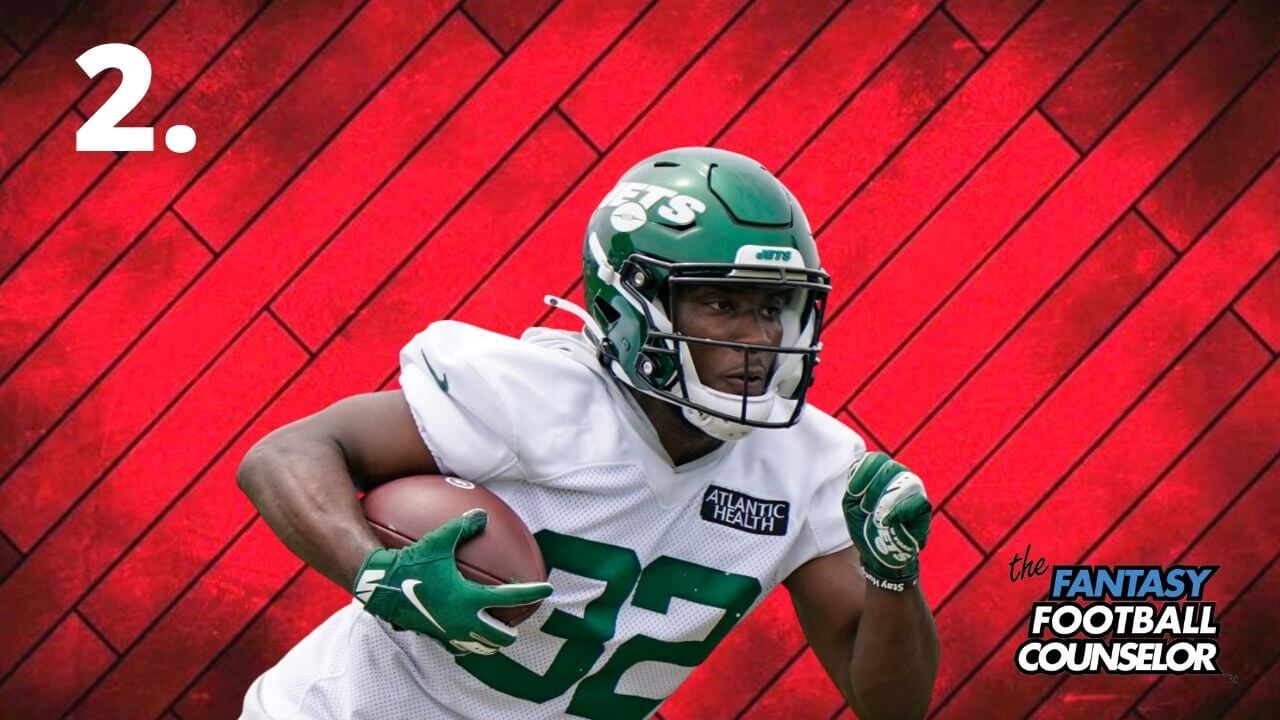 Josh Jacobs
Not my favorite player but he is great draft value this upcoming season. Jacobs is that safe, slow, and steady RB that can contribute 10-15 points on your roster each and every week. A solid flex and RB 3. I personally won't be looking to draft him but would consider him at the right ADP.
Damien Harris
If the Patriots don't draft another RB, then Harris could be a steal in Fantasy Drafts in 2022. He is the goal line guy and the main volume RB in Pats town. I am never excited about any Patriots RBs but the talent and youth is still on the side of Damien Harris. A safe RB to draft with minimal upside. I am not over the moon crazy about him, but he is going to be great draft value.
Subscribe to dominate your league! https://thefantasyfootballcounselor.com/
Watch the Full Video on the Sleepers here: https://www.youtube.com/watch?v=R4JZ5Ls0Rio&t=228s