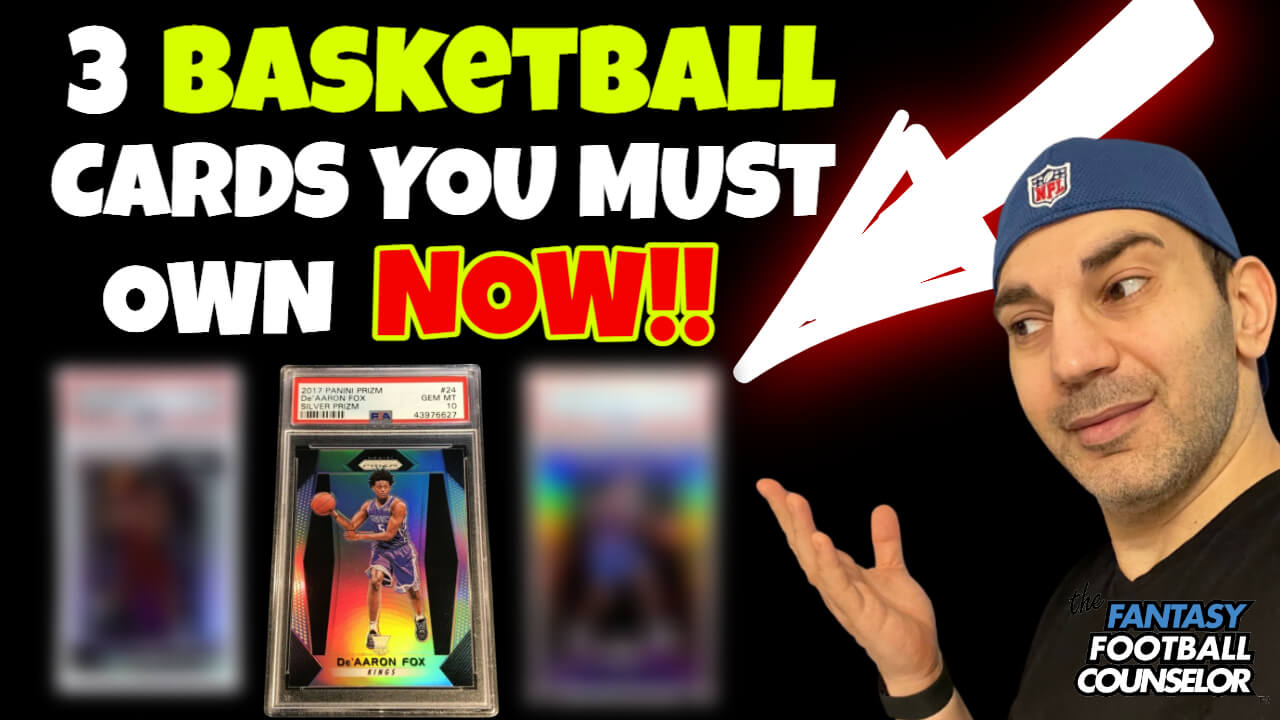 Top 3 Basketball Cards You Must Own Right Now
February 7, 2021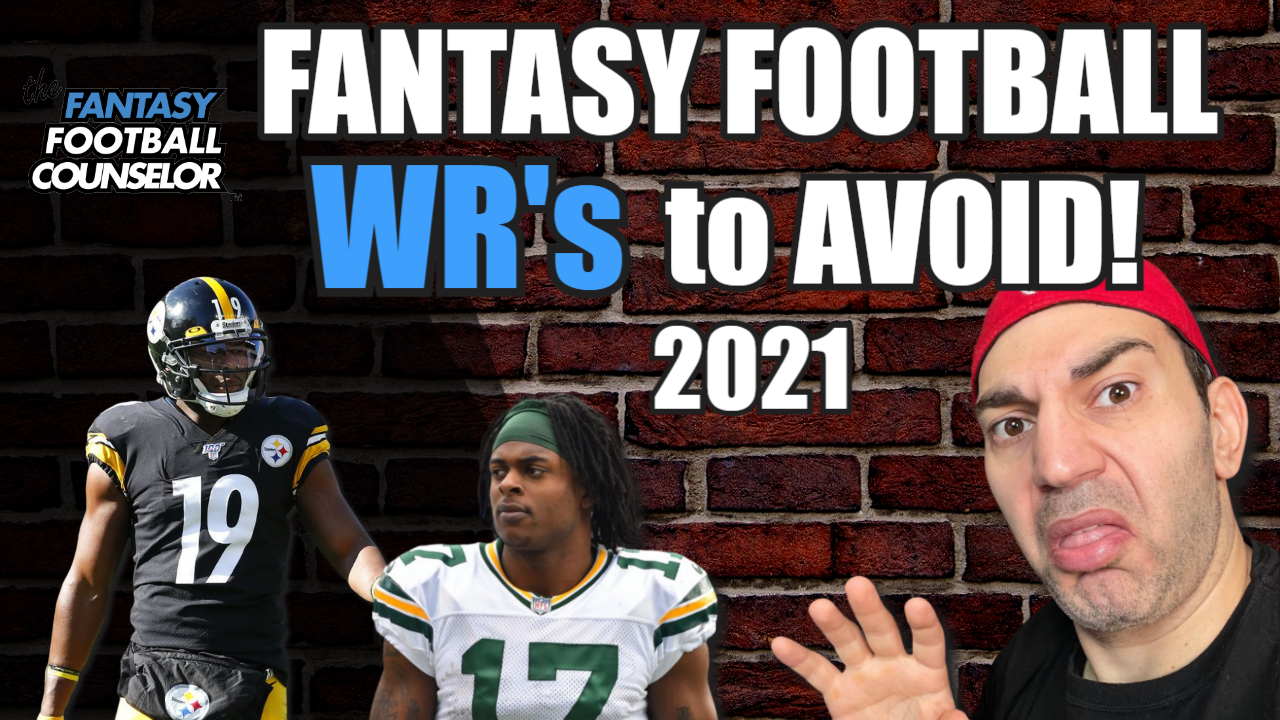 Fantasy Football 2021 WR's to Avoid | Potential Busts
February 14, 2021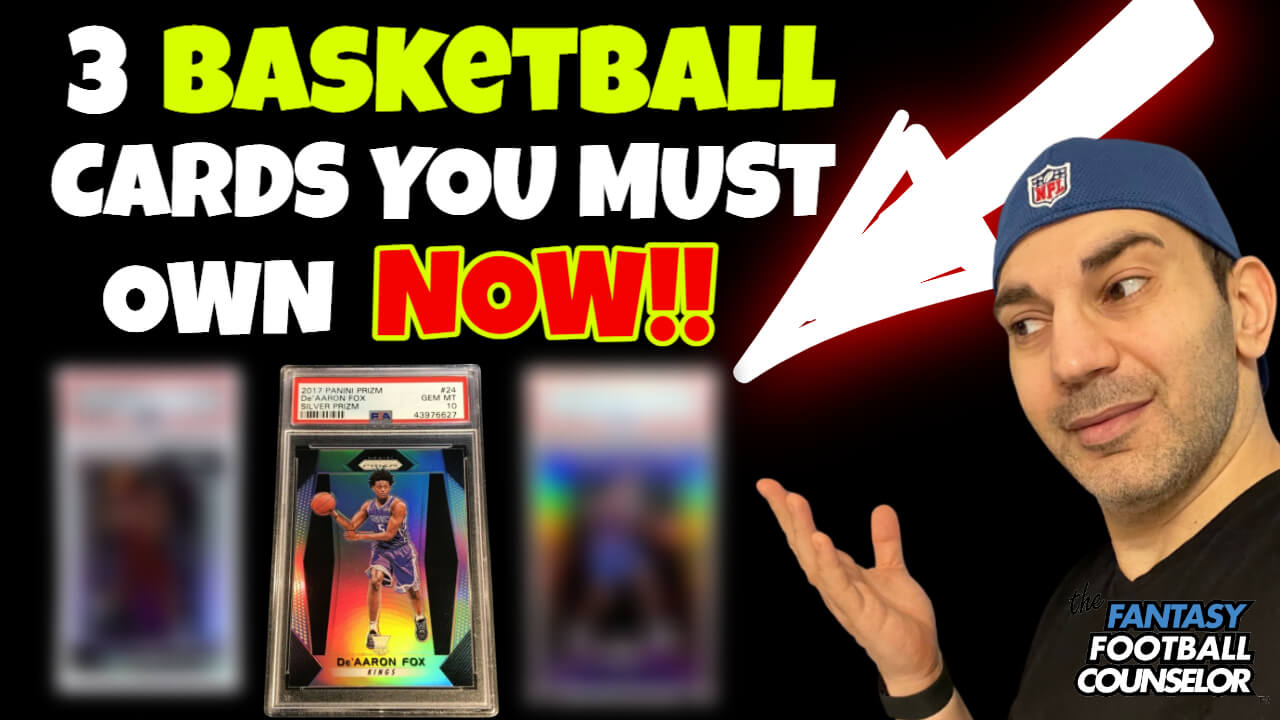 Top 3 Basketball Cards You Must Own Right Now
February 7, 2021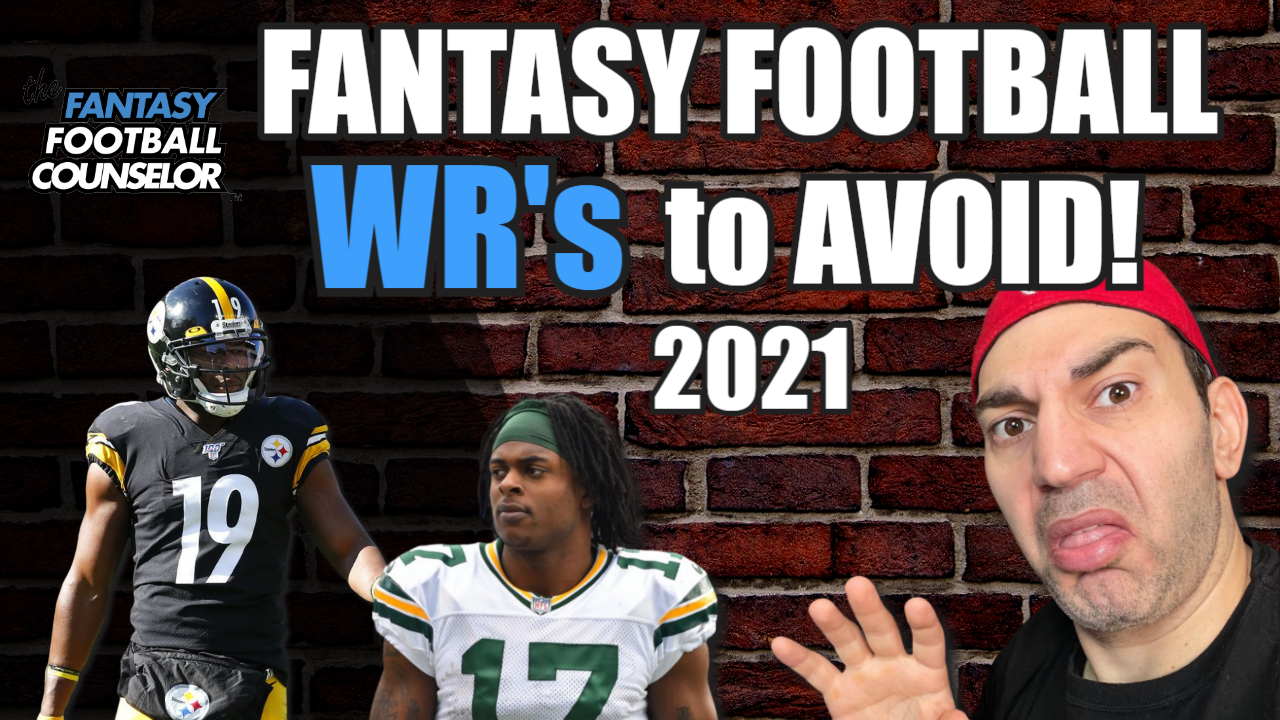 Fantasy Football 2021 WR's to Avoid | Potential Busts
February 14, 2021
[iframe style="border:none" src="//html5-player.libsyn.com/embed/episode/id/17913230/height/100/width//thumbnail/no/render-playlist/no/theme/custom/tdest_id/1750511/custom-color/3db4fa" height="100″ width="100%" scrolling="no" allowfullscreen webkitallowfullscreen mozallowfullscreen oallowfullscreen msallowfullscreen]
Fantasy Football RB's you can't trust. This is an early discussion about running backs to avoid.
When you are doing your fantasy football drafts, you got to make sure you go robust RB. This is very important to the success of your team. The main thing you have to look at is making sure you get the right running back and avoiding the potential busts as they will hurt your team. Last year we saw guys like Ekeler and Chubb bust and the mainstream led you astray. You need to be sure that you make the right decision when you are drafting the RB's on your roster. Things to look for have are have been consistent, can they handle the workload, and is there a major committee you have to watch out for?
Once you narrow it down you are able to acquire the best possible RB for your roster and get the edge. You will also be taking solid RB's off the board as the Running back is the most scarce position in fantasy. As I say in all my videos, there is a ton of depth at the wide receiver position and you need to focus on RB's in the early rounds of your fantasy football draft.
Some RB's in this video that you must avoid include guys like Kenyan Drake and Austin Ekeler. Two guys that busted last year based on their ADP. They have never been and will never be true workhorse running backs. This is an illusion and you need to change your mainstream thinking. Both of them were back ups behind average RB's and they never emerged and they never will. I would stay clear from these guys and the other guys mentioned in this video.
Make sure you are subscribed to this #1 fantasy football podcast to dominate your leagues.