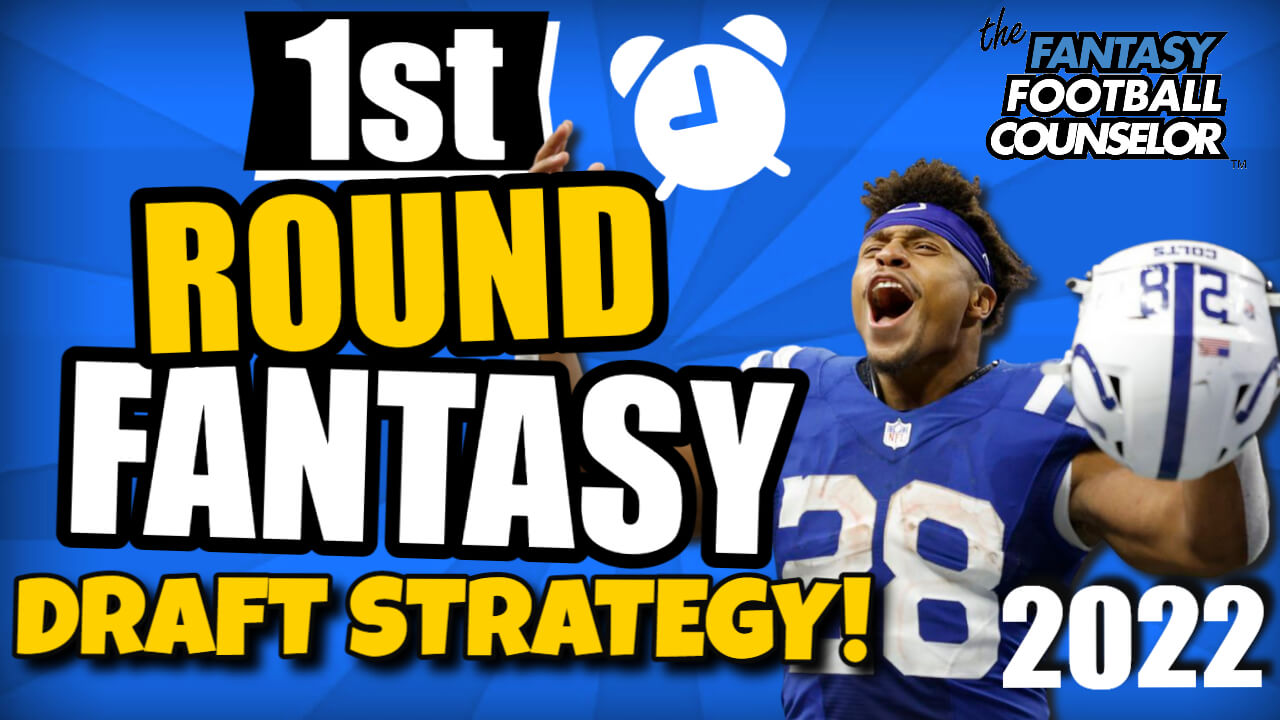 Fantasy Football Draft Strategy 2022 | Who to Draft in Round 1
May 5, 2022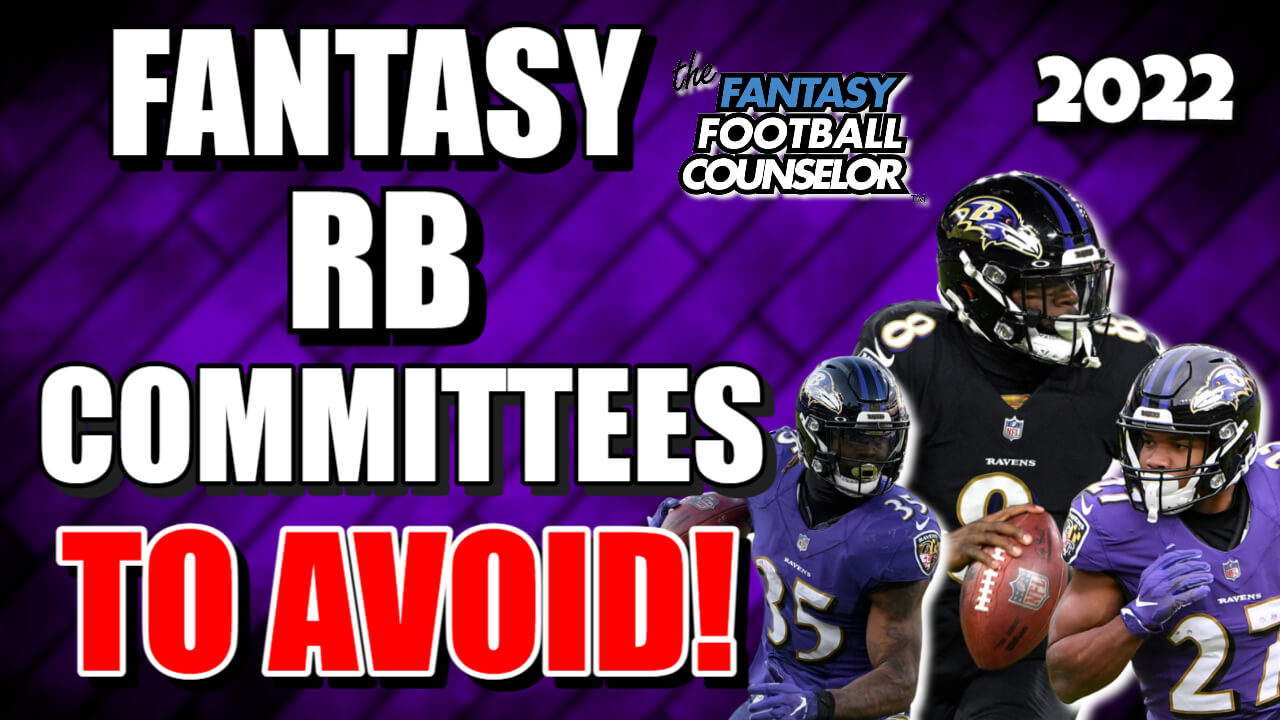 Fantasy Football RB Committees to Avoid | Do Not Draft
May 11, 2022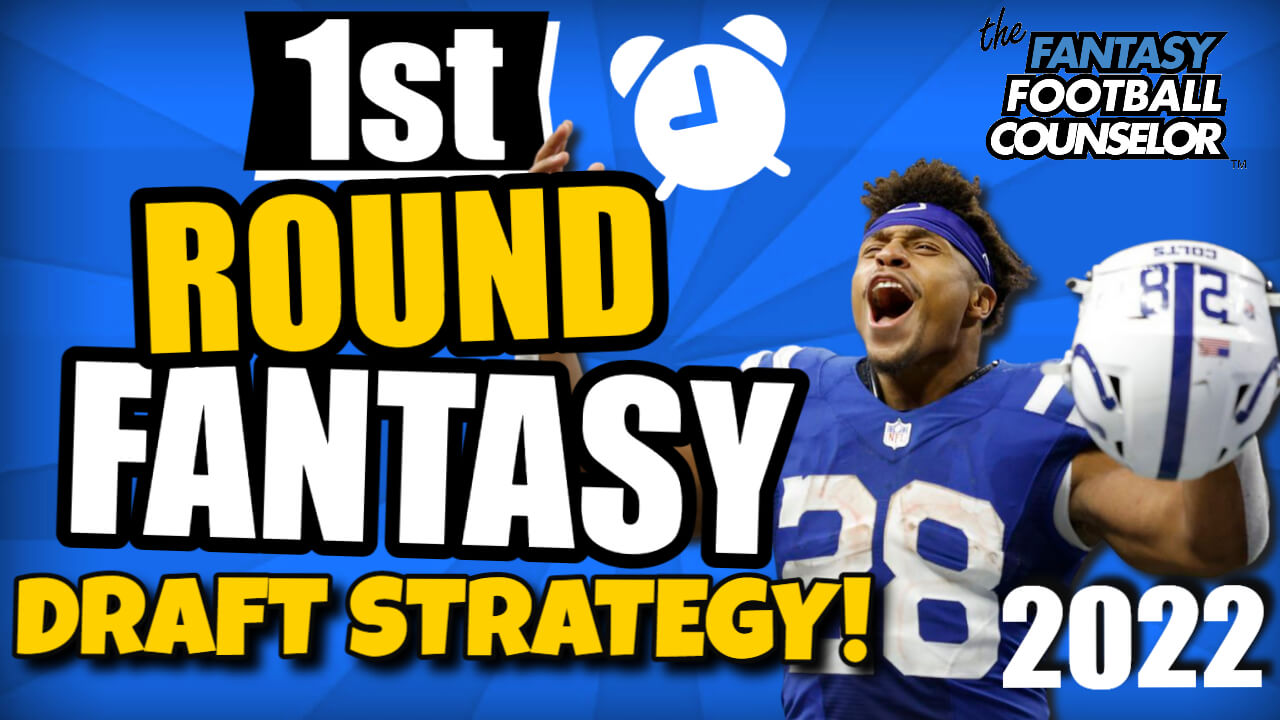 Fantasy Football Draft Strategy 2022 | Who to Draft in Round 1
May 5, 2022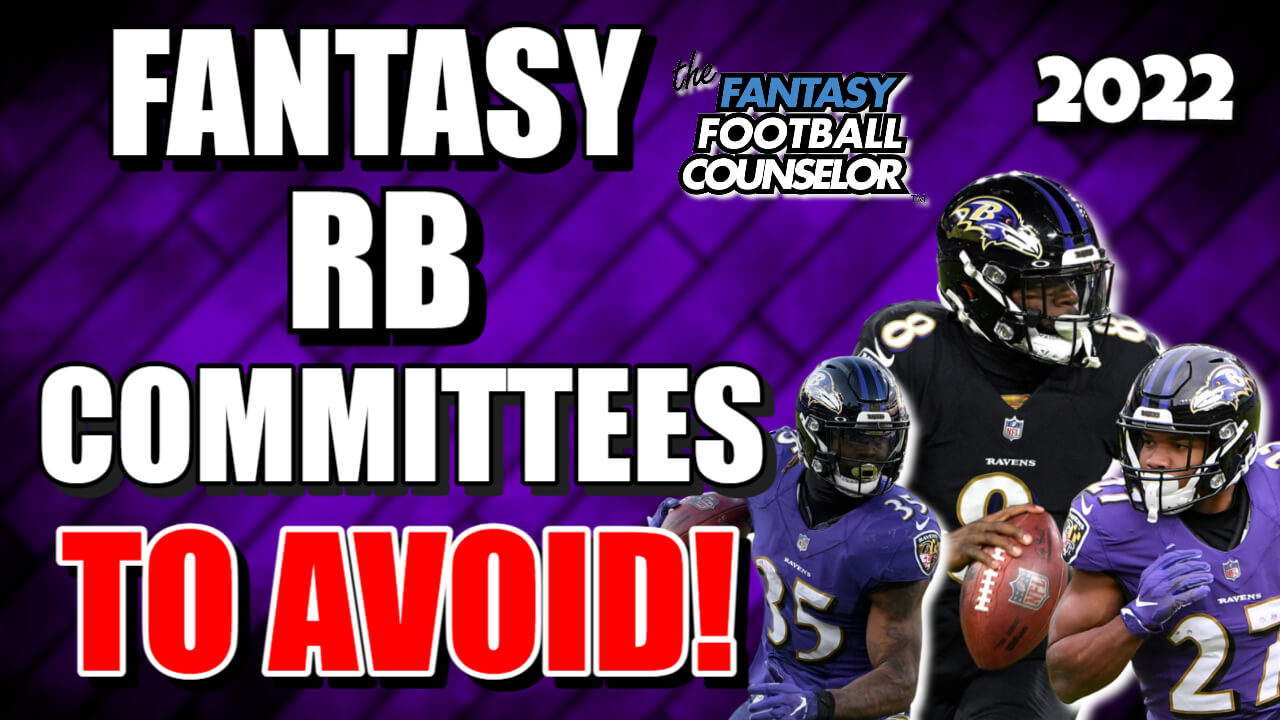 Fantasy Football RB Committees to Avoid | Do Not Draft
May 11, 2022
Three Fantasy Football WR Sleeepers 2022
1. Jerry Jeudy
A player that never really got it going. Jerry Jeudy could actually thrive this upcoming fantasy football season. Russel Wilson joins the team and gives everyone around him a boost in fantasy this season. The whole point of this article is that you can wait on WR as there is a lot of depth at this position. Either Courtland Sutton or Jerry Jeudy are big-time sleepers this season and they are undervalued. Everything the mainstream does with their rankings is predicated on last year's stats.
Once you understand who to draft and which round to draft them not based on ADP, you will thrive in your leagues. My Draft Solution explains it all. I really belive that Wilson can and finally will give Jeudy the upside he deserves and will feed him into fantasy football stardom. Just make sure you have depth on your roster at teh WR position in case these sleepers don't all work out. I am certain most of them will.
2. Drake London
Drake London is plug-and-play and will get the volume and opportunity this upcoming season. With Ridley not coming back and no immediate threat for any other WR to take the volume. Drake London will eat this season and slide in as the WR 1 on the Falcons. The only real knock on him is that he has a suspect QB situation with Mariota and the new rookie Desmond Ridder. Each of these QBs can throw the deep ball and we know London can catch it.
Drake is currently sitting 51st on the consensus rankings. As soon as he breaks out, everyone will want to draft him next season. This happened last year with guys like Ja'Marr Chase who were completely undervalued at the WR position.
3. Treylon Burks
Another Plug and play at the WR position. Burks is sliding in to replace AJ Brown from last year. Brown was ranked in the top 10 among WRs, while Burks is currently ranked 32. Ironically where AJ finished last year. What a joke of a consensus system this is. Copy and paste rankings won't help you win your leagues. While the Titans don't throw the ball much, Treylon could really have himself a solid year. You should consider stashing him, as he is the WR 1 on his team with massive upside. You don't have to pay a lot to have him on your team.
The final point here is that you can really wait till after the 4th round and still roster amazing WRs on your team. There is a ton of upside with the incoming rookies and you will be very happy with the volume these guys could get this season.
To watch the full video go here: https://youtu.be/aOm48oh2q7c