[iframe style="border:none" src="//html5-player.libsyn.com/embed/episode/id/19657244/height/100/width//thumbnail/no/render-playlist/no/theme/custom/tdest_id/1750511/custom-color/3db4fa" height="100″ width="100%" scrolling="no" allowfullscreen webkitallowfullscreen mozallowfullscreen oallowfullscreen msallowfullscreen]
Jalen Hurts
Lamar Jackson
Austin Ekeler
Joe Mixon
DJ Moore
AJ Brown
Aaron Jones
Dalvin Cook
Davante Adams
Nick Chubb
I dive into all the details on why you should stay away from these potential busts and offer a few more bonus names of players to avoid in the video. Here in this article, I give you a written overview of why you should stay away and not draft these players. Let's go over the reasoning behind each player listed here.
1. Jalen Hurts
Jalen Hurts has done nothing in the NFL so far. His 6 TDs and 4 interceptions do not impress me, to say the least. I know he didn't get going until later last season, but I haven't seen enough to justify his top 10 position among QB's The mainstream sheep have him really high and I don't think he deserves that at all. Now the only bright spot is that the Eagles brought in the young Devonta Smith and that could help. I am still not sold on this man at all. When you are drafting a QB, make sure you grab someone that is proven, and Hurts is not it.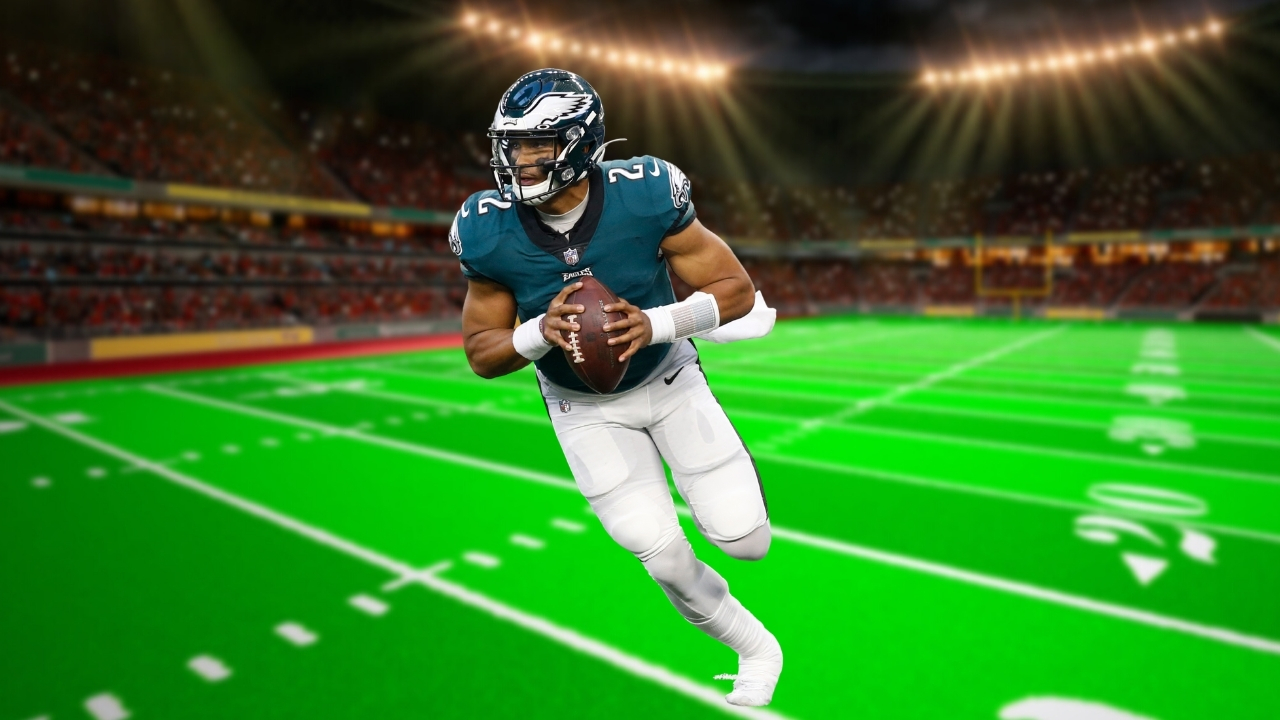 2. Lamar Jackson
Mr. Fantasy Football bust from last year. I warned against drafting this man in the 2nd round last year. Yet the mainstream consensus rankings had him Top 2 QB across the board. He was coming off way too early off draft boards. I warn against recency bias. It is not wise to invest high draft capital on players coming off pinnacle monster years. Decline happens and you don't want to get caught buying high and getting a low performance. Now Lamar finished 10th amongst QB's in 2020, which is not bad at all. The problem is that he busted based on his ADP. This year he is sitting pretty high on the rankings and I still won't pay high draft capital on him as he could bust again.
The biggest problem with him is that he rushing a lot and could be at risk of injury every time he puts himself out there. Last year he rushed 159 times and for 1005 yards. That is good for fantasy points but I don't like an early draft pick putting himself at risk of injury. His passing yards are well below par as well. 2757 Yards passing are way too low from my stud starting QB. I am staying away and you should as well.
3. Austin Ekeler
Last year I called it. I said stay away from Austin Ekeler. He has had years to wow me and I am not wowed. I don't expect a big change from him and not expecting him to crush it this year. His body is not built to be a workhorse back and I don't think that will change. I understand and see the upside because he could be great in PPR, but I don't think he is that good. He was top 10 last year among RBs and I told him personally on my social media that his body won't hold up and sure enough he got hurt. This is a big hole in the Charger's overall offense as they need a true RB1 and Austin is not it.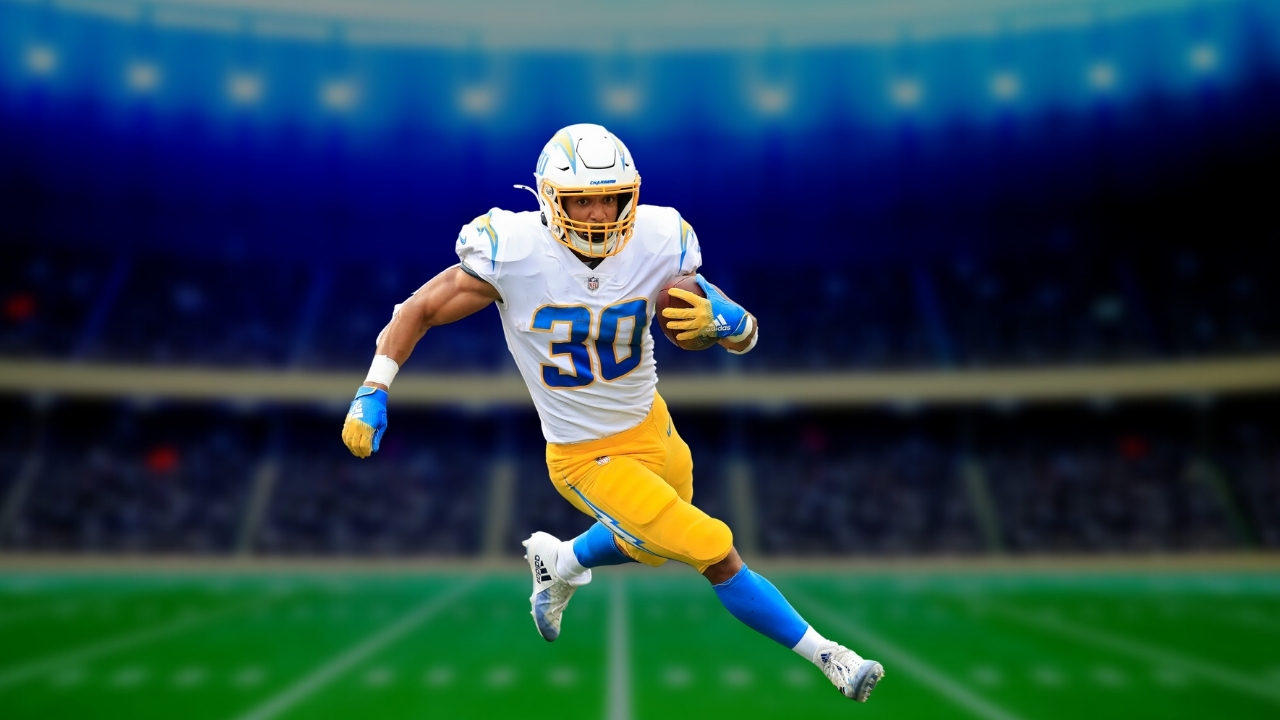 4. Joe Mixon
Really not much to discuss here other than the fact that Joe Mixon sucks and he has had 4 years to wow me and I am still not wowed or impressed, to say the least. His big year was 2018 and that year was average at best. 8 Tds on the ground and 243 fantasy points is really nothing to get excited about. Now his situation looks good on paper because he is primed to be the guy in the backfield and get the volume, but I am not expecting anything special from Joe Mixon.
5. DJ Moore
I don't see the hype. Last year his average ADP was in the 3rd round. I also warned against this and told my 16 Rounders not to draft DJ Moore and to get Robby Anderson later. Turns out I was right again as Robby outperformed Moore and I got him for free last year after the 10th round. At the time of this video and write up, DJ Moore is sitting 19th among WRs while Robby Anderson is 31st. This is crazy as Anderson is the WR1 in Carolina! Be smart, while Moore is better value than last year I am still staying away.
6. AJ Brown
Brown is sitting top 10 among WRs which is also as crazy as the DJ Moore ranking. Julio Jones is not on the Titans and will demand volume. Julio is the WR1 on the Titans. Not to mention that Ryan Tannehill was 18th in passing attempts. There is just not enough volume to go around to make AJ Brown a top 10 WR in a run-first offense. Everyone seems to think that Julio is washed up but they are terribly wrong. Julio will eat and not excited about the lack of volume both Brown and Jones will get. I will fade both this year most likely as I don't like to overpay.
7. Aaron Jones
Another top 10 RB that should not be there. A decline was due a long time ago and it is time this year. AJ Dillon gets worked in a lot more with Williams being shipped off to Detriot. The Packers are a throw-first team with w grumpy and uncertain QB coming off a record year. I am seeing a decline here across the board. I don't like Aaron Jones because he doesn't get the volume either. just over 200 attempts last year is unacceptable.
8. Dalvin Cook
Dalvin Cook has still not finished a season and for that reason alone I will stay away from him. He is due for another big injury this year, and I don't trust him at all.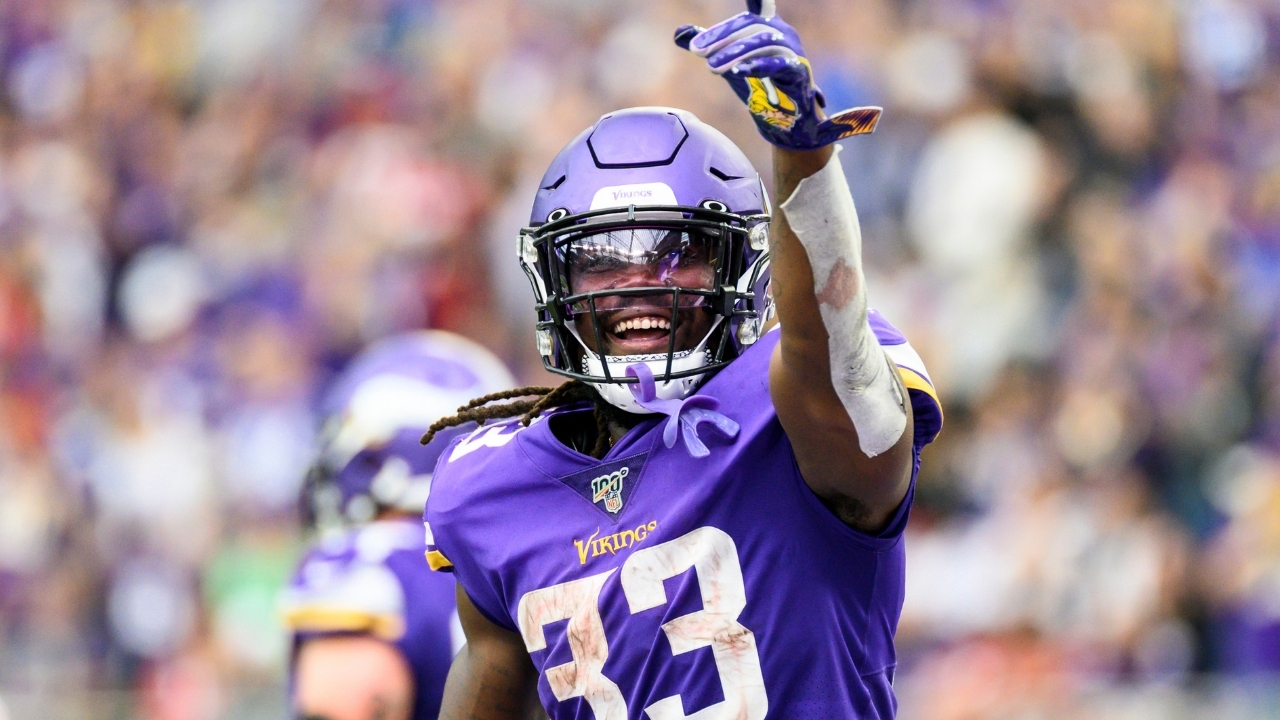 9. Davante Adams
18 Touchdowns and an MVP season from Aaron Rodgers. Look for things to fall apart this season. Adams is great but he has shown us signs of injury in the past and he could be due as well. What goes up must come down and last season was almost too perfect. I am not investing a 1st round pick on Adams knowing a decline is going to happen and knowing I should be grabbing an RB in round 1.
10. Nick Chubb
Kareem Hunt is there and he outscored Nick Chubb in PPR Fantasy points last year. That is all you need to know. Kareem was the 2017 Rushing yard leader and he can crush it. Nick Chubb is in a committee with an RB that is better than him. I am going to stay away from him Period.
If you want to know who to draft in each round and when to draft them, get the 16 Rounds Draft Solution. It is the game changer and you will be light years ahead of the competition.
Make sure you subscribe to dominate your leagues! We go year-round! Also, follow FTFN for the latest news and notes from around the league.