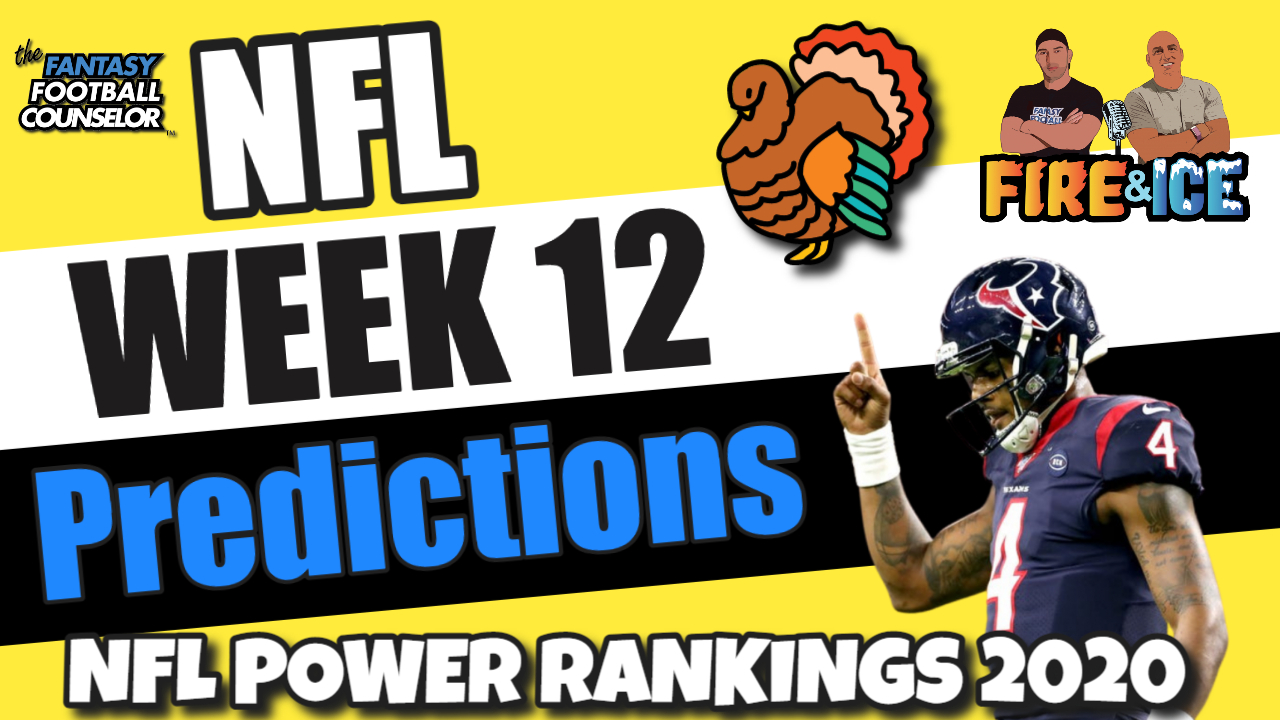 NFL Power Rankings and Predictions Week 12
November 25, 2020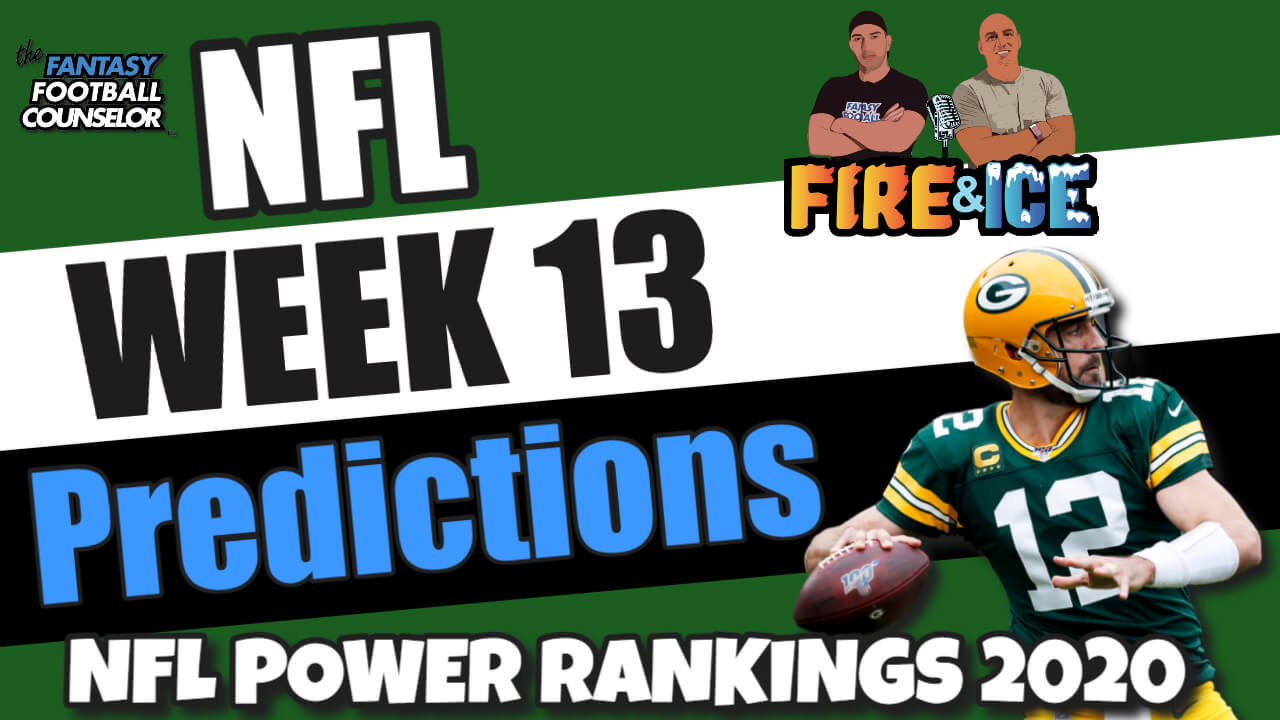 NFL Week 13 Predictions and Power Rankings 2020
December 2, 2020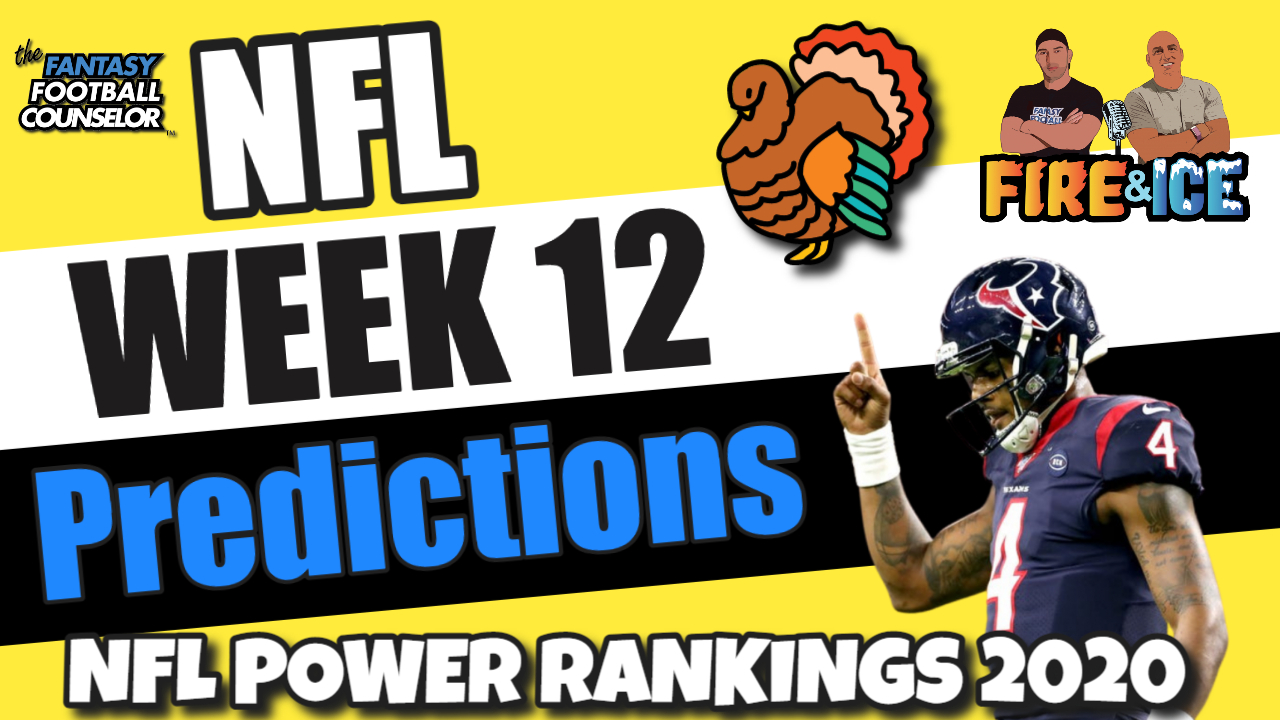 NFL Power Rankings and Predictions Week 12
November 25, 2020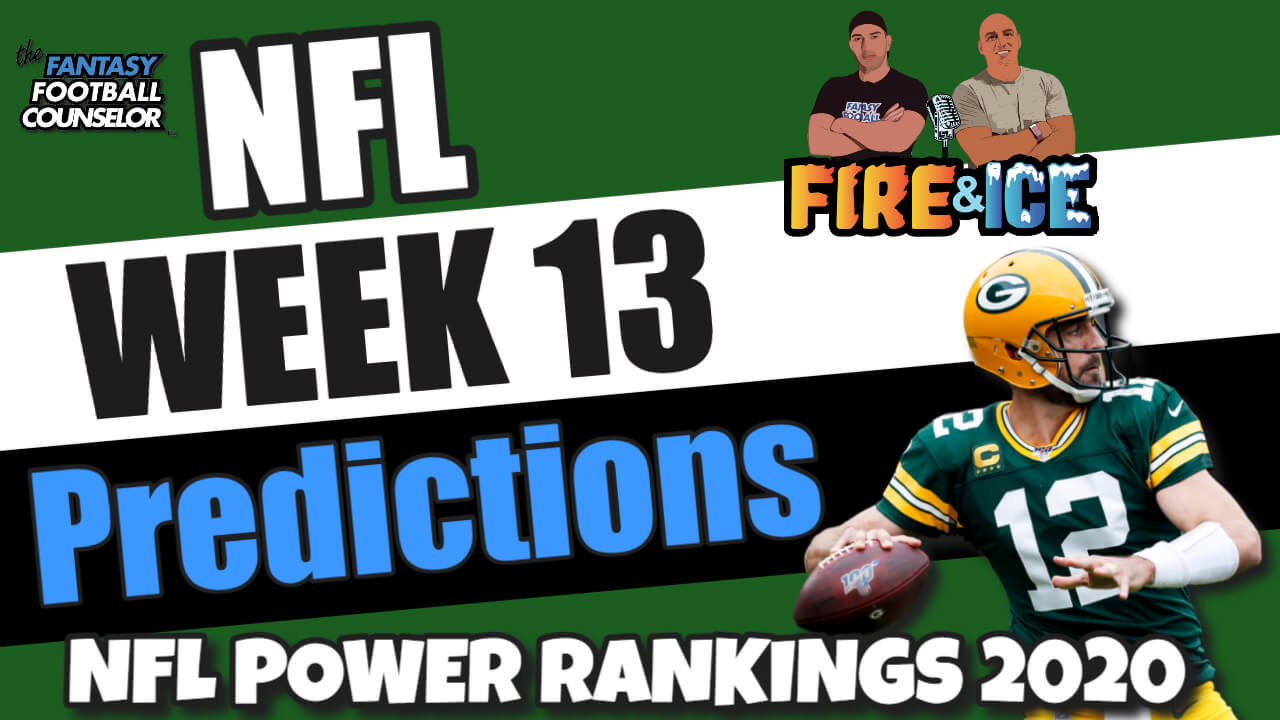 NFL Week 13 Predictions and Power Rankings 2020
December 2, 2020
[iframe style="border:none" src="//html5-player.libsyn.com/embed/episode/id/17000126/height/100/width//thumbnail/no/render-playlist/no/theme/custom/tdest_id/1750511/custom-color/3db4fa" height="100″ width="100%" scrolling="no" allowfullscreen webkitallowfullscreen mozallowfullscreen oallowfullscreen msallowfullscreen]
NFL Week 12 Studs and Sucks at Each position. The Counselor lays out and awards the Suck of the week at each position.
There were a lot of highs and lows for NFL week 12. Guys like Derek Carr did horrible while studs like Tyreek Hill absolutely crushed it. We have to award the sucks of the week and make the world know that these players really screwed your fantasy football teams for NFL week 12. It is amazing how these players swing from good week to bad weeks so quickly. Finding consistency in fantasy football is hard every single year especially this one. This is one of the worst years in regards to injury and consistency. Even the guys on the field can't even perform right. Michael Thomas being a perfect example of this and possibly being the biggest bust of the 2020 fantasy football season. This is why I told you to stay away from wide receivers in the first round. I got Justin Jefferson in all my leagues and got him for a major value.
You have to think outside the box if you are ever going to really succeed in fantasy football. You are seeing it now more than ever, that the depth at the RB position is very slim. There is a ton of WR's but very little reliable RB talent. Going back to the beginning of the season, you have to load up on the RB's and wait on TE and the Wide receiver position. You are even seeing a major decline in guys like Lamar Jackson who came off a pinnable year last year. I told you to stay away from him as well. Remember what goes up must come down. Injuries are included.
Make sure you are subscribed to this #1 fantasy football podcast to dominate your leagues. this season.