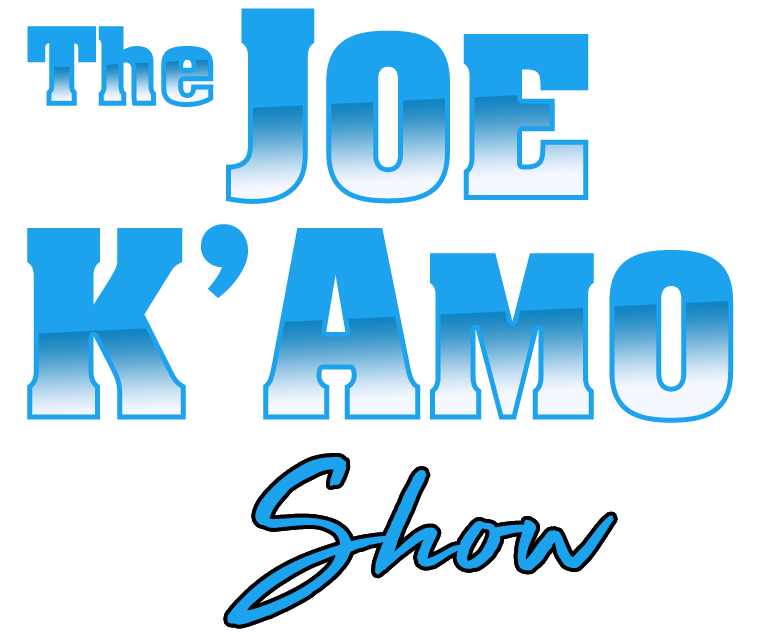 Real and Raw Sports talk, hosted by Joe K'Amo.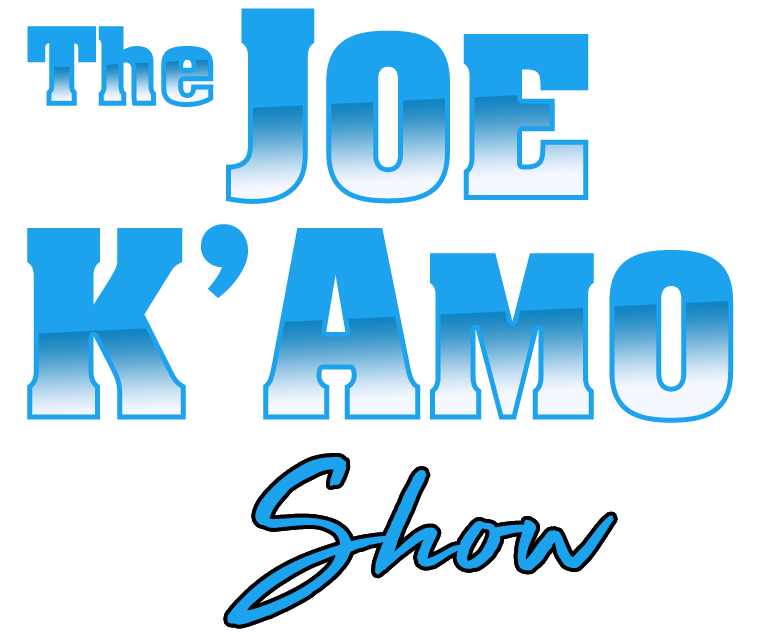 Recent from the K'amo Show
December 18, 2020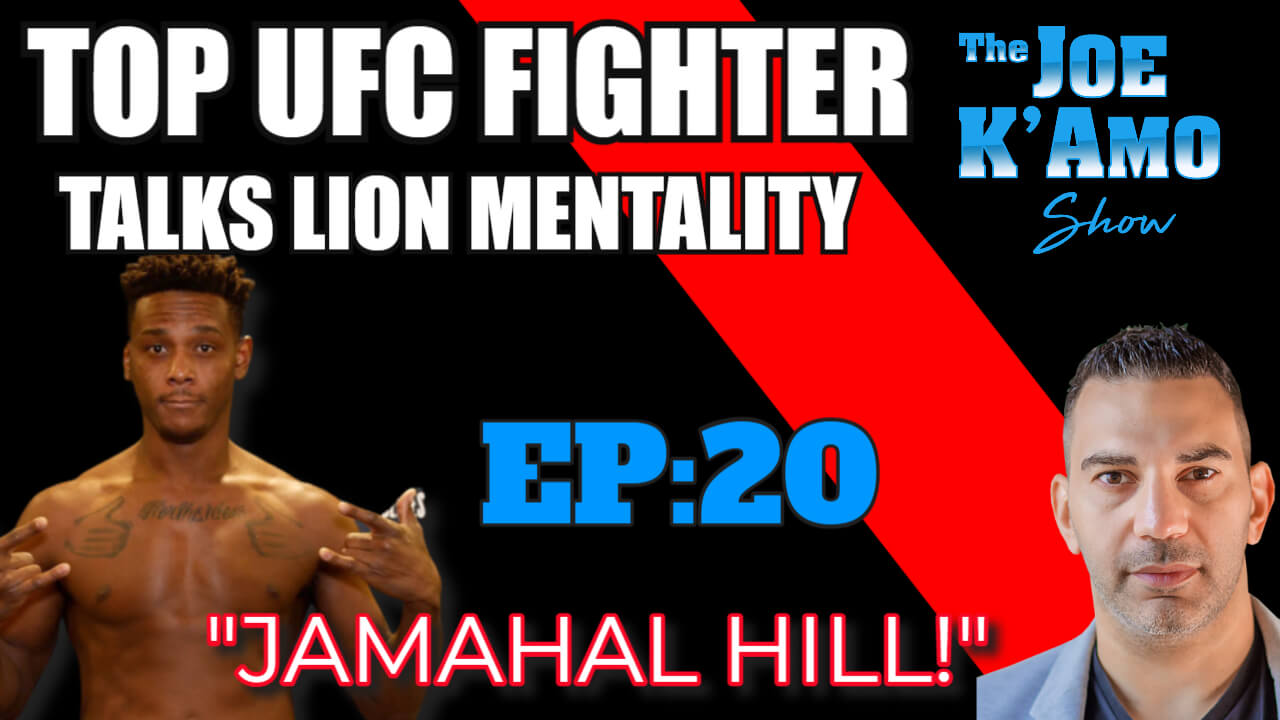 Jamahal Hill is a top 15 Light Heavyweight UFC fighter and potential future UFC champion! We talk about his lion mentality and his rise to the
[…]
Recent Podcasts & Articles
December 10, 2020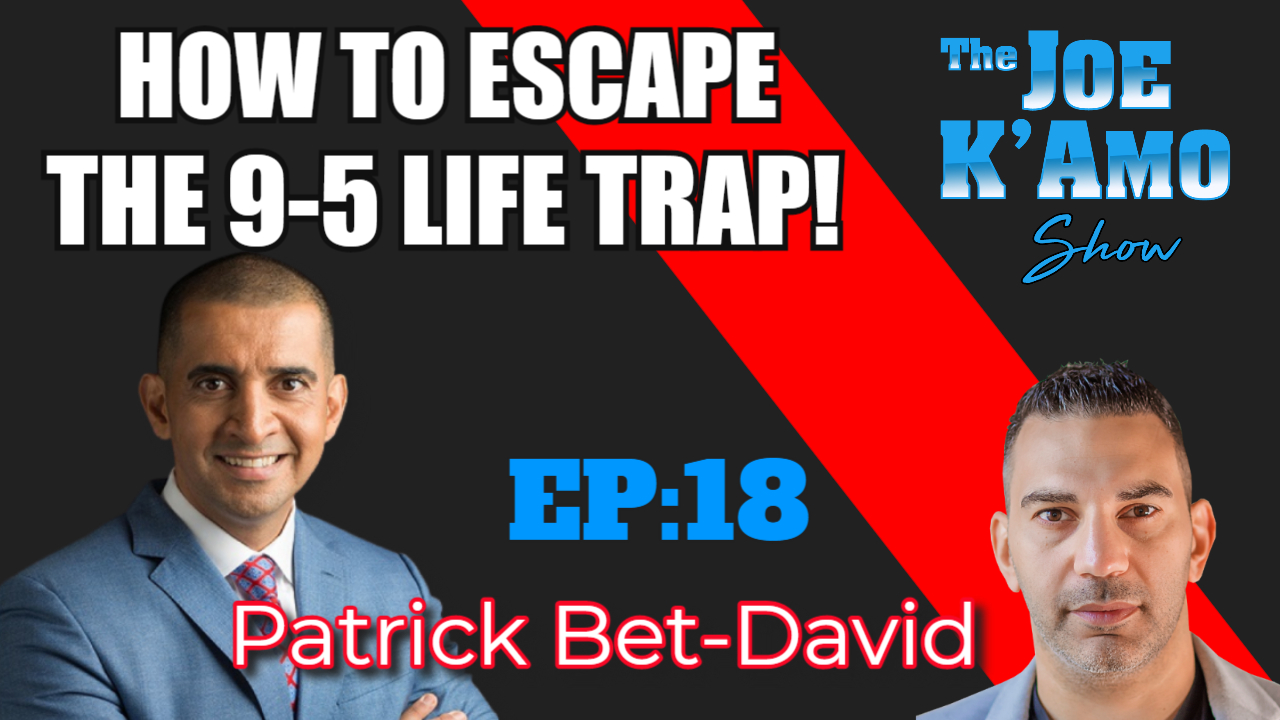 Patrick Bet-David is a CEO, Author, and Founder of Valuetainment Media. He defines the LION Mentality. We talk sports, and how to break out of the
[…]
Be a guest on the
Podcast
We are always looking for new guests to join the show. Fill out the form below and we will be in touch!