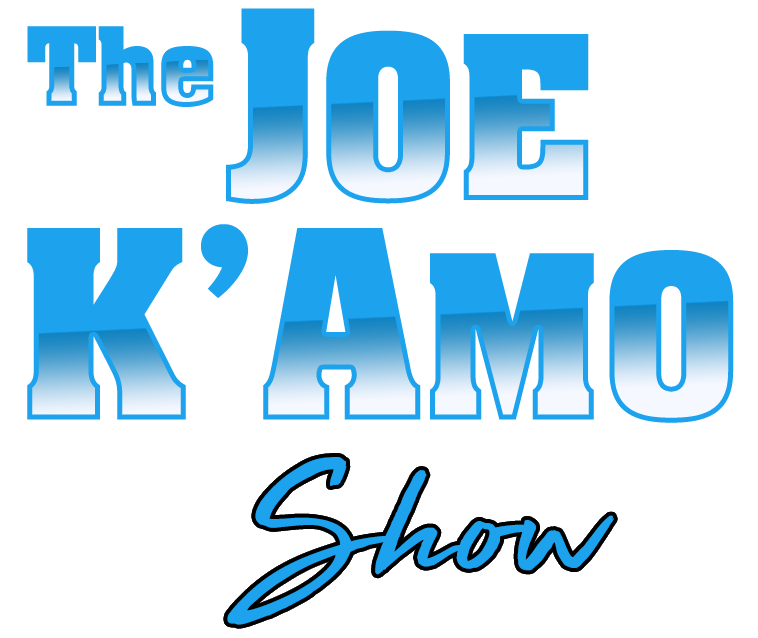 Real Sports, Crypto and NFT talk, hosted by Joe K'Amo.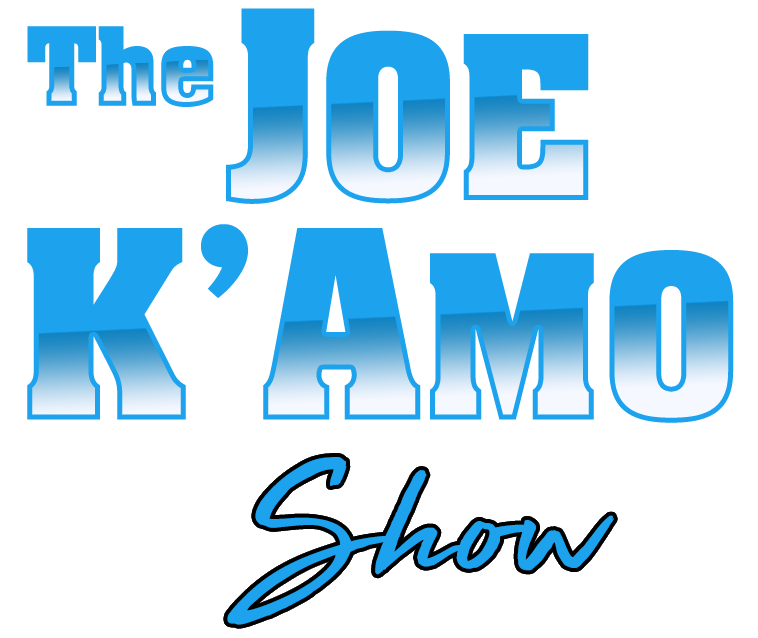 Recent from the K'amo Show
December 20, 2021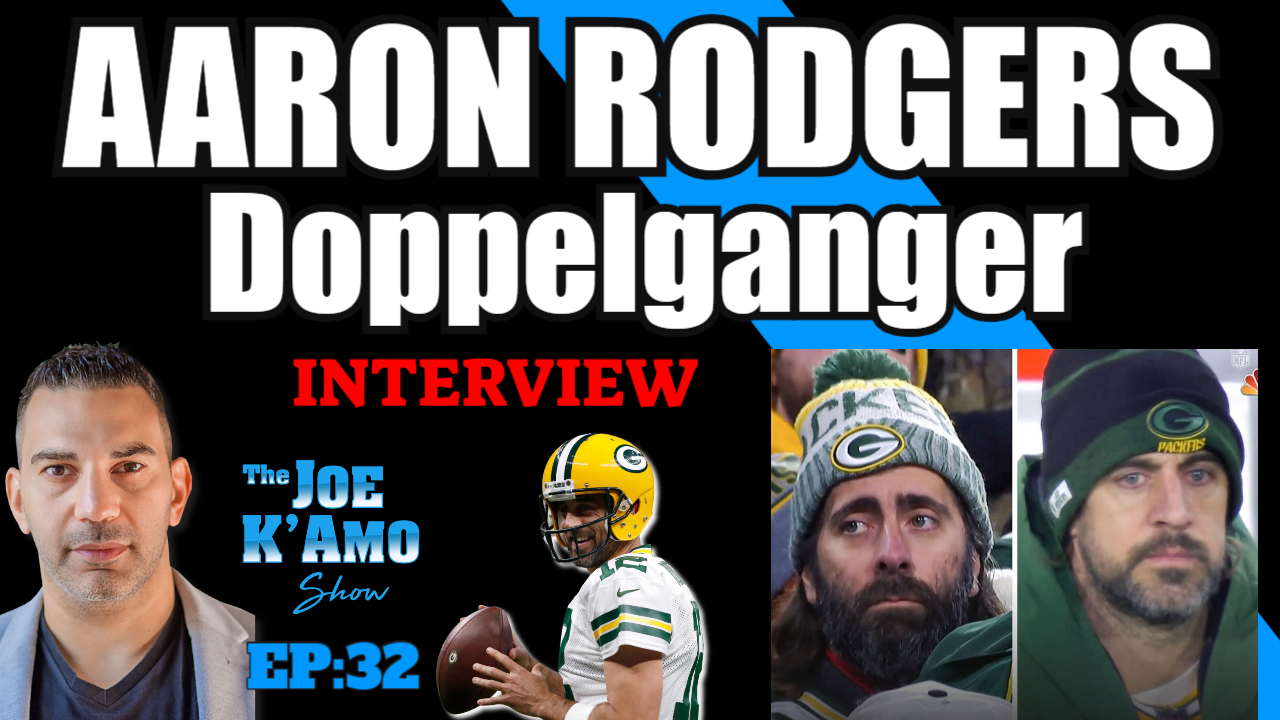 Joe K'Amo hosts Frank who is recently going viral for being Aaron Rodgers Doppelganger. We hear his story! Make sure you follow for NFL news and
[…]
Recent Podcasts & Articles
October 26, 2021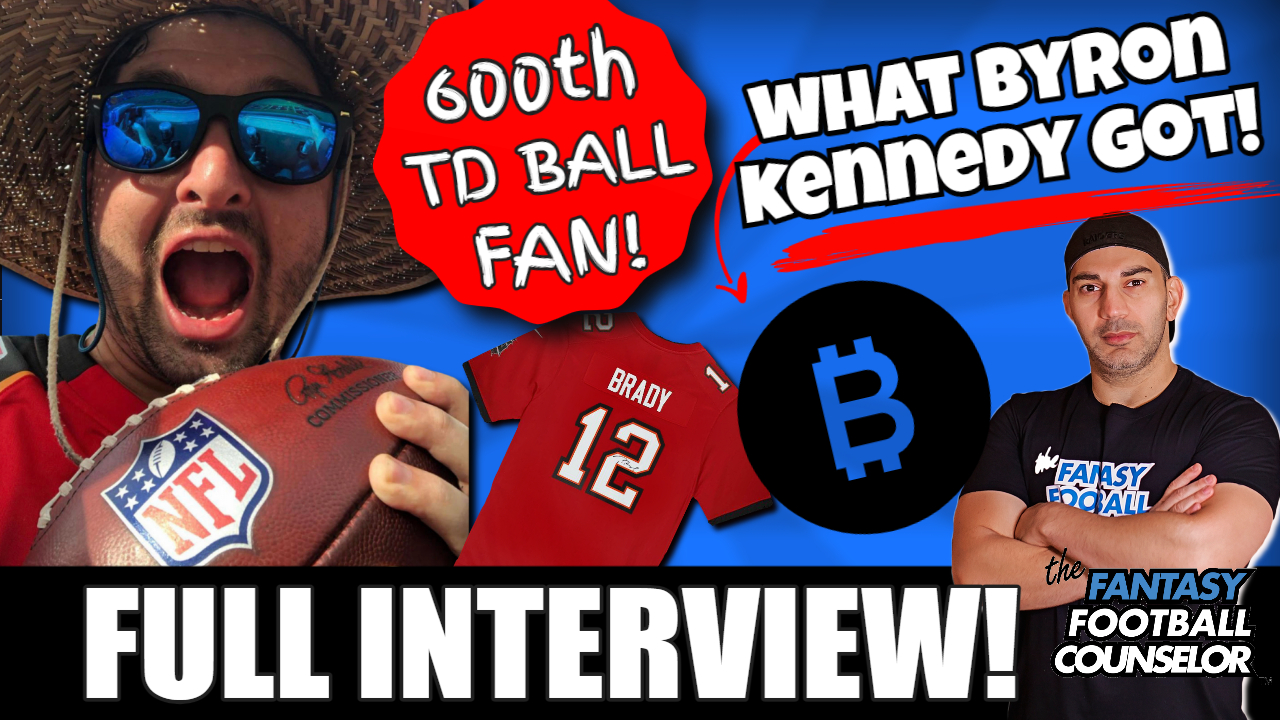 Joe KA'mo interviews Byron Kennedy! The Sports fan that got the famous Brady 500k Ball from Mike Evans. He talks about the whole story and his
[…]
Be a guest on the
Podcast
We are always looking for new guests to join the show. Fill out the form below and we will be in touch!