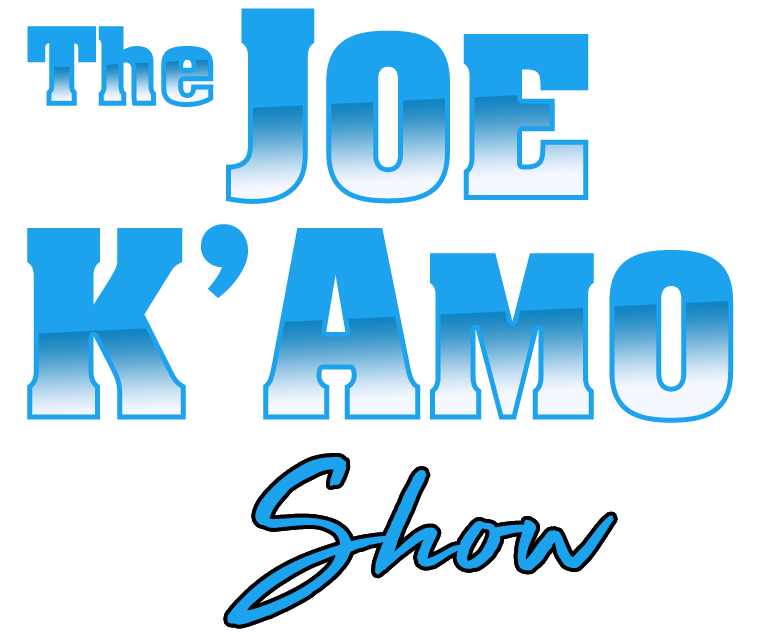 Real and Raw Sports talk, hosted by Joe K'Amo.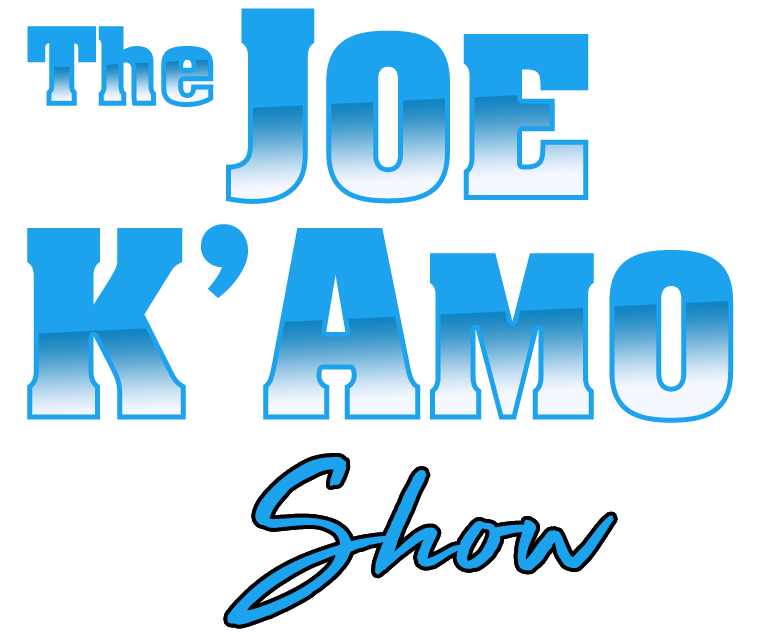 Recent from the K'amo Show
December 18, 2020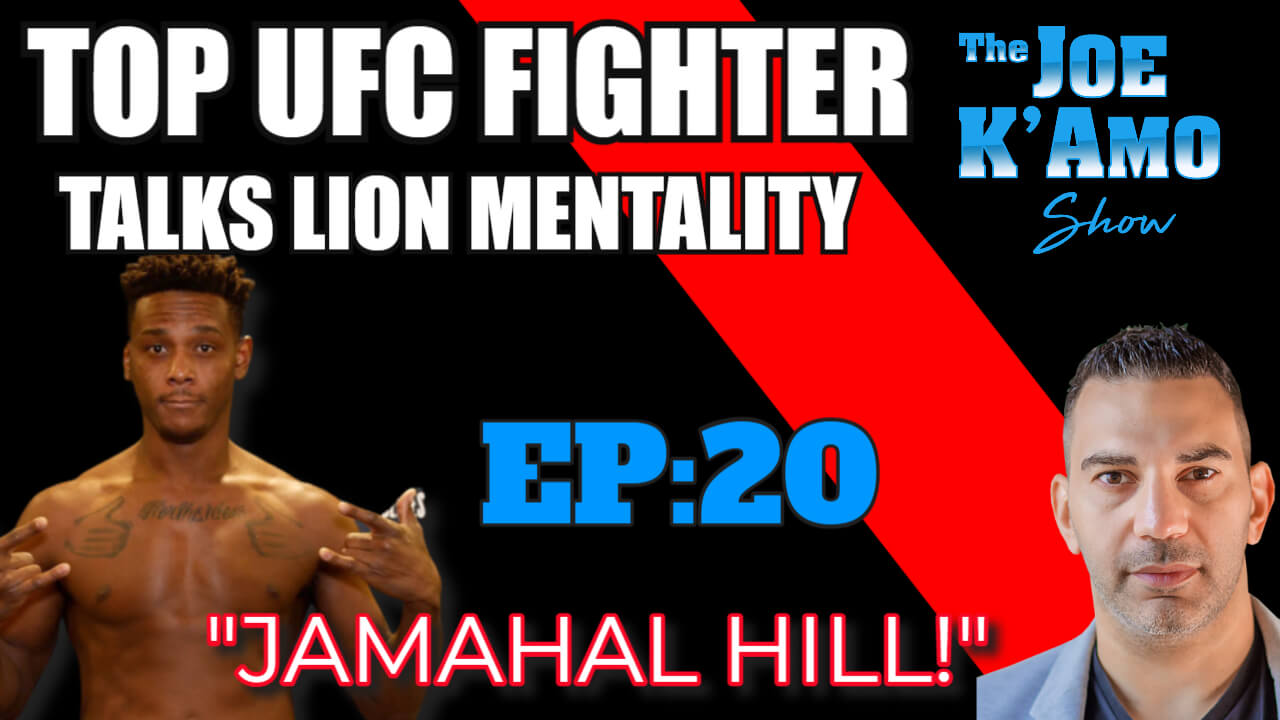 Jamahal Hill is a top 15 Light Heavyweight UFC fighter and potential future UFC champion! We talk about his lion mentality and his rise to the
[…]
Recent Podcasts & Articles
December 14, 2020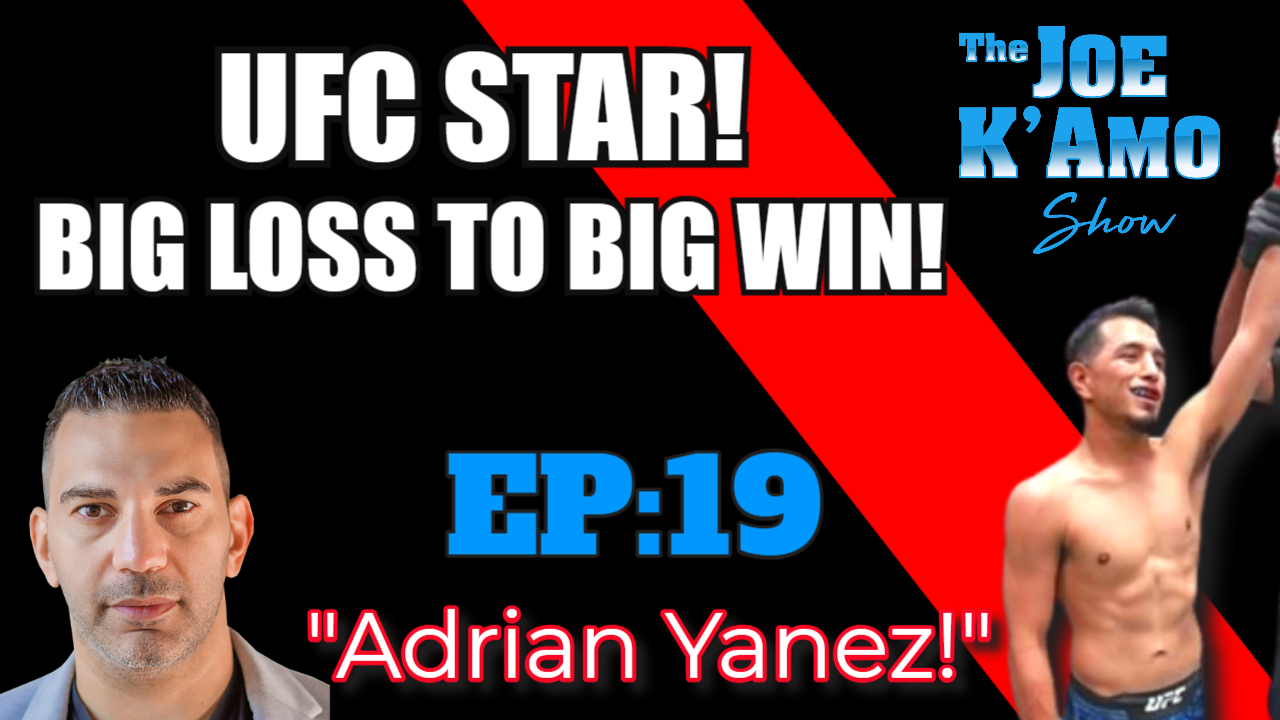 Adrian Yanez is a UFC fighter with an inspirational story. Joe K'Amo and Adrian dive into the stories about the loss of their dads and how
[…]
December 10, 2020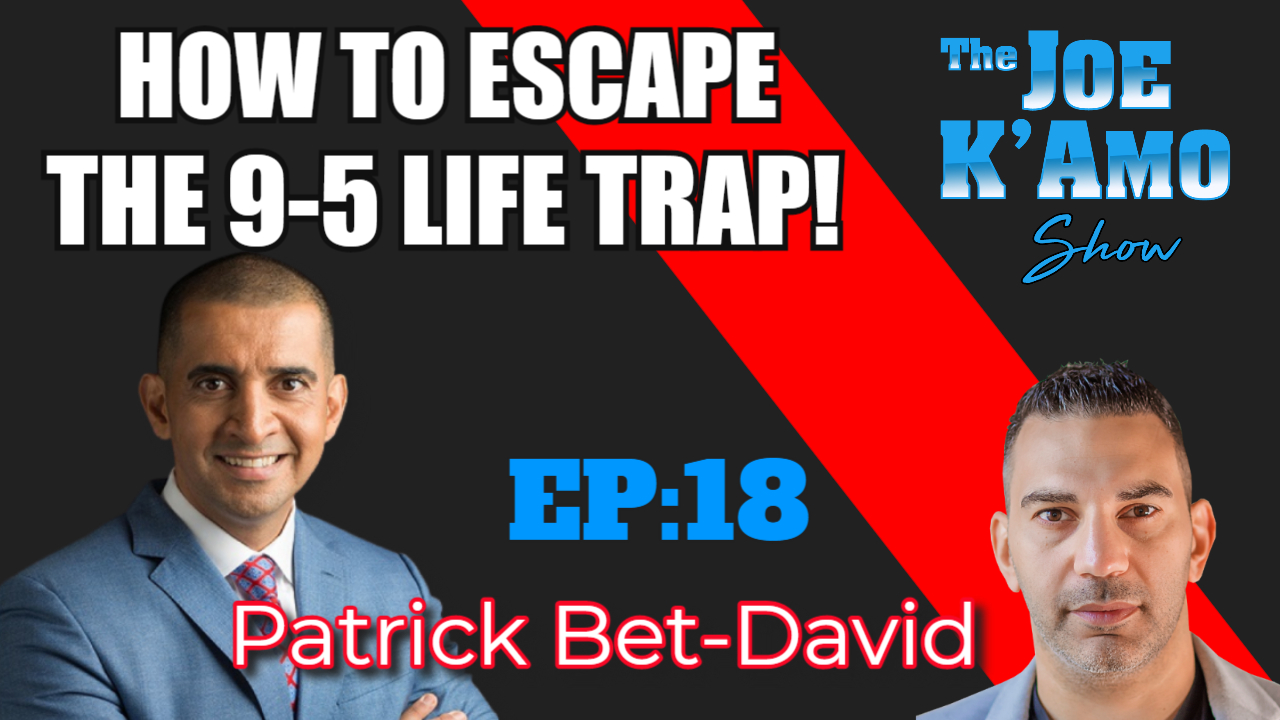 Patrick Bet-David is a CEO, Author, and Founder of Valuetainment Media. He defines the LION Mentality. We talk sports, and how to break out of the
[…]
December 8, 2020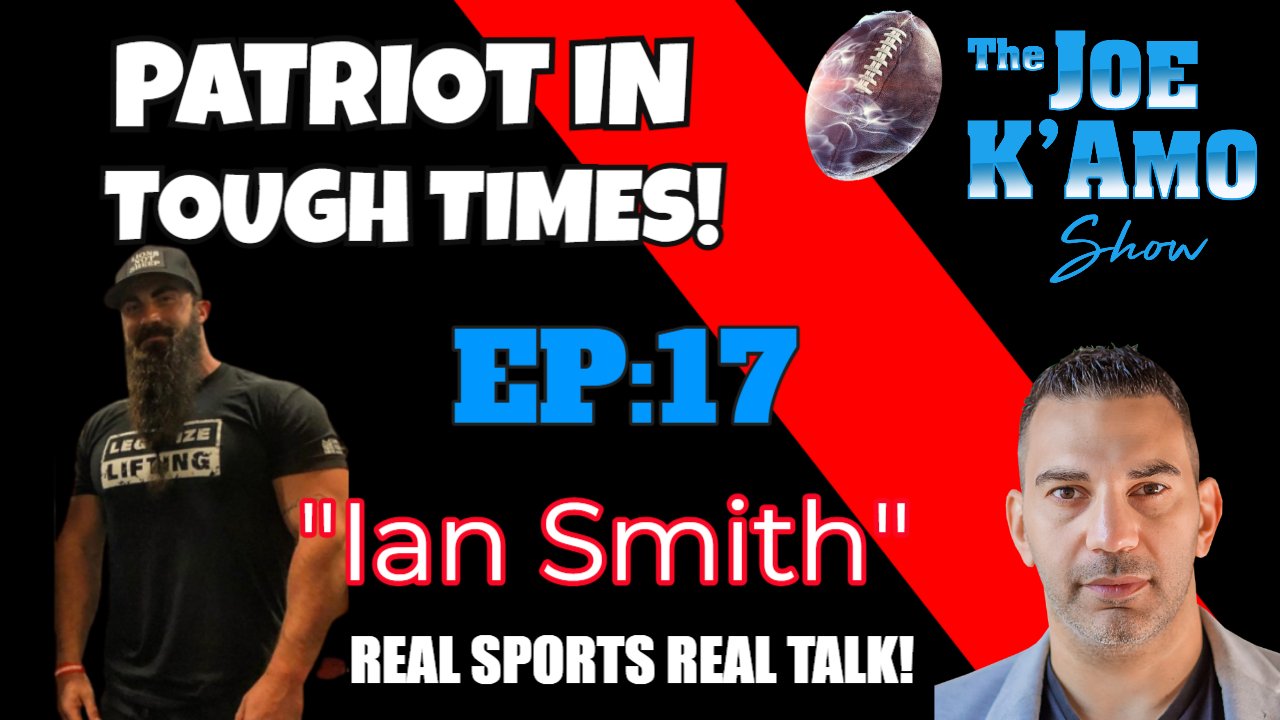 Ian Smith is the Gym owner of Atilis Gym in New Jersey. He is Patriot and is standing up for what he believes is right and
[…]
December 7, 2020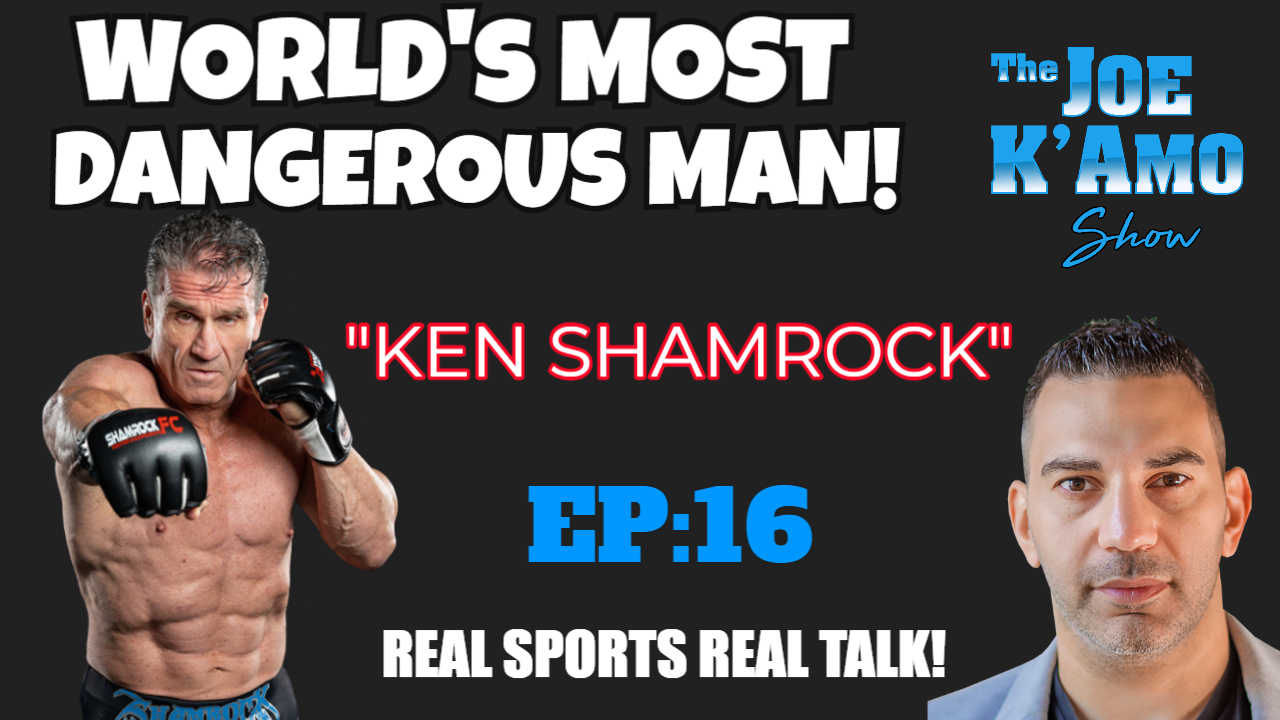 December 4, 2020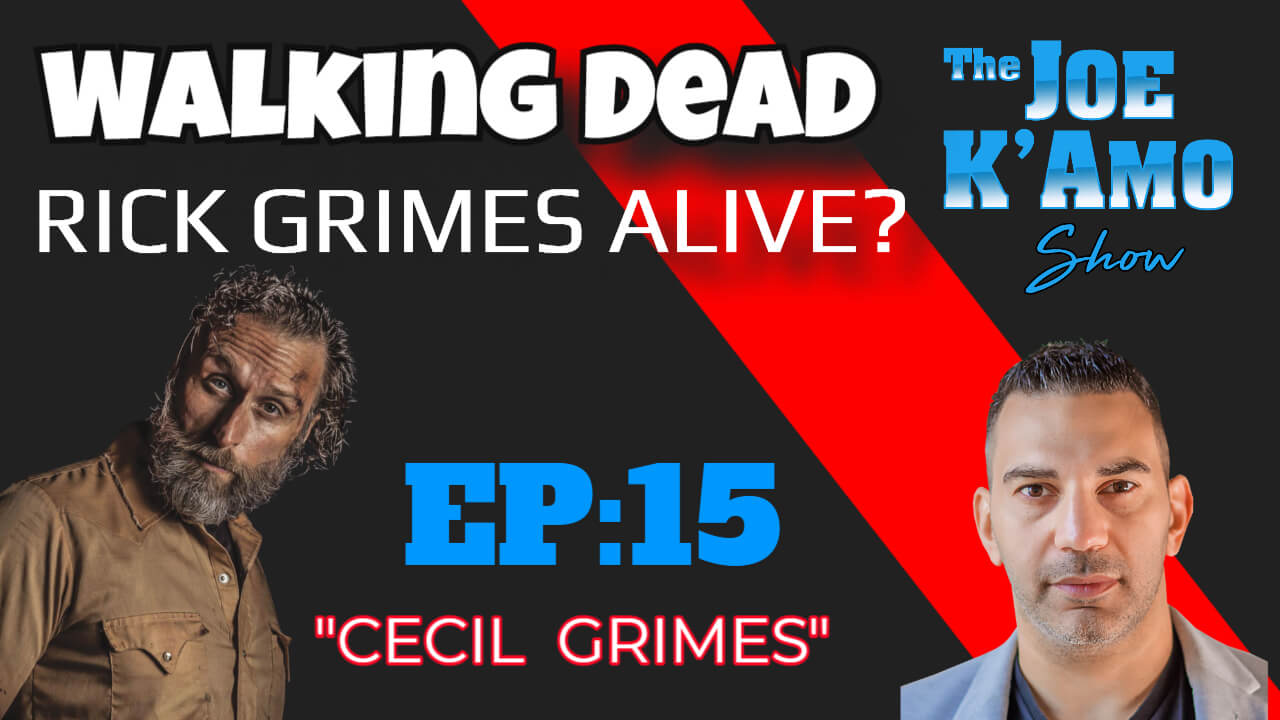 Cecil Grimes is a Rick Grimes Cosplay Actor, Producer, and Entertainer. We talk Walking Dead, and Survival in real life and on TV! Make sure you
[…]
November 23, 2020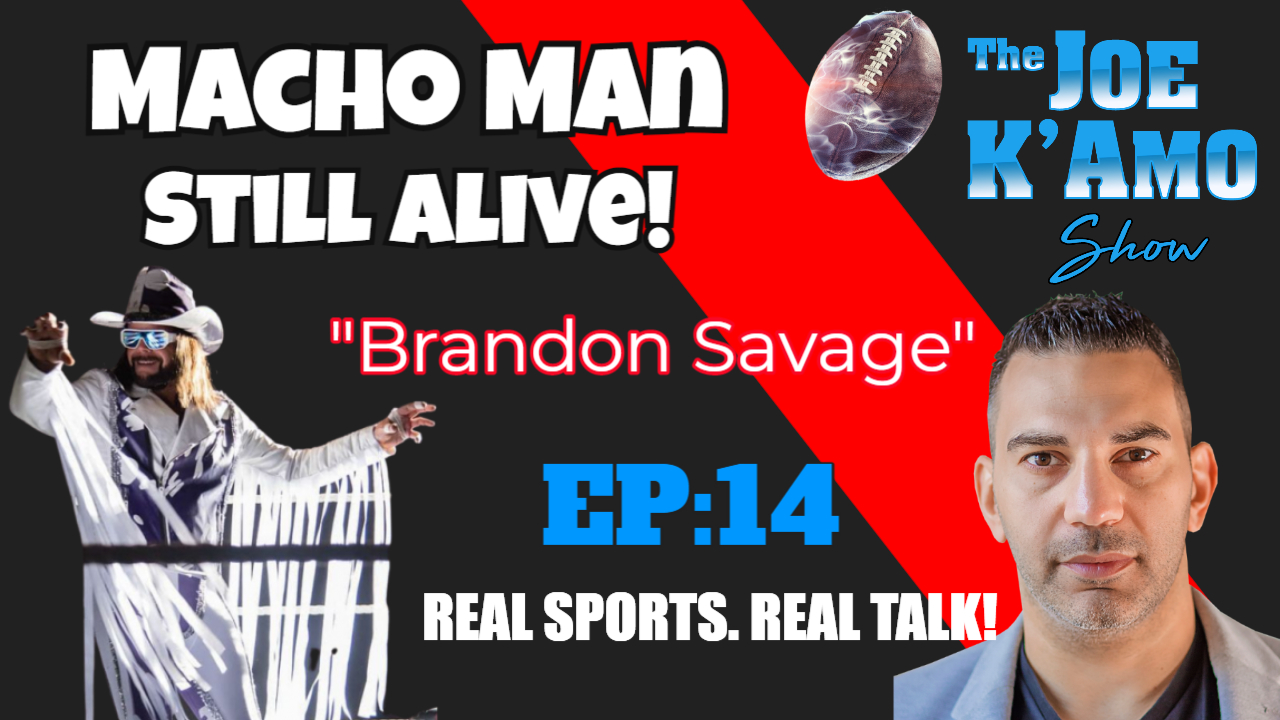 Brandon Savage is a Macho Man impersonator and reality TV Star. He lives and breaths Macho Man and was featured on the show "Dark Side of
[…]
November 20, 2020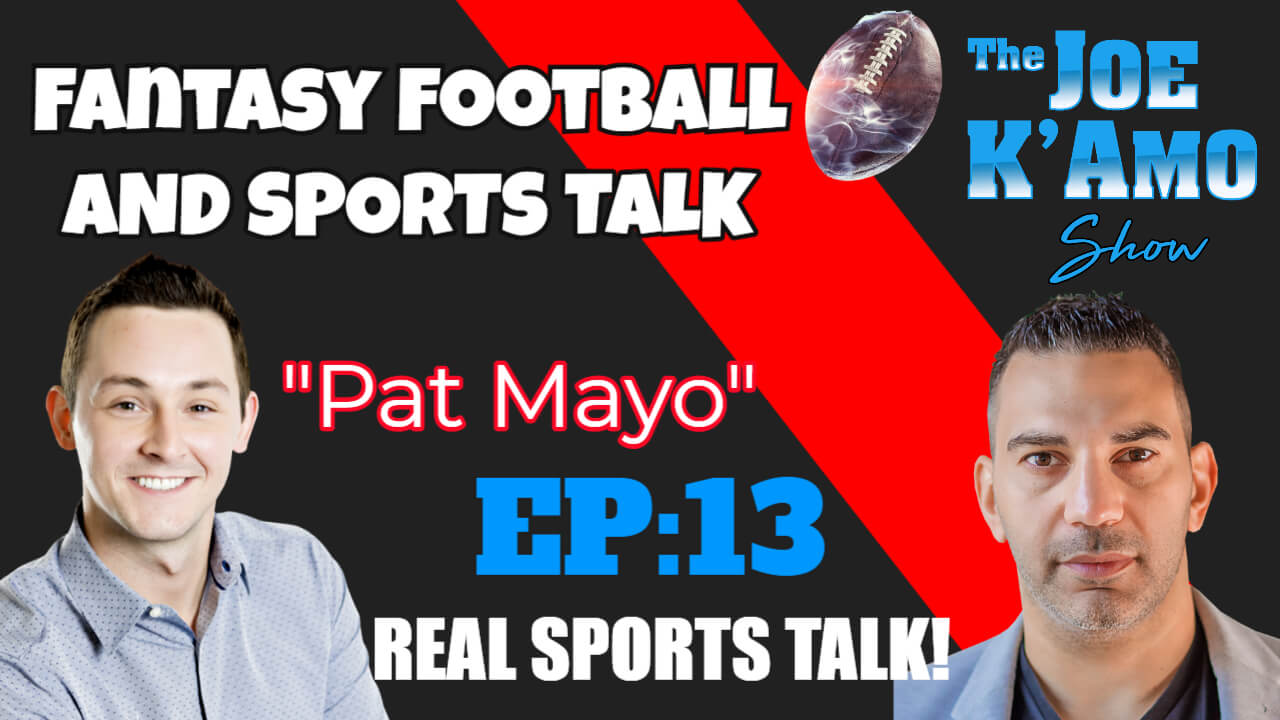 Pat Mayo is a sports broadcaster, analyst and the host and owner of the Pat Mayo Experience. He makes videos, writes and keeps it real. In
[…]
November 18, 2020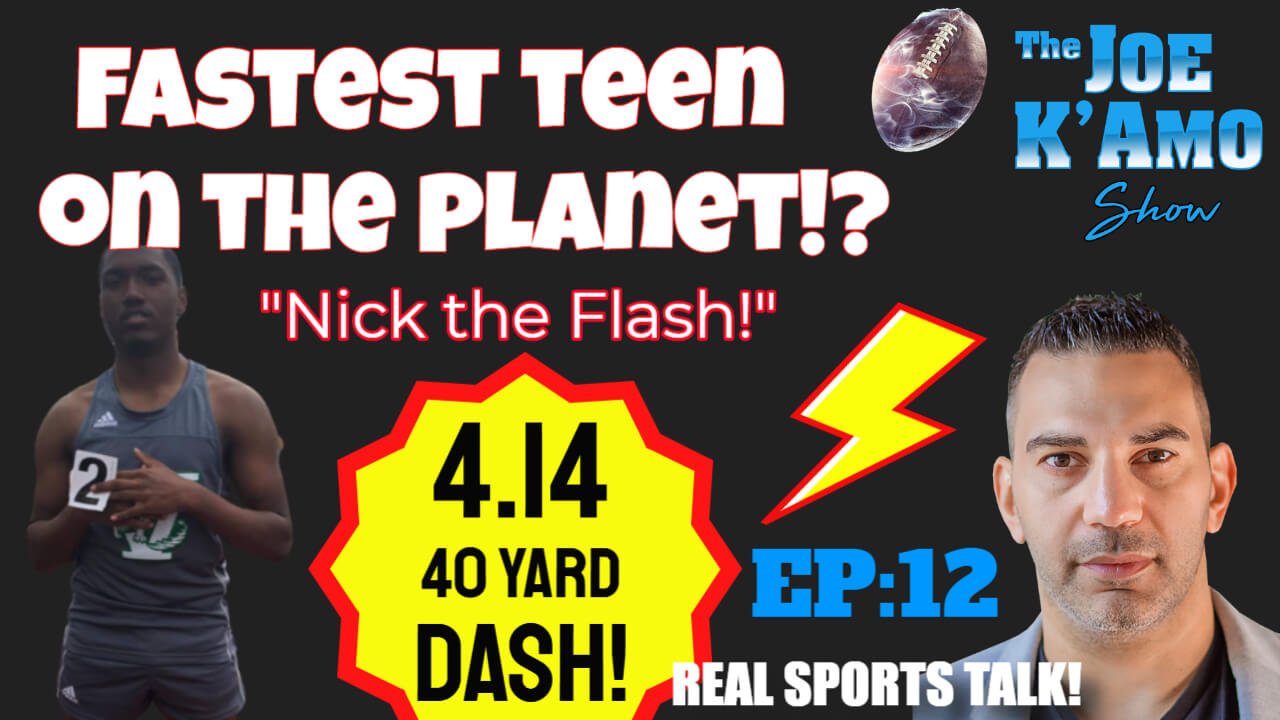 Nick Barnes AKA "The Flash" is a 19-year-old from Mississippi who ran a 4.14 40 yard dash. This video went viral on many sports pages including
[…]
Be a guest on the
Podcast
We are always looking for new guests to join the show. Fill out the form below and we will be in touch!