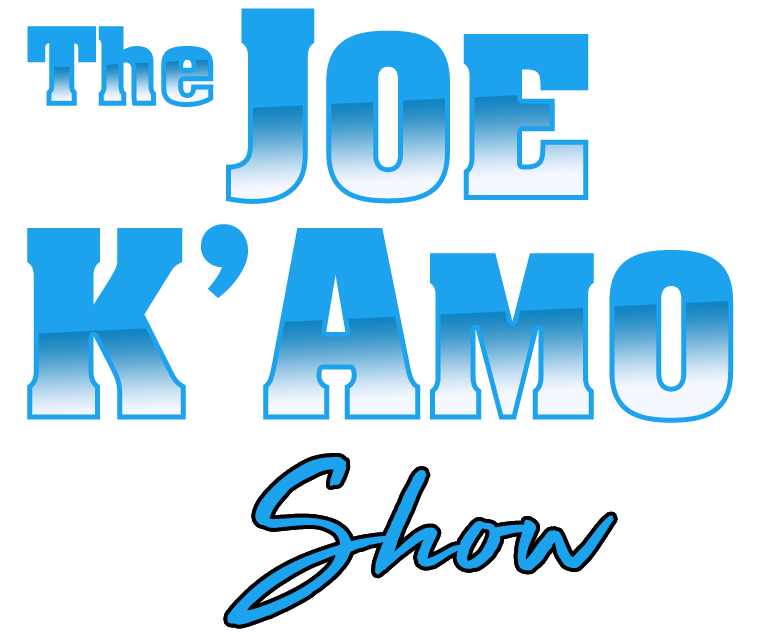 Real and Raw Sports talk, hosted by Joe K'Amo.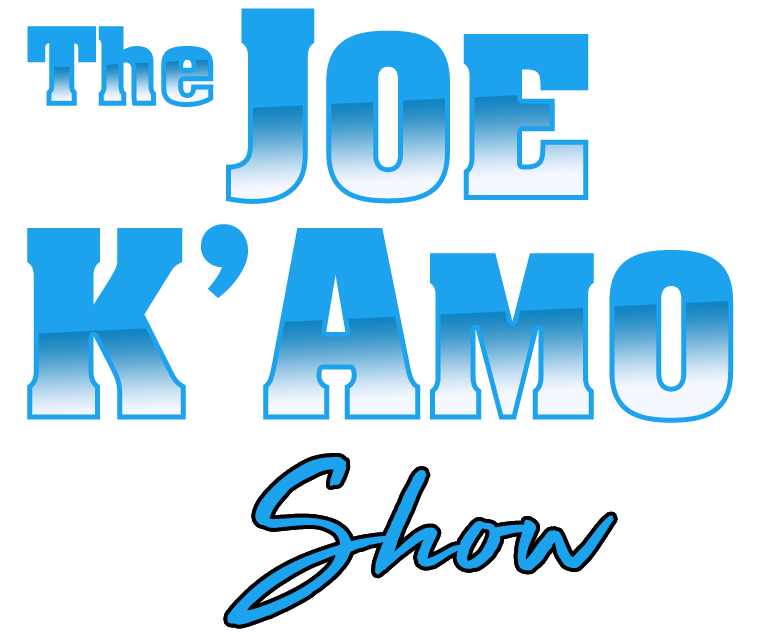 Recent from the K'amo Show
November 23, 2020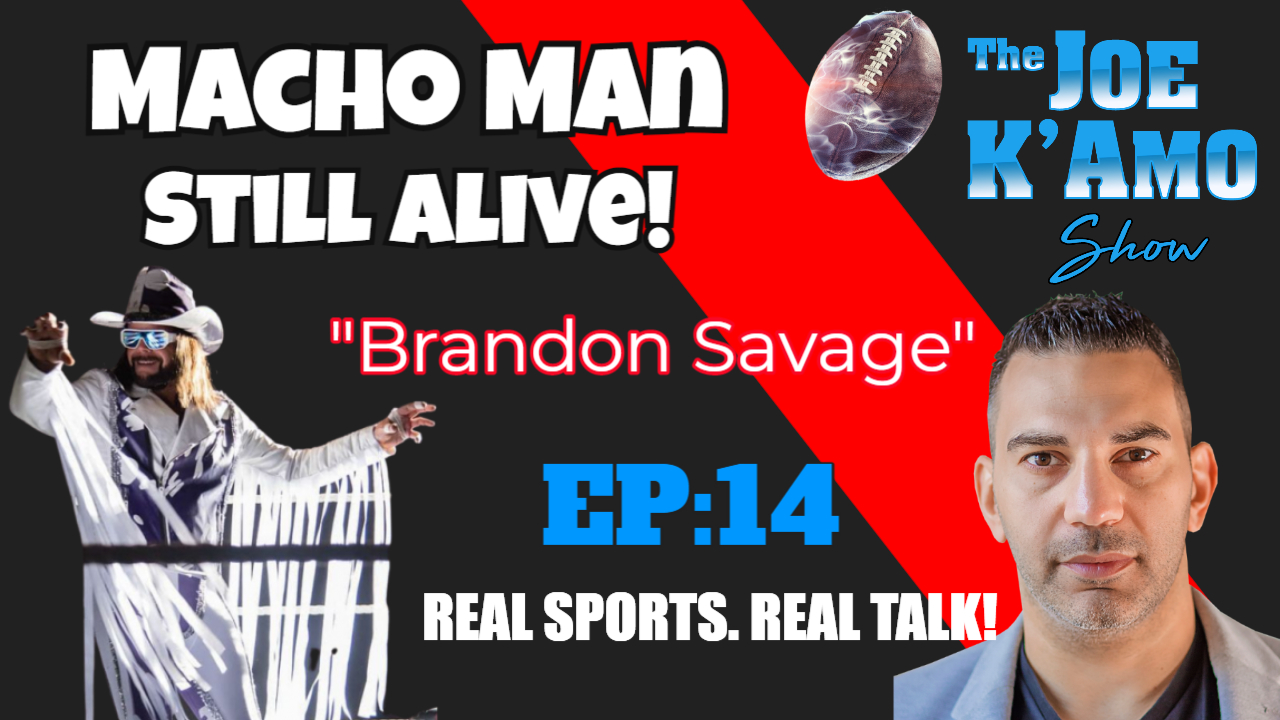 Brandon Savage is a Macho Man impersonator and reality TV Star. He lives and breaths Macho Man and was featured on the show "Dark Side of
[…]
Recent Podcasts & Articles
Be a guest on the
Podcast
We are always looking for new guests to join the show. Fill out the form below and we will be in touch!