Fantasy 365
In-Season Fantasy Community
---
Join the most Exclusive and Passionate Fantasy Football Community on the planet. Chat Fantasy Football, trending sports topics and get the best Fantasy Football Advice. Lion Mentality!
"I created a community of fellow Lions for Fantasy Football" - The Counselor "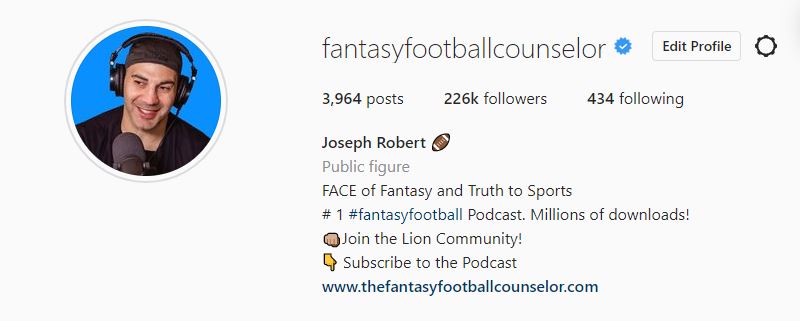 Get the Unfair advantage
Exclusive access to the Fantasy Football Counselor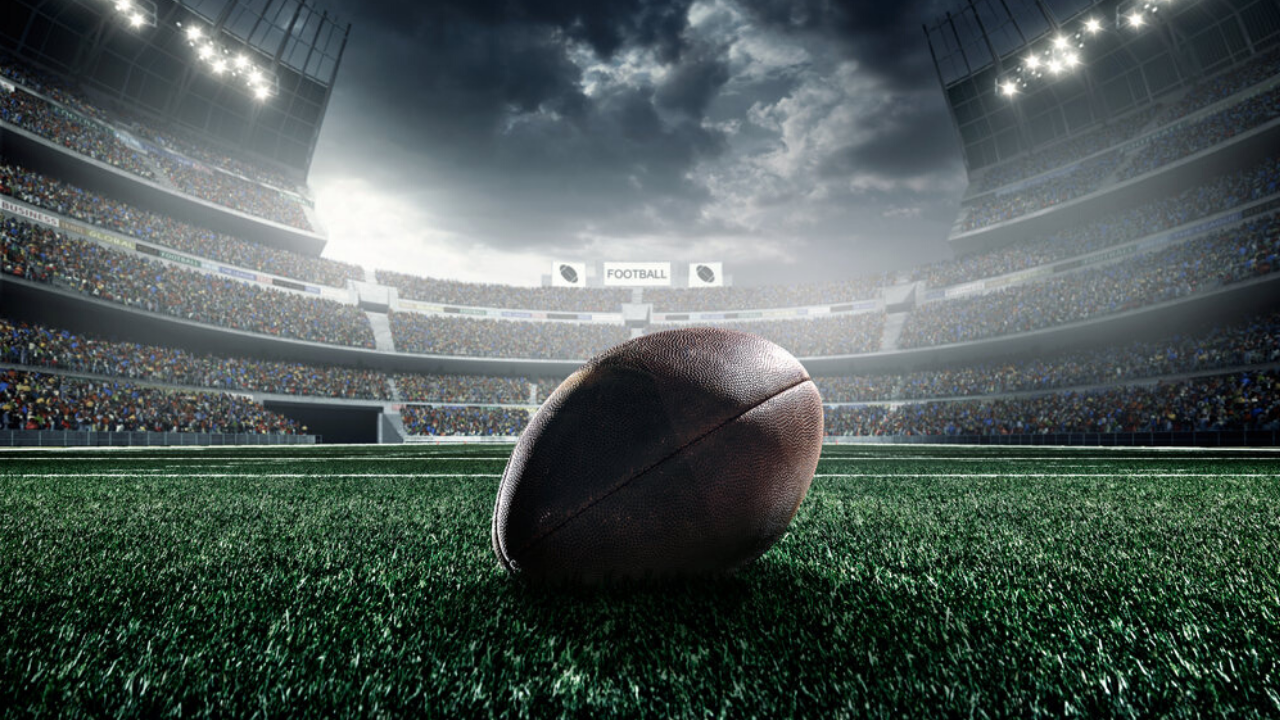 Season Pass
Talk Fantasy Football thoughout the season!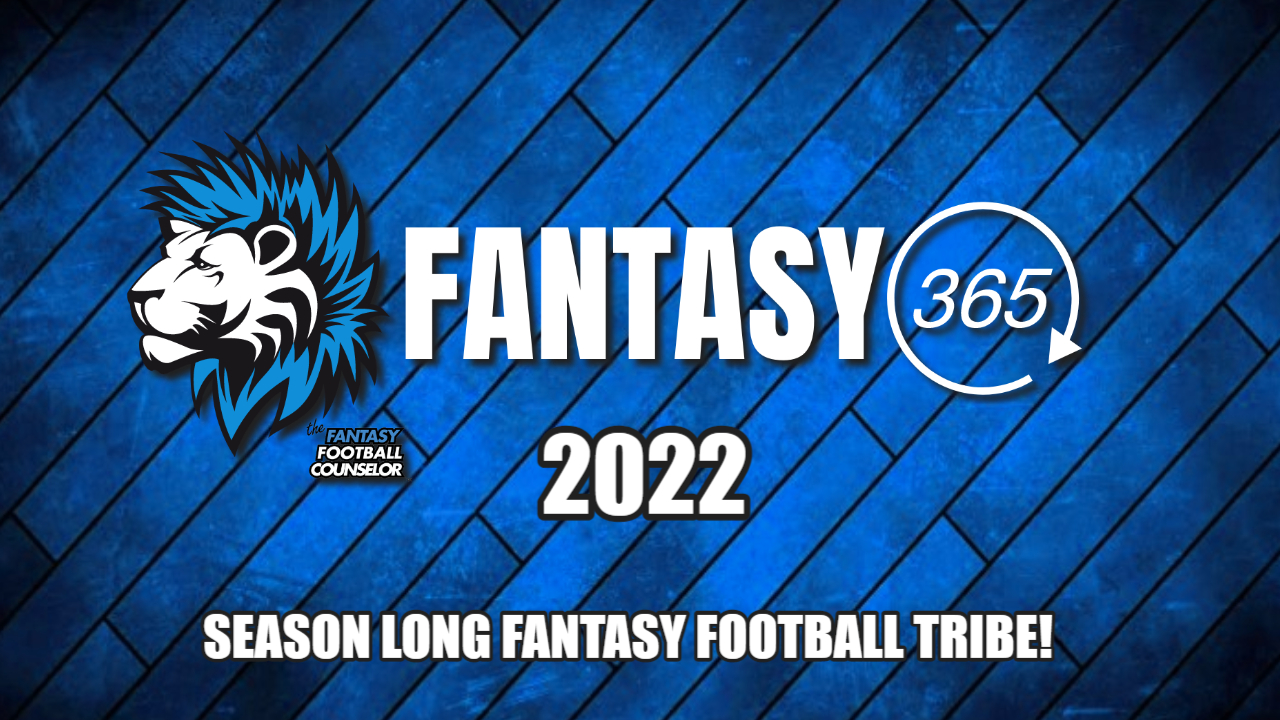 Share your Passion
Join the Most Exclusive Fantasy Football Community
Join the worlds most exclusive Fantasy Football Community
Fantasy Chat Community
Optimal DFS Weekly Players
Fantasy Advice
Interact with other Passionate Fans
Waiver Wire Discussion
Immersive Fantasy Football Chat
Exclusive Fantasy Counselor Access
Season Long Chat
2022 Season Pass
MEET THE COUNSELOR
It's all about WINNING for Joseph K'Amo, The Fantasy Football Counselor. That goes in business, life and of course, Fantasy Football.
Growing up playing and watching sports with his father has INSPIRED him to build his brand around fantasy football. Losing his father in 2015 has motivated him to DOMINATE!
Joseph Robert has been leveraging the POWER of social and his podcast over the past 6 years. He has cornered and pioneered vlogging and analysis for fantasy football in that short amount of time. MILLIONS of podcast downloads, Youtube and Instagram views continue to be obtained, while he shares and produces high-end relevant content in this industry. EXCELLING past the mainstream analysts with a much MORE personable, "real", enthusiastic approach.
His outside of the box, LION mentality has created the strongest and most loyal fan base in the fantasy football industry!
Subscribe to
our
newsletter